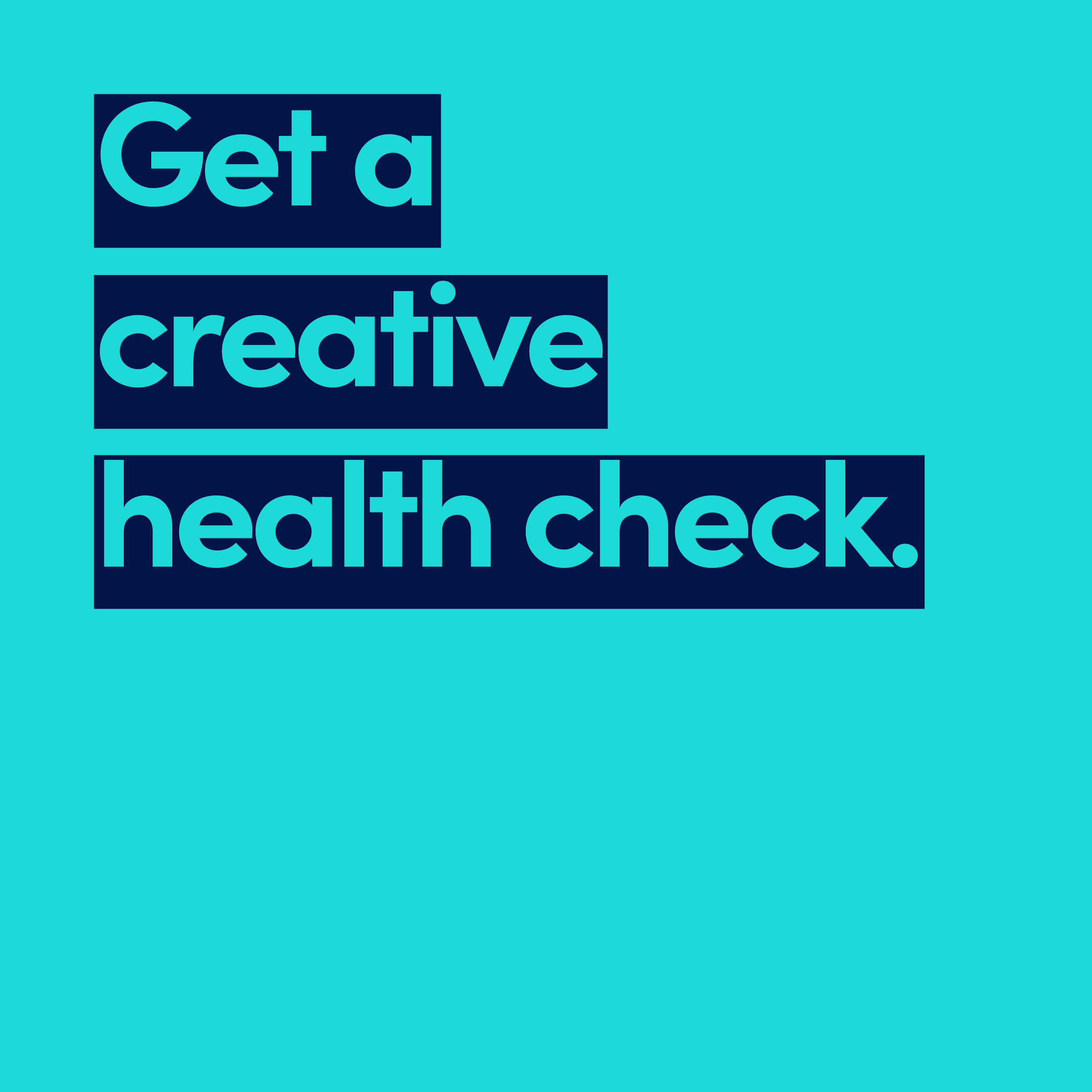 #2019 Success
We want your creative vision to be a success in 2019!
This year the Five Talents creative team are determined to ensure that no matter the size or scale of your business, your creative is on point and gets the results you deserve.
That's why we're offering a FREE creative health check throughout 2019 to all businesses.
We want to help businesses get the best results from great creative solutions and we're working hard to shout about it!
If you haven't already seen our offer, don't miss out… check it out now!