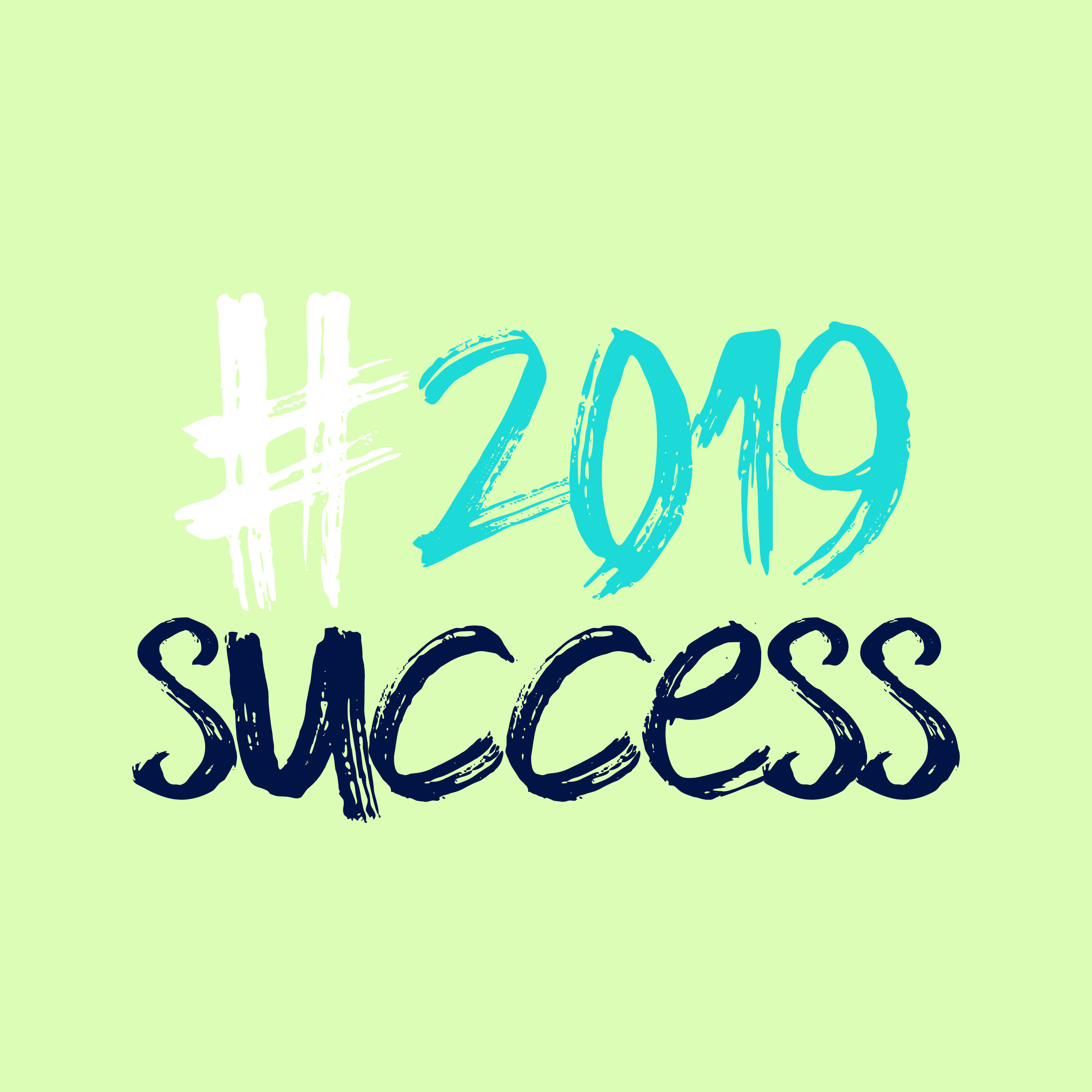 Tips for Success
Success doesn't come from what you do occasionally, it comes from what you do consistently!
Here's some of the Five Talents team's tips for how your business can have a successful 2019:
Keep the big vision in sight. A big vision will take you far.

Fuel your vision with perseverance.

Make a plan, but be flexible.

Embrace your expertise.

Don't reinvent the wheel.

Don't burn out.

Leverage everything.

Keep your sense of humour.
If you haven't already seen our FREE creative health check offer, don't miss out… check it out now!