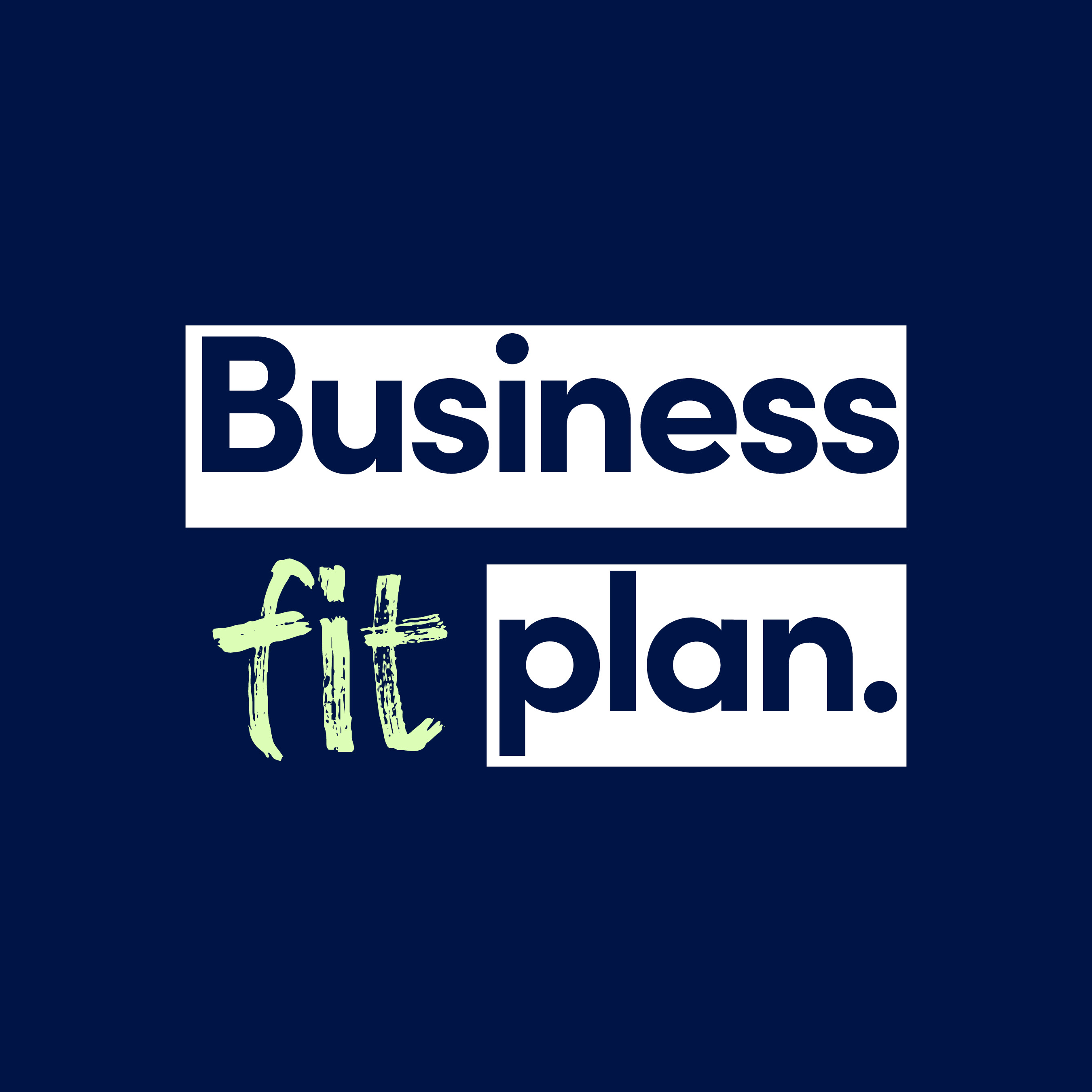 Business Fit Plan
Hints & tips for success in 2019!
Here's a few hints and tips to help you with your plan, good luck!
Set realistic goals.

Hone your technique.

Choose platforms that work best for you.

Focus on what you are doing and what works for you.

Check your progress.

Learn from others, improve your results from your data.

Build on success.

Get stronger.

Learn from your mistakes.

Listen to and engage with others.

Don't be afraid to ask for help.

Be patient: progress is progress, success takes time.
If you haven't already seen our FREE creative health check offer, don't miss out… check it out now!