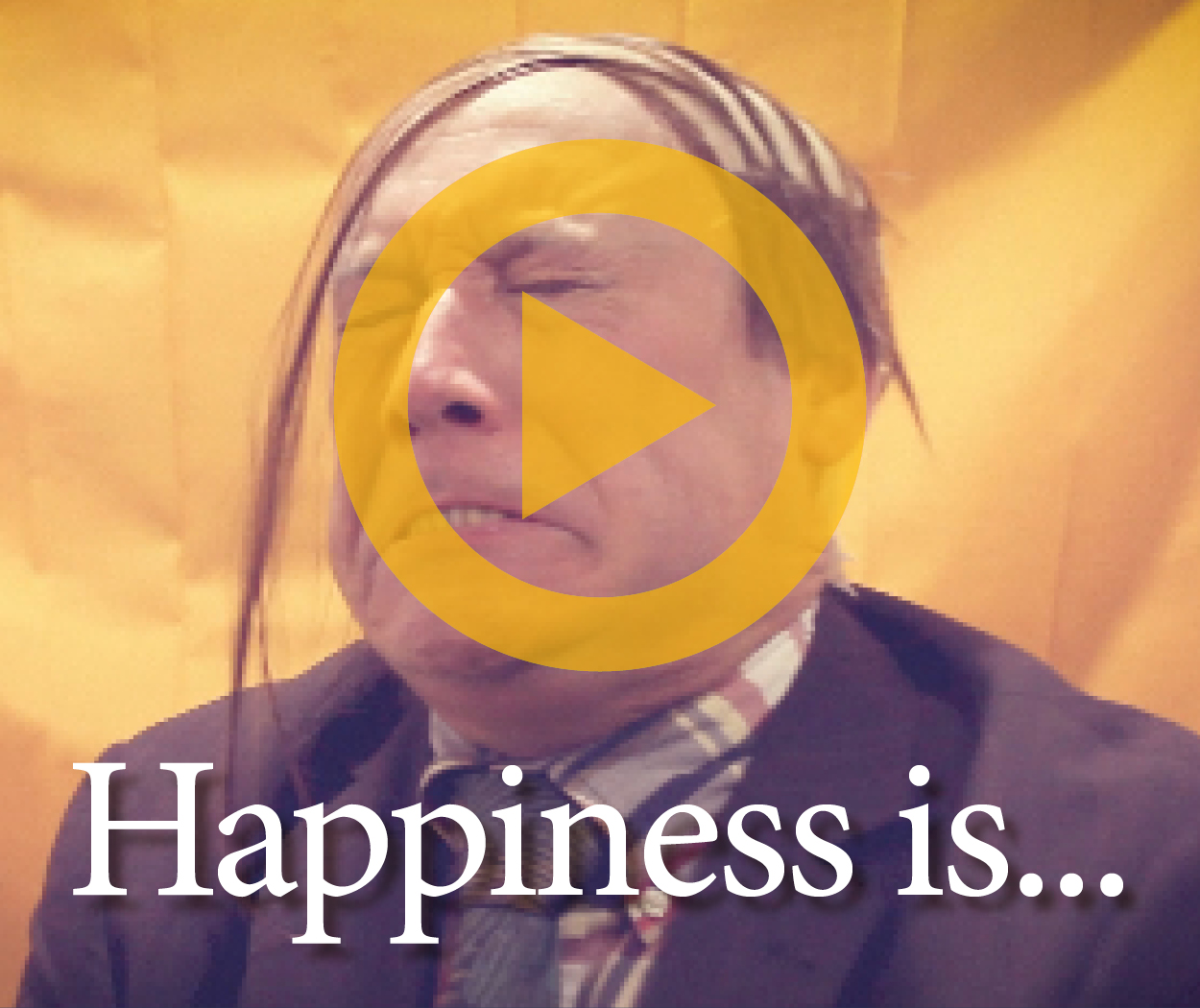 Five Talents Christmas video 2019!
…a cigar called Hamlet!
This is one of the best remembered British advertising campaigns and Steve's all time favourite. It was a long-running campaign for Hamlet Cigars, lasting on television until all tobacco advertising on screen was banned in the UK in 1991. This is our attempt to re-enact the classic…
Happiness is a design company called Five Talents.
#hamletcigarsadvert

 

#photobooth

 

#combover

 

#spoof
MERRY CHRISTMAS & A PROSPEROUS NEW YEAR FROM ALL THE TEAM…