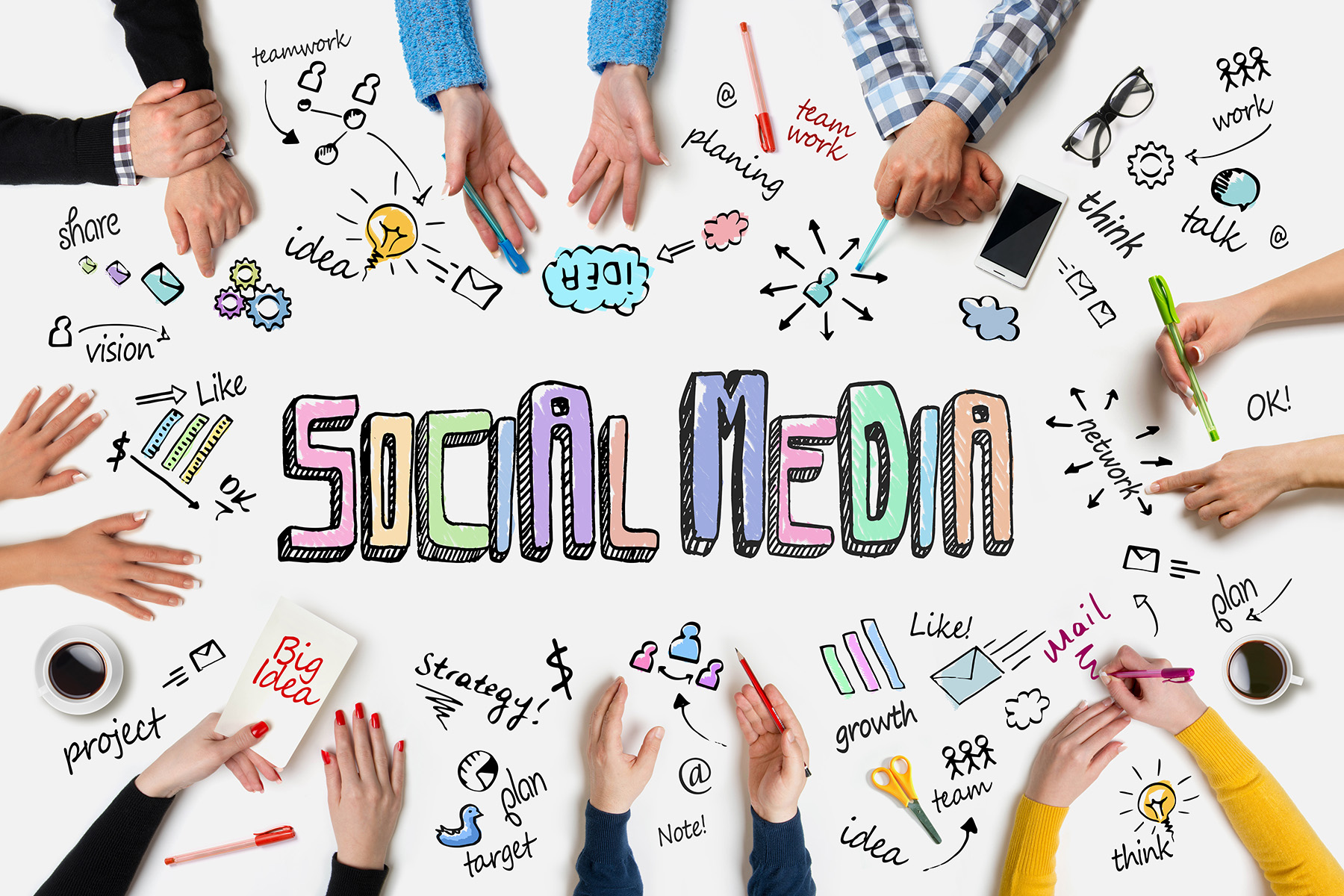 Love it or hate it, social media is just another part of our day to day life.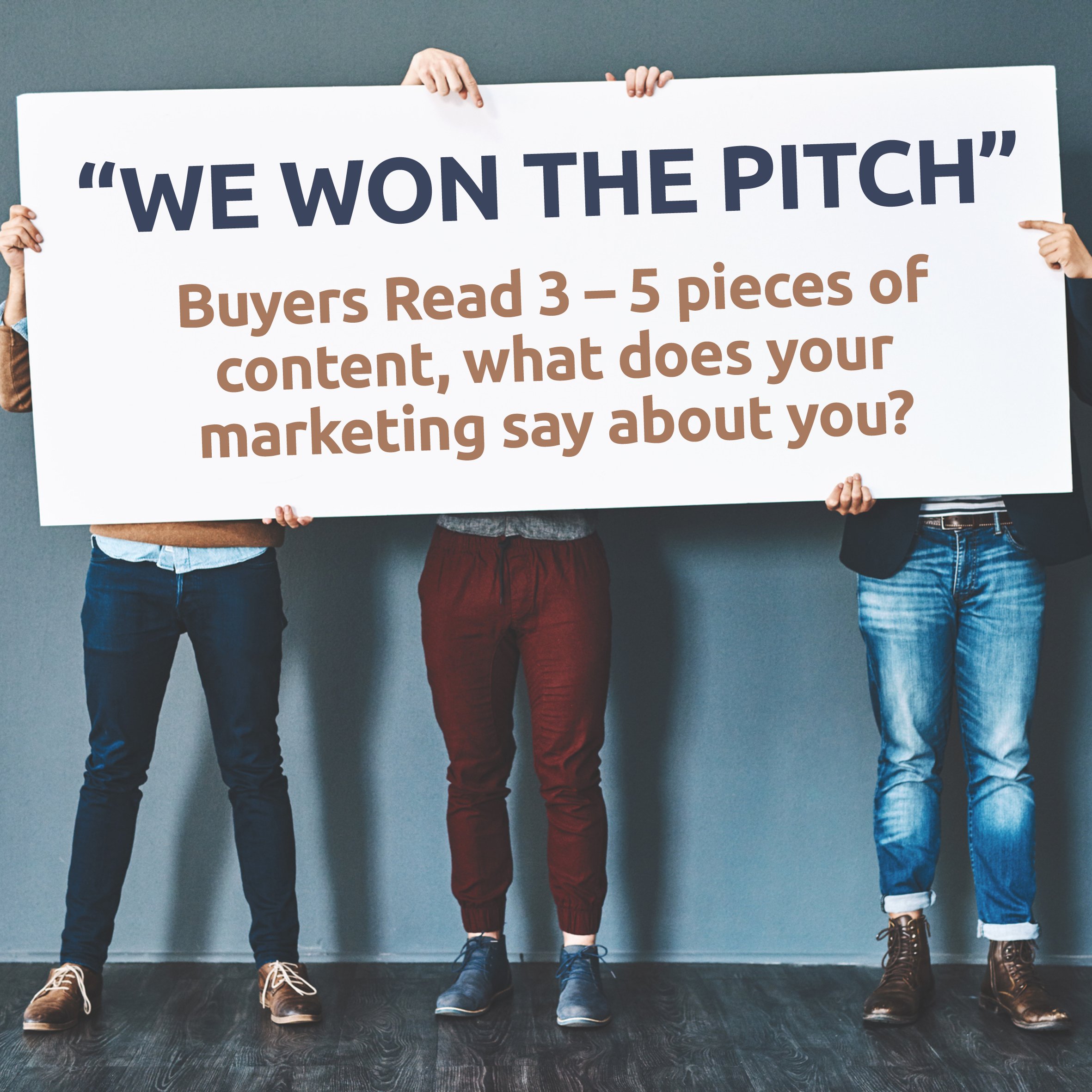 If buyers read 3 – 5 pieces of content before speaking to you think about the last 5 pieces of content you read, shared, listened to and saved, ask yourself why? #tuesdaythoughts #marketing #business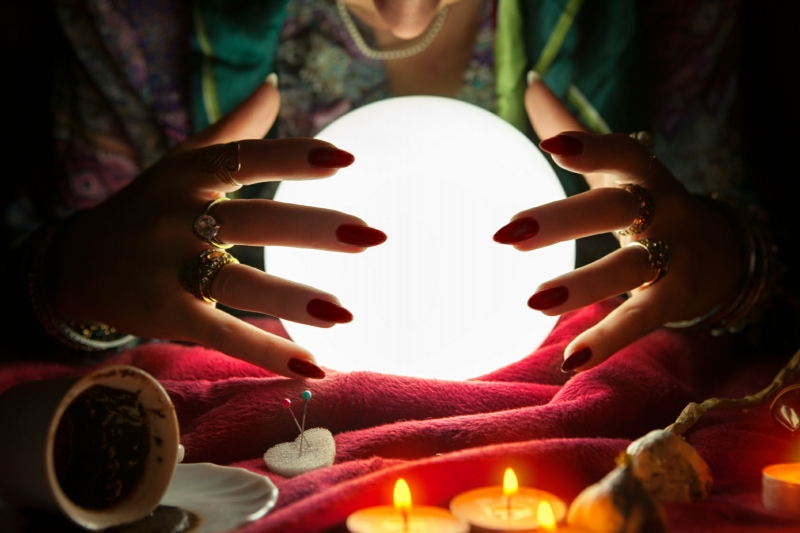 Steve predicts changes in creative design and marketing for the rest of the year. #thursdaythoughts #creativedirector #creativedesign #marketing #business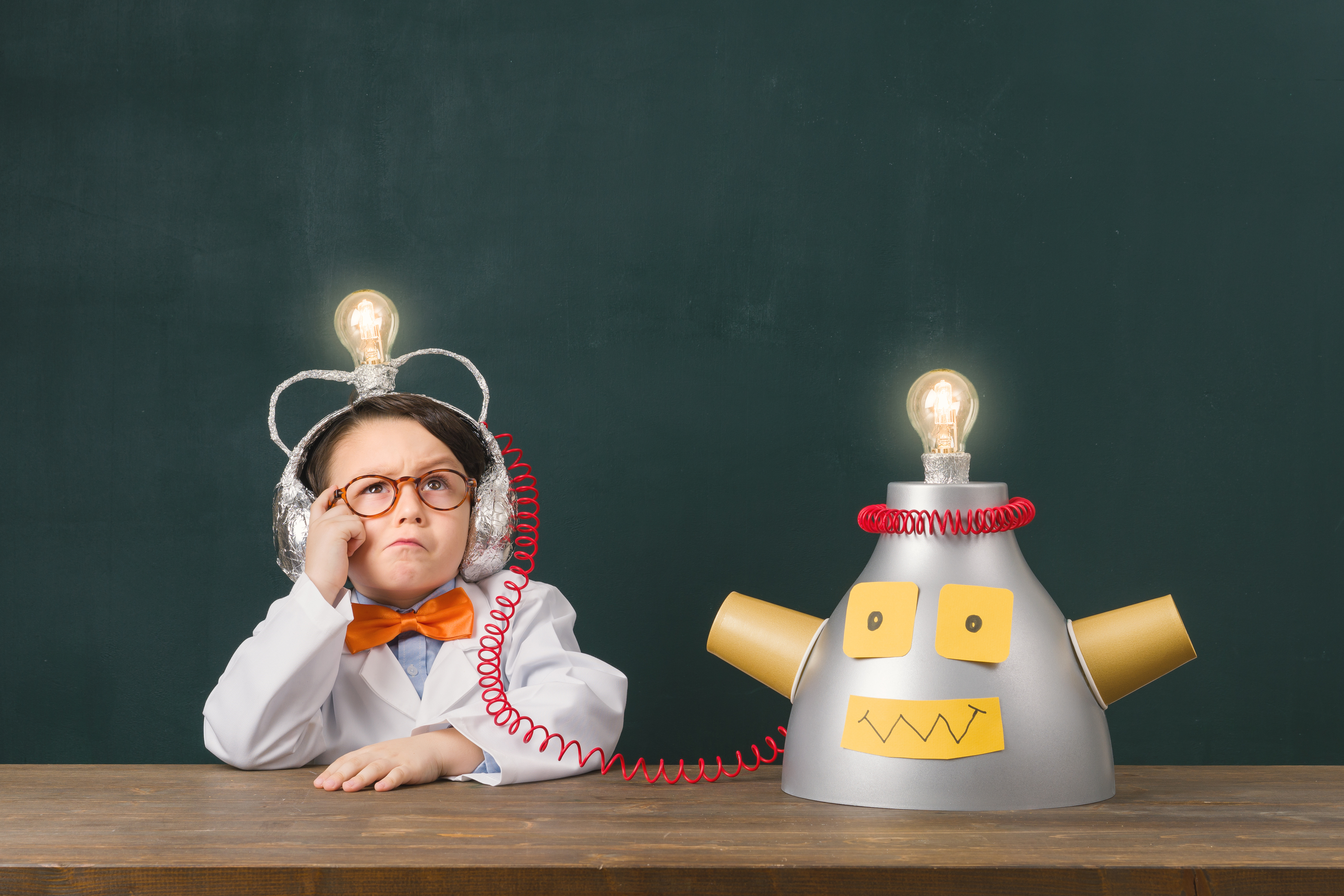 There are a lot of very good creative designer doing great work in our industry, how do you find the right designer for you and your business?