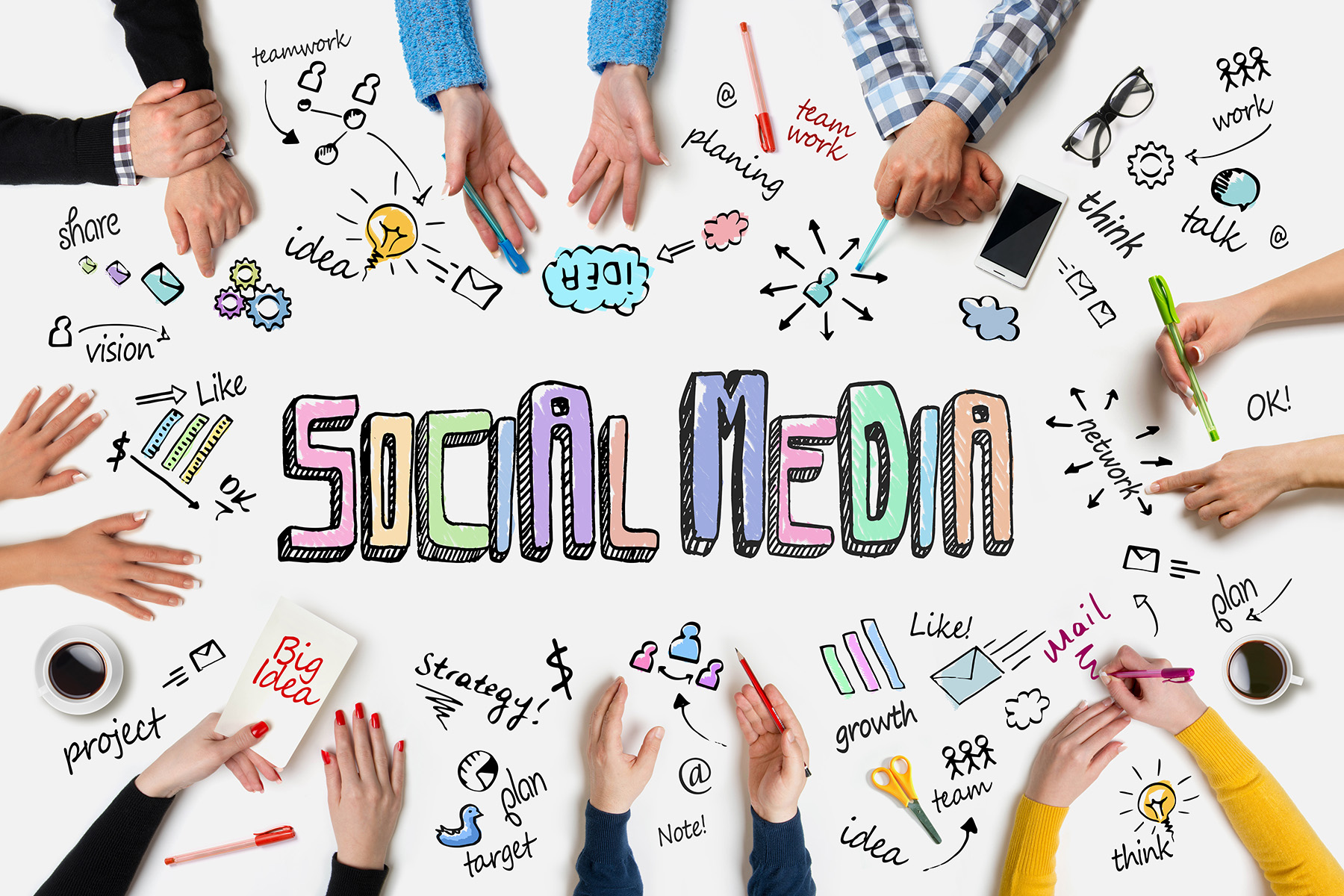 As the social media fog clears, what do we know?
Love it or hate it, social media is just another part of our day to day life.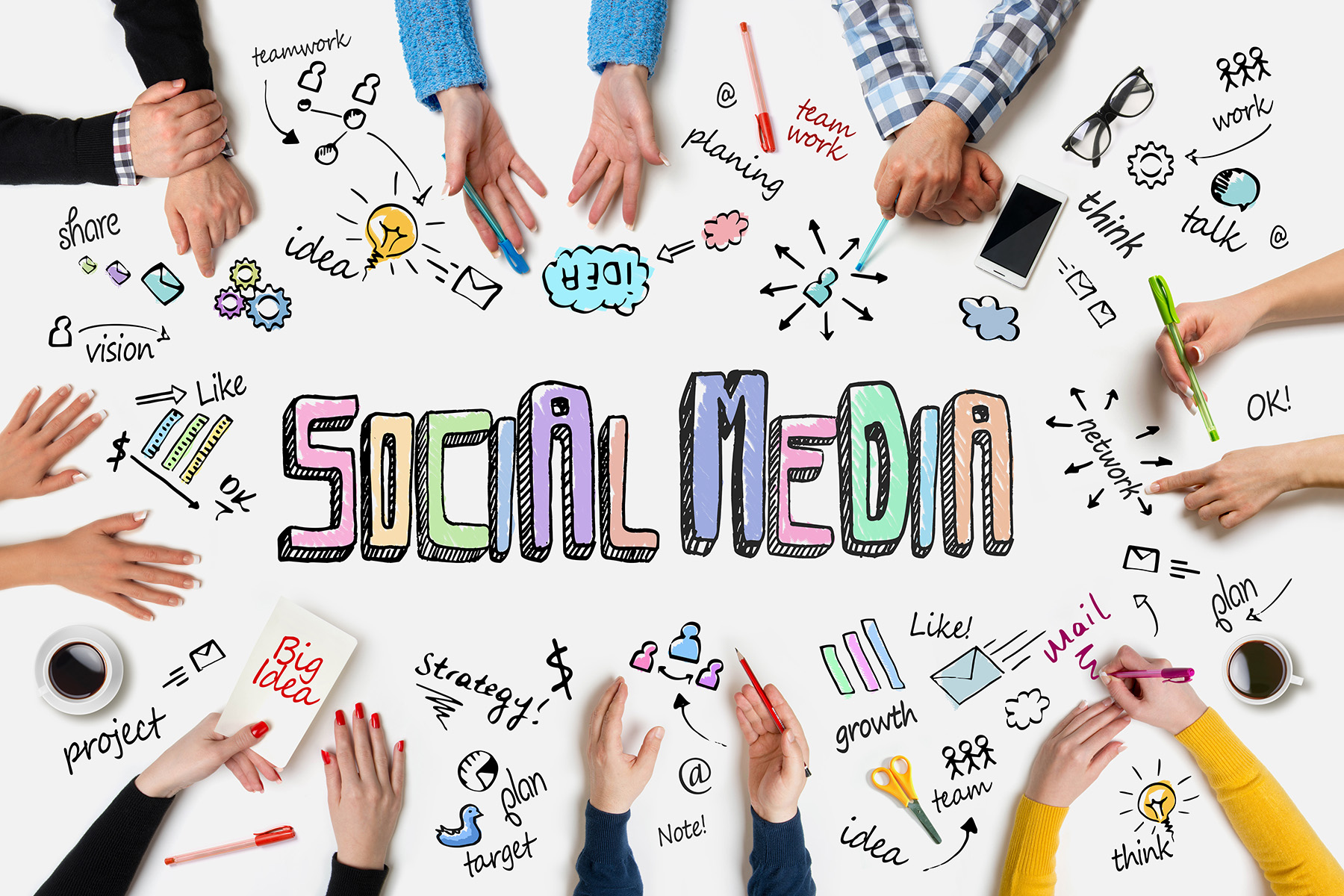 Whether you are a consumer or a business there is no getting away from it. Personally, whilst I do recognise and have experienced some of the down sides, I mostly love it!
Social media has provided so many opportunities for people and businesses who otherwise wouldn't be able to get their message out there. The web made the world a smaller place and social media made it even smaller.
I read a scary fact last week; "only 4% of buyers feel that adverting is relevant to them", so 96% of buyers feel advertising is not relevant to them!…
Time to get relevant. If "content is king", is relevance queen?
Our experience and social media knowledge tell us social media does have a positive effect on brand loyalty when you offer:
Beneficial Campaigns
Relevant Content
Topical / Popular Content
Across Several Platforms
And we know the type of popular content people like to share, just think about what you share:
Funny
Instruction Videos
Technical Content
Music
Sport
Customer centric and successful campaigns take into account:
We look for variety and creative reasons to engage on social media with brand, as do our customers. If you have the ideas we have the creative vision to bring your campaigns to life. If you're ready to talk through your plan, get in touch.