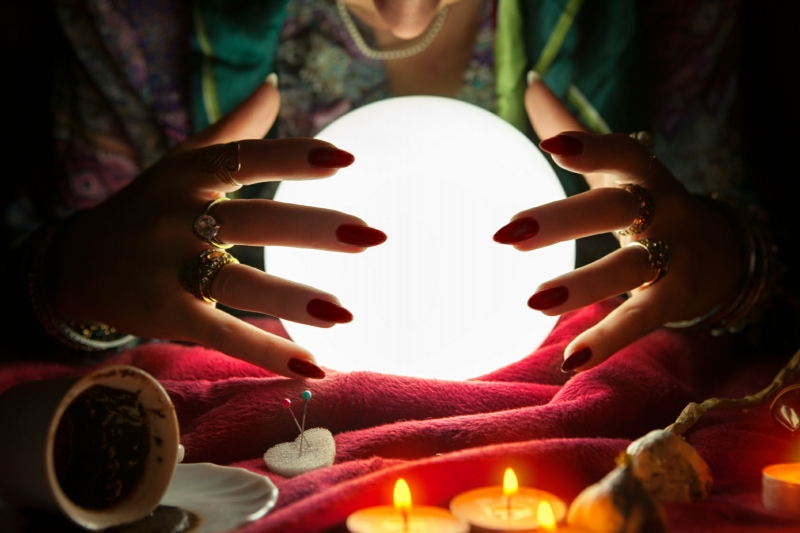 Creative Director Predictions For The Rest Of The Year
Keep the BOLD colour revolution going
Make your website mobile friendly a priority
Go LARGE on navigation
BIG and BOLD your fonts
Moving images, a must
Get verbal search friendly
Put clients in the centre of your business
1. Lovin' bright colours, right?
Be brave for the rest of the year, bring a bit of colour in to your life! – and why not? Why not use vibrant colour palettes to brighten up your designs? Pantone's colour of the year 'Living Coral' is an almost a neon coral tone that immediately makes your eyes widen and feel happy. I feel this trend truly gives you the opportunity to transform an outdated design into something that feels fresh, fun and NEW!!
2. Hamburger at the bottom?
If you haven't heard the news it's official, mobile searches have taken over desktop search, with 2018 statistics from Google reporting that 64% of paid Google search clicks originated from mobile. We knew this right? Smartphones are stuck to our hands all day, so it's no surprise that we need to consider this fact of life and be more aware of user habits. Why not place the hamburger menu to the bottom of mobile screens, rather than the standard, top of the screen. You heard it here first!!
48% of consumers start mobile research with a search engine, and the first position on Google search results on mobile has a 31.35% click-through rate. What does this mean for your business? If you're not already, get familiar with how to design and optimize your website for mobile use. This typically requires a responsive design, meaning your website will "respond" and change its design and layout as users access it on their desktop versus their smartphone.
3. Why not go large on navigation?
Navigation is the most important element of web design and directing the user quickly to where they need to be. We need it to work, we need it to be functional and we need users to be engaged enough to begin navigating. So why not go large. Big is better right?
Through the rest of this year you will see bigger and bolder navigations that take more prominence on the page will start to emerge. This means bigger font size, bolder styles and even the growth of navigation dominating the homepage.
4. What type are you?
An element of design that has always been important to graphic design is typography. Choosing the right font, font size, font bold, and font spacing is key. Expect to see BIGGER and BOLDER fonts. Keep the font style simple and readable, but make sure it's big enough for the reader to wonder whether or not you're shouting at them. Also, one to look out for is the NEW Helvetica. After 35 years, Monotype has finally released a new version of Helvetica fit for the 21st century.
5. Are you always on the move?
When we talk about moving visuals, animations and video, we're getting into a more advanced side of graphic and web design. Moving images such as GIFs and video are taking the internet by storm and I'm beginning to see more and more GIFs and video across news feeds and emails. YouTube is the second most popular social network behind Facebook. Also, when both video and text are available on the same page, 72% of people would rather use video to learn about a product or service.
6. Who's Alexa?
Have you used Siri, Alexa, Cortana, or Google Assistant in the last month or so. You know you have!! Digital and voice-based assistants have taken over the world and how we search for and consume information. It's vital you know your business and think about how customers would verbally search for your business… "Where's a nearby café I can work from today?", "How late is it open?", and "Do they serve iced coffee?" This will allow voice assistants to easily grab questions and recognise content as solutions."
7. Are your clients in the centre?
The marketing funnel is no more! Today, the flywheel and a subsequent focus on service have replaced the one-way direction of the funnel.
In the world of the marketing funnel, customers were an afterthought. Once they became a paying customer, businesses considered them obsolete until, of course, it was time re-sign that contract. The flywheel illustrates this perfectly. Make sure your clients are at the centre of your business people!!