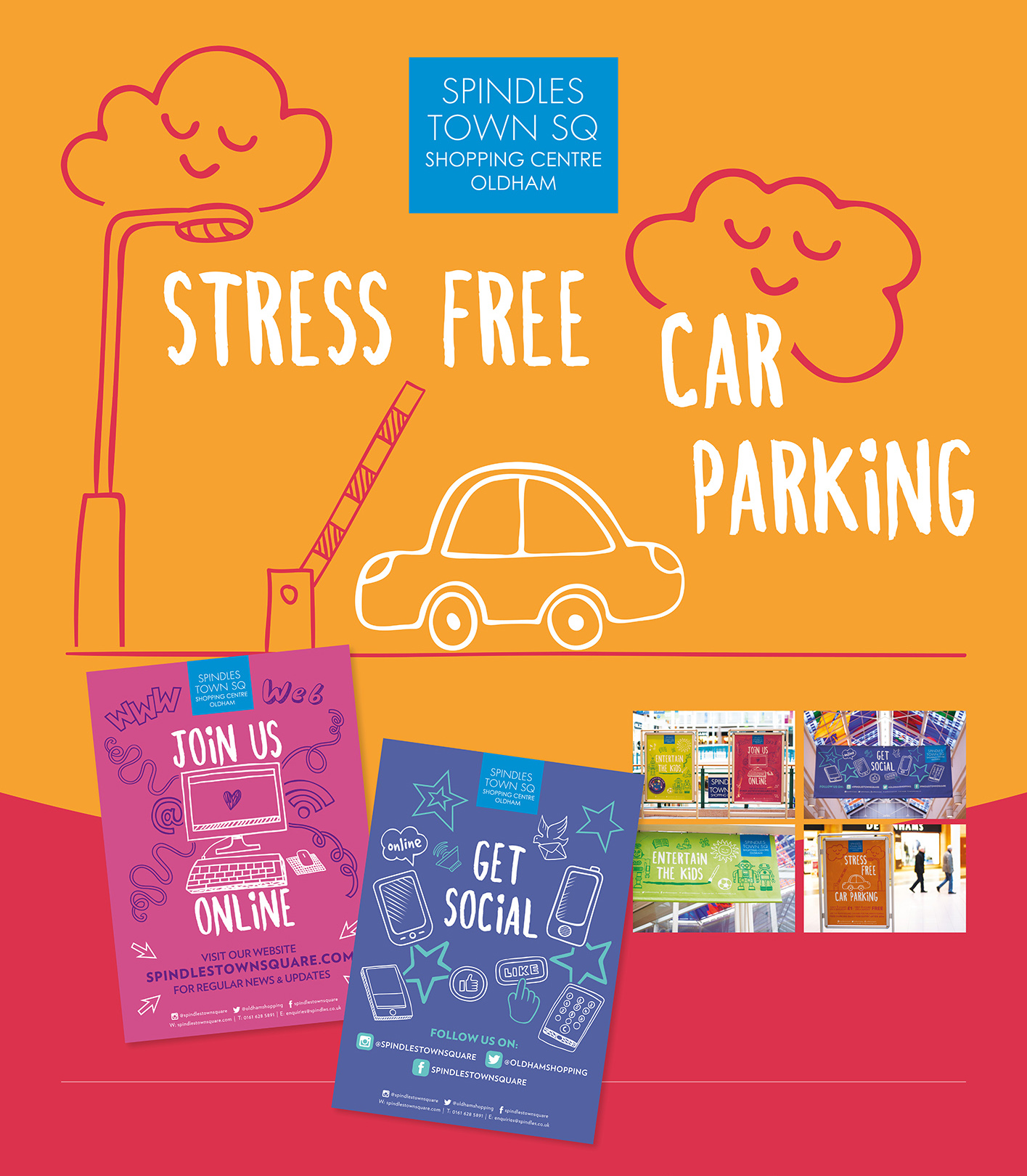 "Right time, right place, right creative…" – Natalie
Spindles Town Square Shopping Centre
Off the back of a new business drive, not long after I joined Five Talents, I was fortunate to contact Mike at the time when he was considering taking on a creative agency. Following an introduction and creds meeting we agreed to work together on a project by project basis.
Andrea's creative concepts hit the jackpot – a great first win for her first month at Five Talents.
Five Talents and Spindles Town Square teams appreciated there would be a bedding in period and both parties agree it was part of building a valued and mutually beneficial business relationship.
One year on – we are very proud of the work we have delivered for Mike & Katie and we have a great working relationship.
After a recent review meeting we are the retained creative agency and are looking forward to delivering some great work again this year.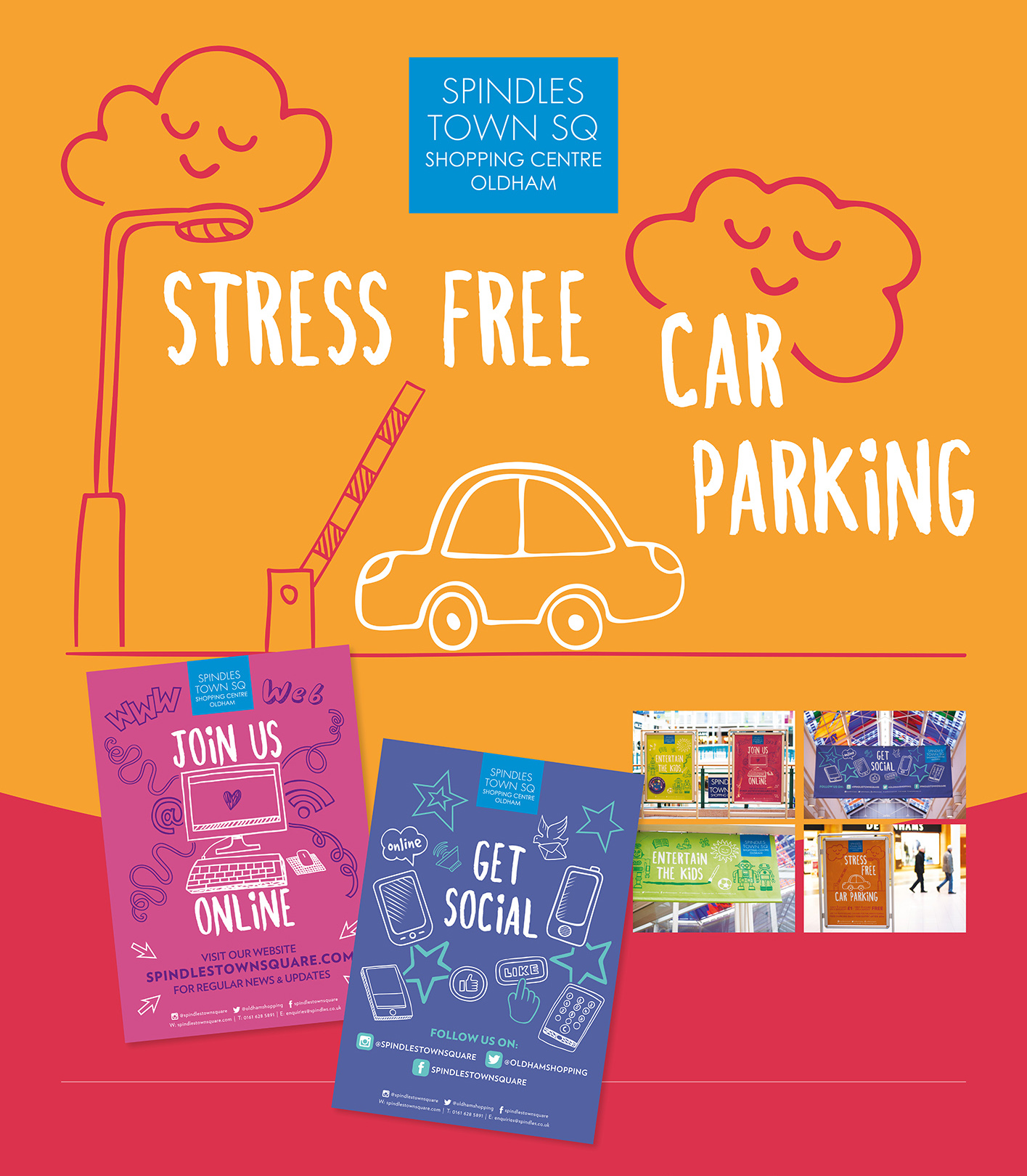 "Right time, right place, right creative…"
Natalie Gerrish