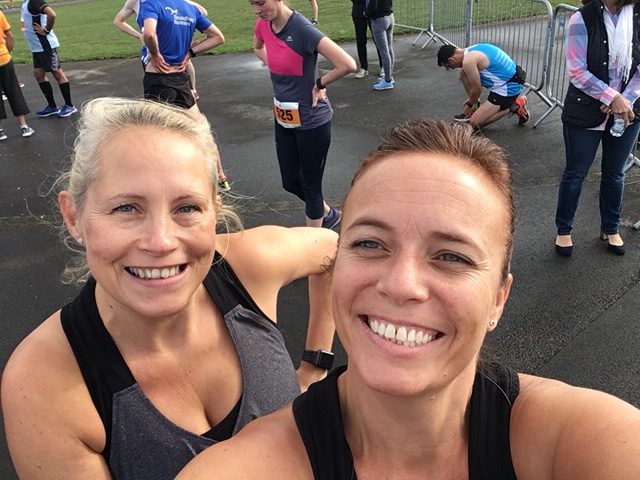 Half Marathon Complete
Months of training and this weekend it all paid off!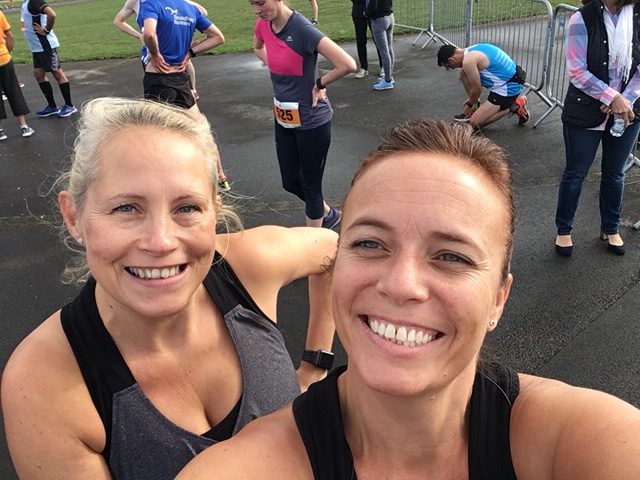 It all started with a conversation over a prosecco or two, of course it did! And it went something like this…
"I'd really love to do a half marathon this year, I need something to focus on to keep me motivated with my exercise". Two prosecco's in and my response was typical of any good friend, "mate, I'd do it with you!" And that was that, within a week we were signed up and training started.
Fast forward four months, after weeks of training and pounding the pavements, in addition to my normal gym routine, I was feeling confident, ish. My friend had a target she wanted to beat, 2hrs 17mins and the training sessions looked like we were on track to smash it.
One week to go and I woke with a stinking cold and cough, couldn't believe it! So, I decided there was no point training, I didn't feel like it and with a cough it would be silly, it could make it worse. Fingers and toes crossed hoping I'd done enough in the previous weeks to carry me through on the day. Pulling out was not an option, there was no way I was letting my mate down. She'd been looking forward to this for months.
The big day arrived, up at 06:00, first things first; cold & flu tablets, porridge, water and coffee. 07:00 and off we go.
Vale of York Half Marathon we are ready for you…the kids came to wave us off, the nerves started to kick in, I don't feel 100% or even 70%, can I do this? – aaahhh. Of course I can, one mile at a time.
We did it!!! Not breaking any records but we did it in 2hrs 14mins, we achieved our goal. The pictures look like we really enjoyed it too!
Would I do it again? Ask me over a glass of prosecco ?
[Natalie Gerrish]