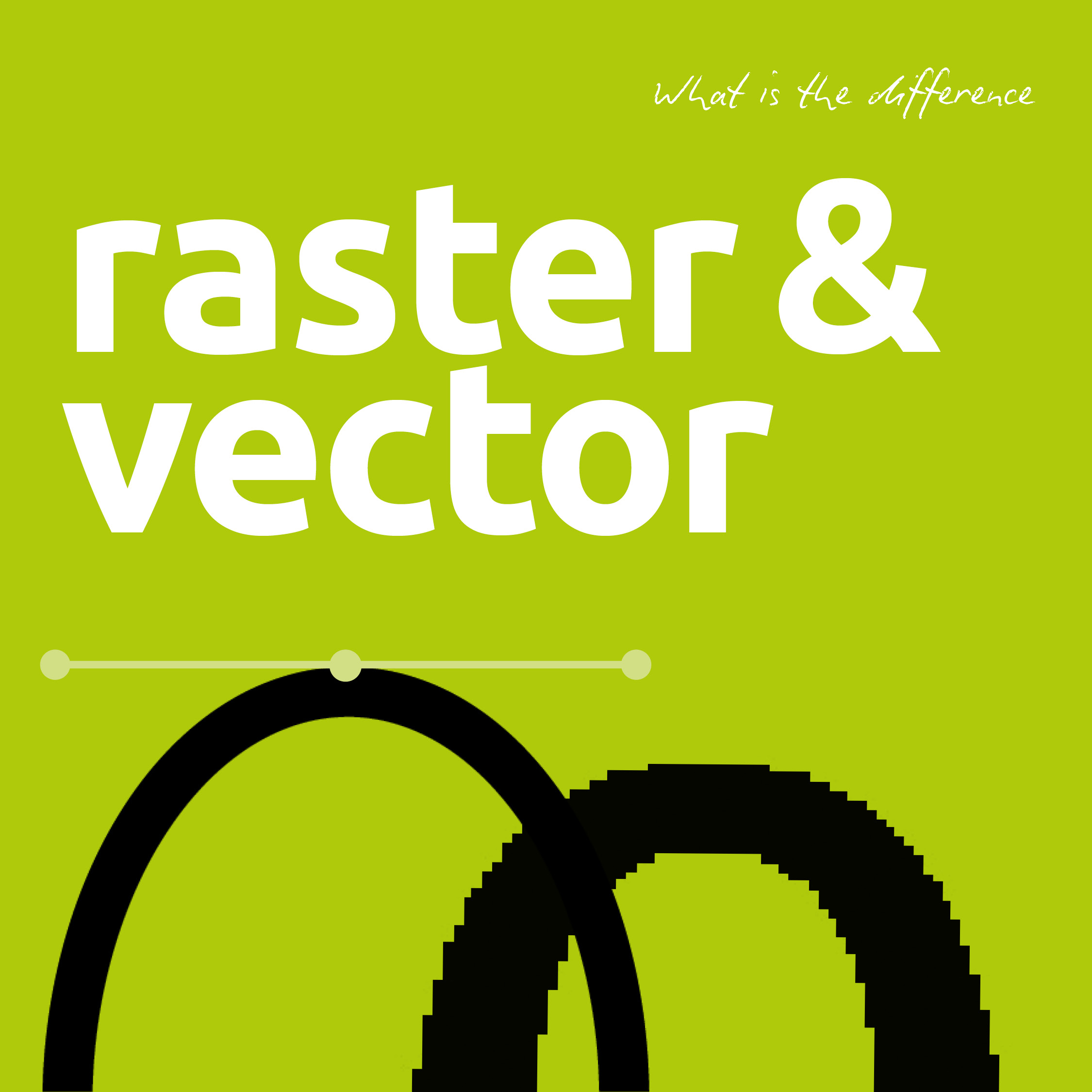 The difference between raster and vector graphics explained
The difference between vector and raster graphics is that raster graphics are composed of pixels, while vector graphics are composed of paths.
A raster graphic, such as a gif or jpeg, is an array of pixels of various colours, which together form an image.
A vector graphic, such as an .eps file or Adobe Illustrator file, is composed of paths, or lines, that are either straight or curved.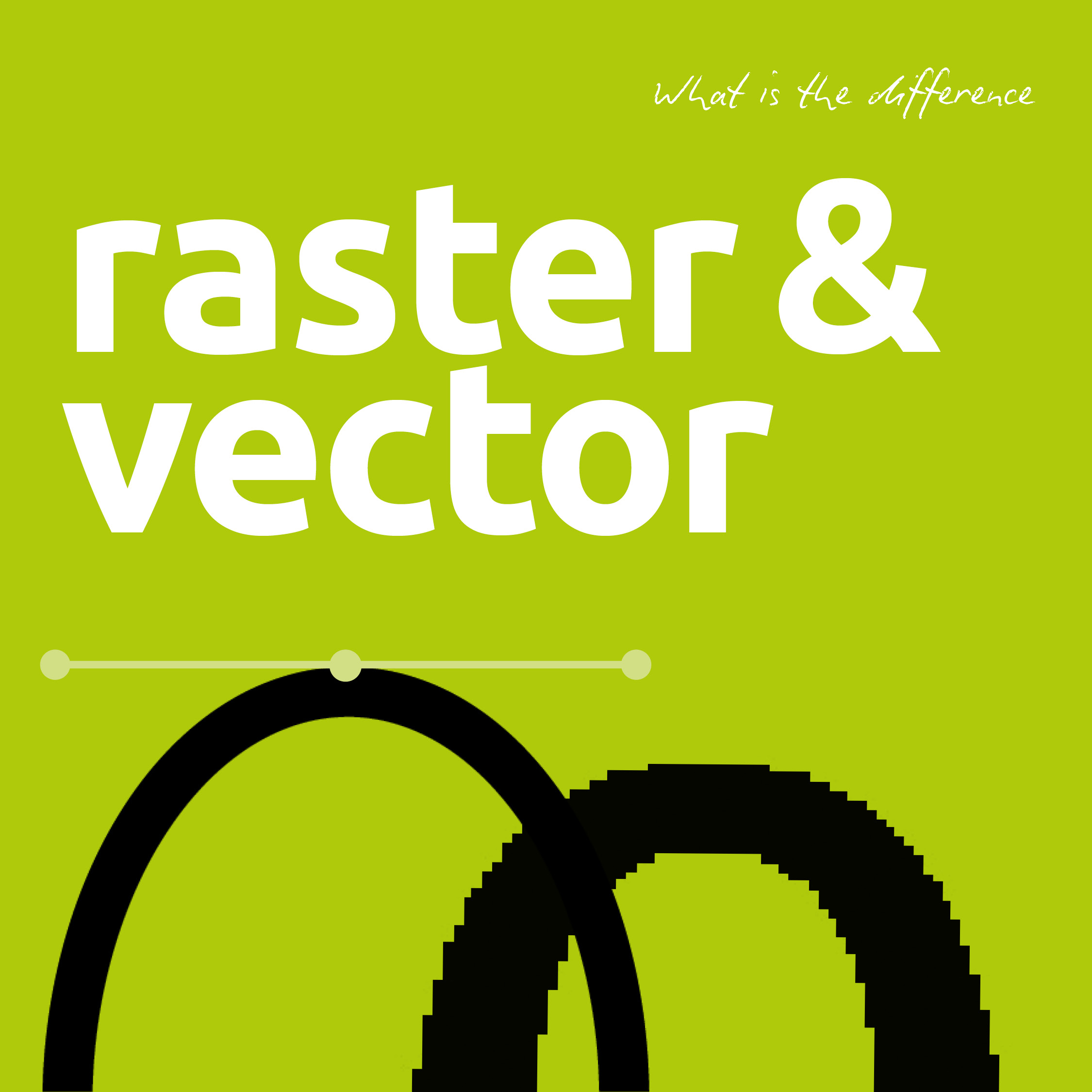 Download our Design Index File Types Guide PDF below