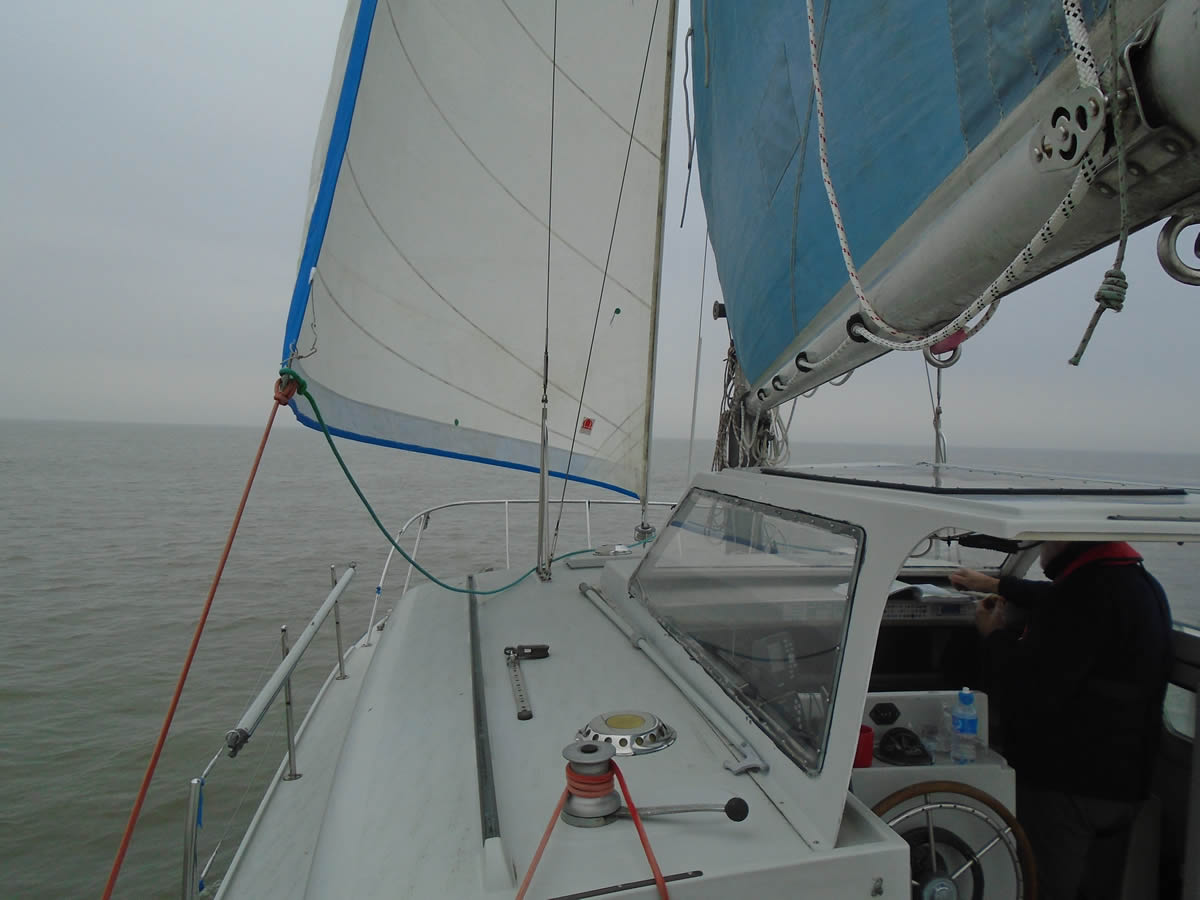 We have a Skipper in our crew.
Dreams do come true! Giles's journey from dream to reality in his own words…
Stage 1 #skipper #competentcrew
Having convinced my wife that owning (actually at that point in time building) a boat would be a good idea, we went on holiday to Greece as a final 'convincer'.
We had a great week sailing round some of the Ionian islands and during this time I passed examination and qualified for my skippers license and Mandy got her competent crew certificate.
Holiday was great – looks like there will be a boat in our future.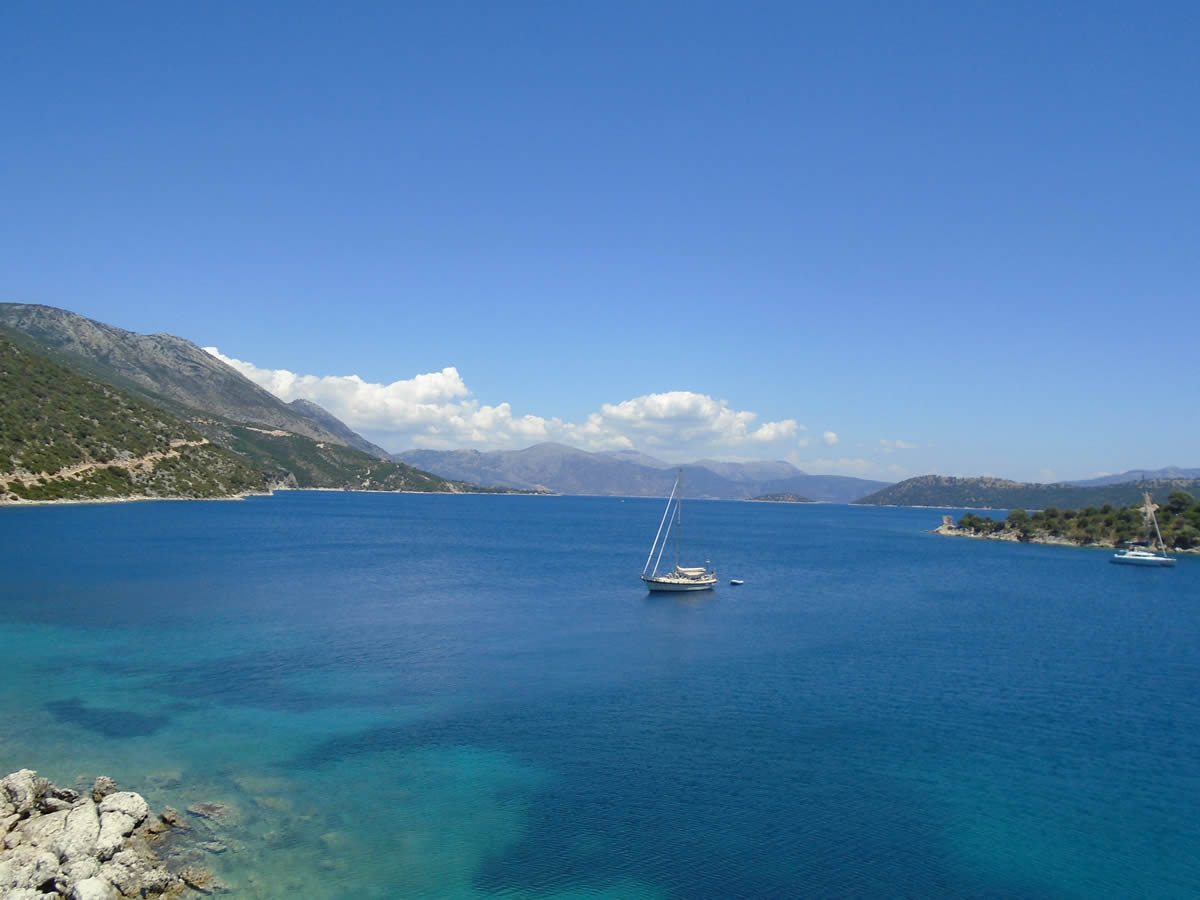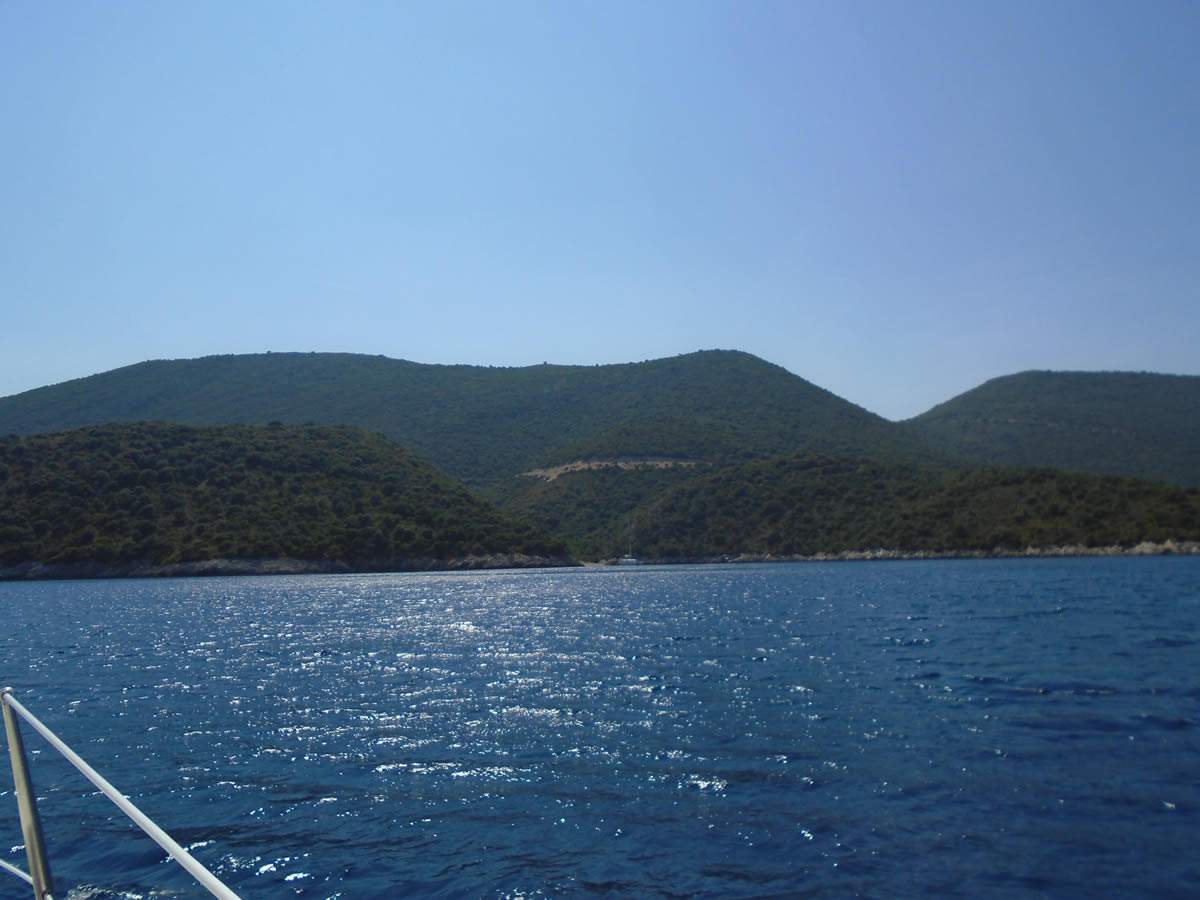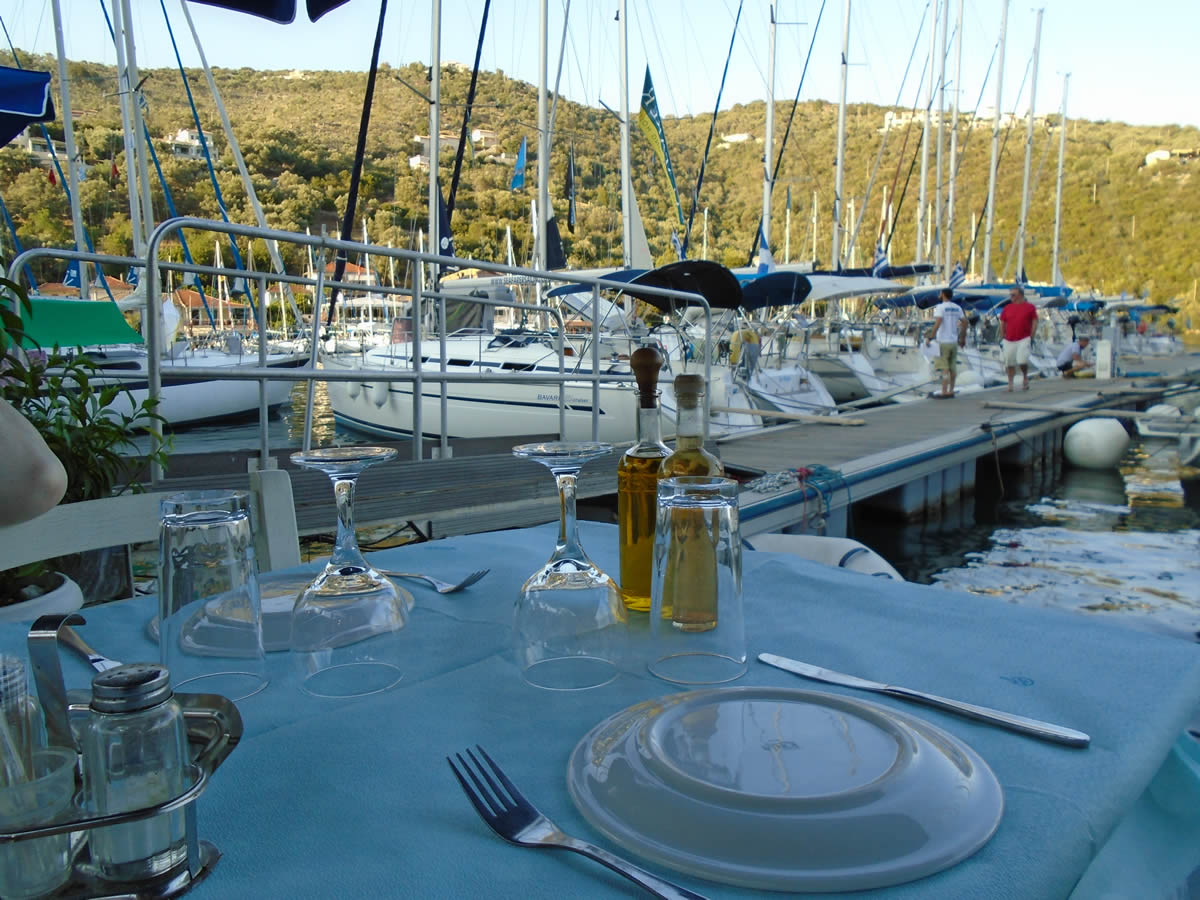 Stage 2 #buyingaboat #travelling
Taking a long hard look at costs and timings of building a boat, we decided that buying a boat was probably the better way to go. So, we spent the next few months looking at listings and travelling to look at boats. We went as far as Poole on the south coast to Rothesay on the Isle of Bute in Scotland.
We finally found one in Walton on the Naze (near Harwich). Now all we have to do is get it somewhere a bit closer to Halifax…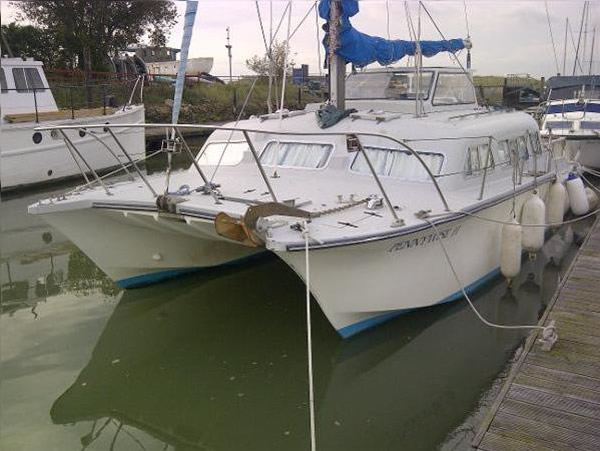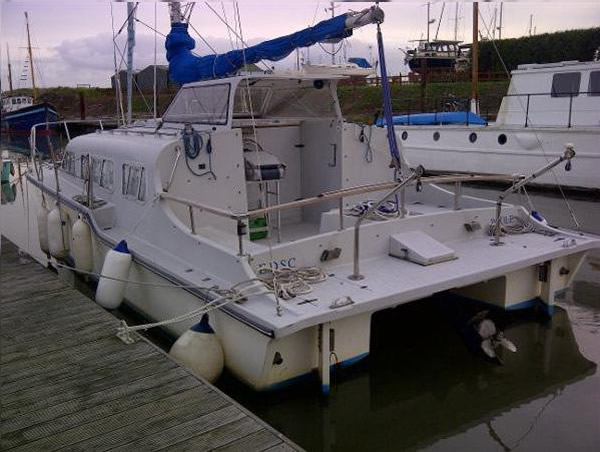 Stage 3 #themove
After a few false starts and getting beaten by the weather a few times we finally set off from Gt Yarmouth – up the river at Ting Dene marina in Brundal actually, where the boat had become 'stuck' due to weather and commitments for over 2 months.
The weather forecast and conditions were looking very favourable for this final leg. We got on the boat at 10am Saturday morning and finally stepped onto dry land in Hull at 2pm Sunday. The weather lived up to expectations, but very little wind so it was motoring almost all the way.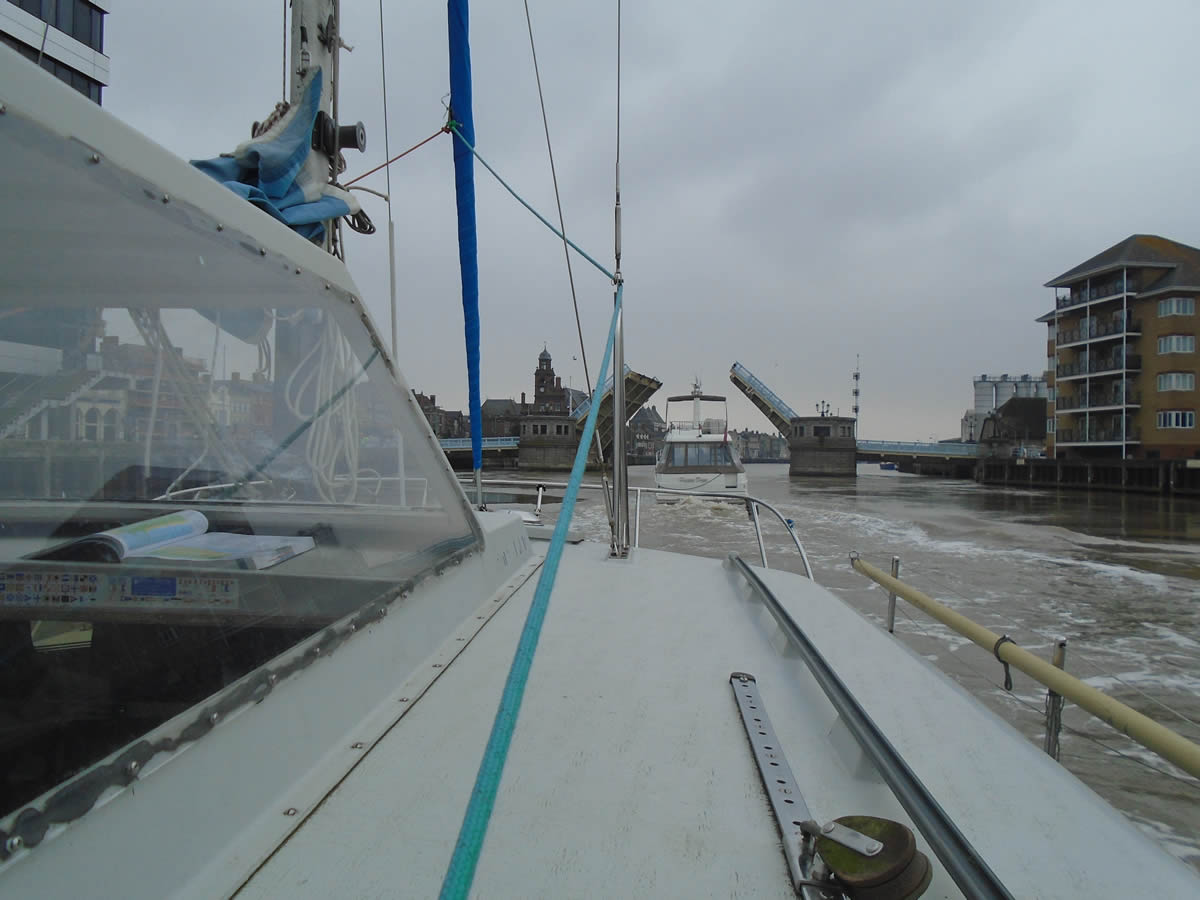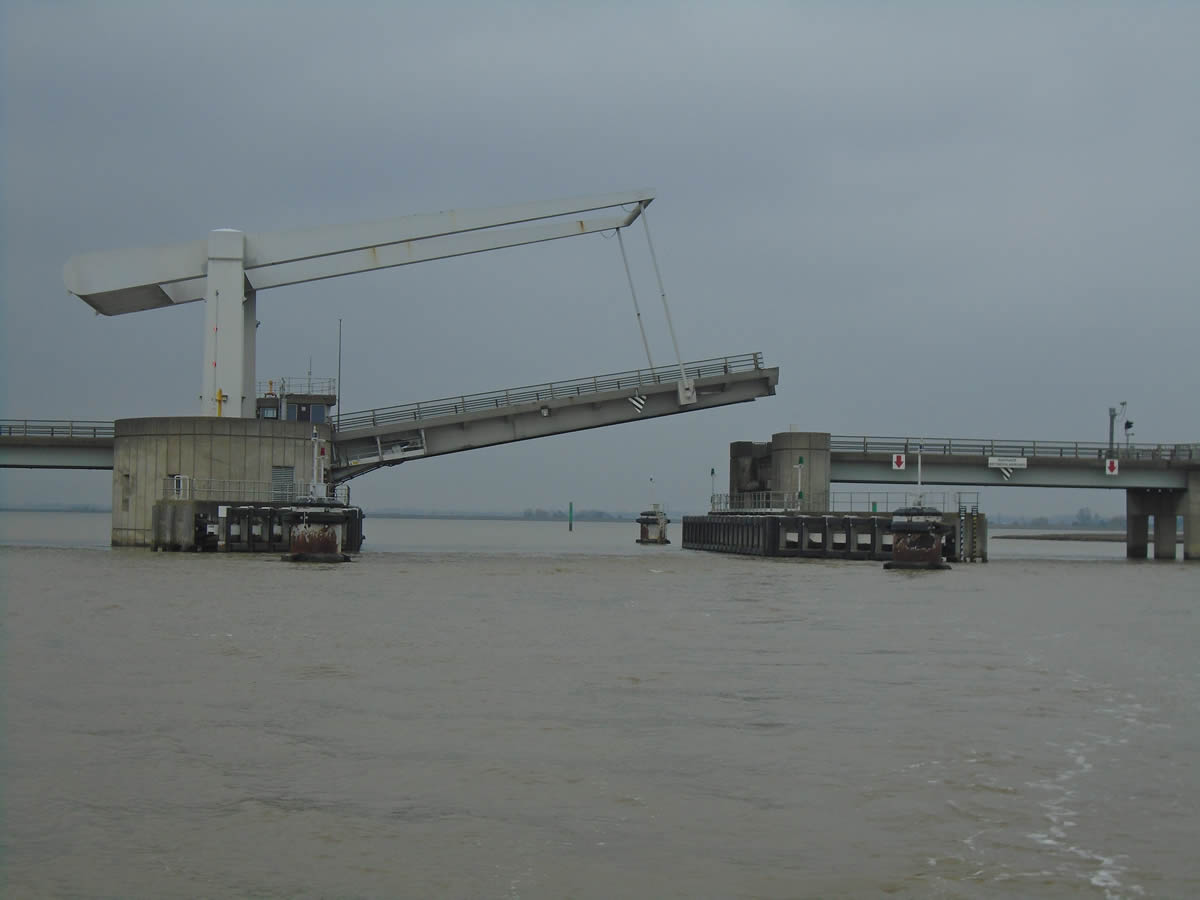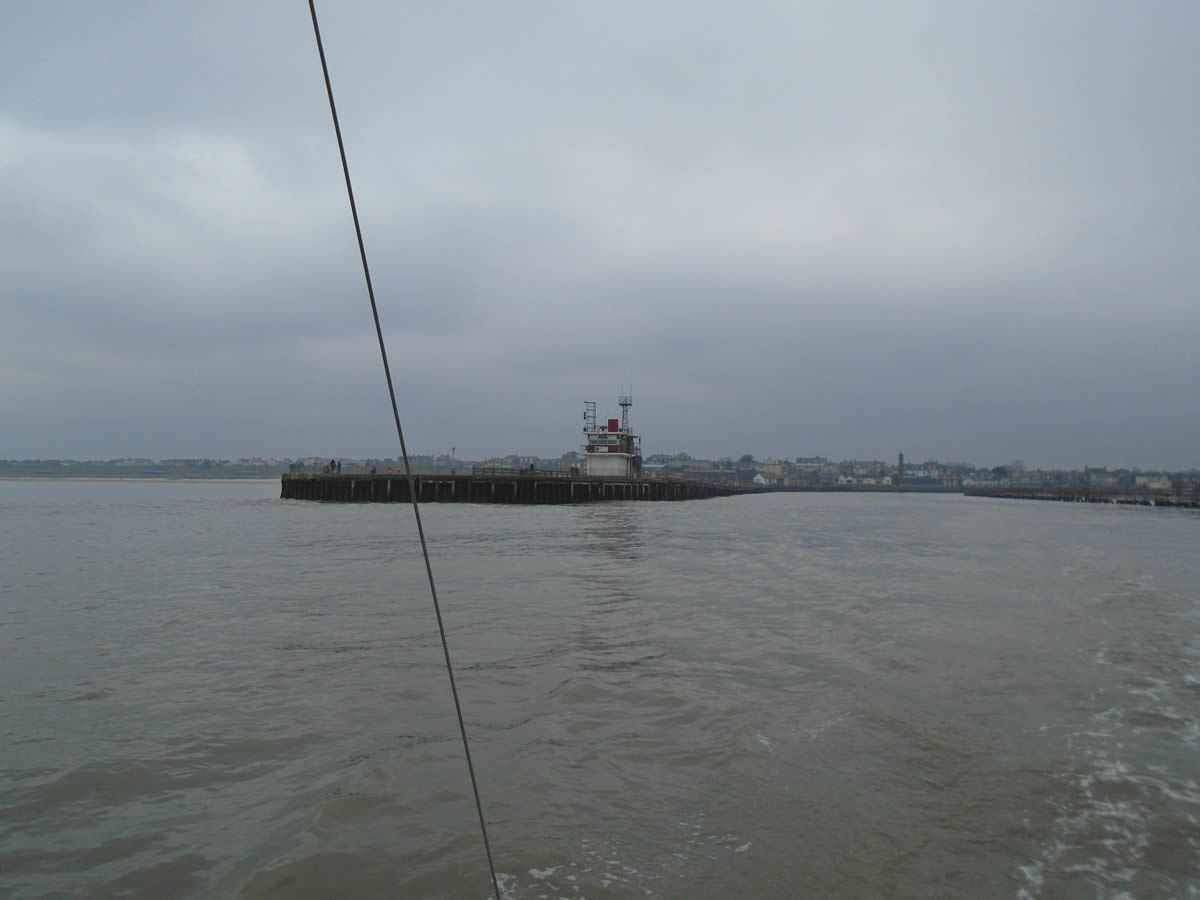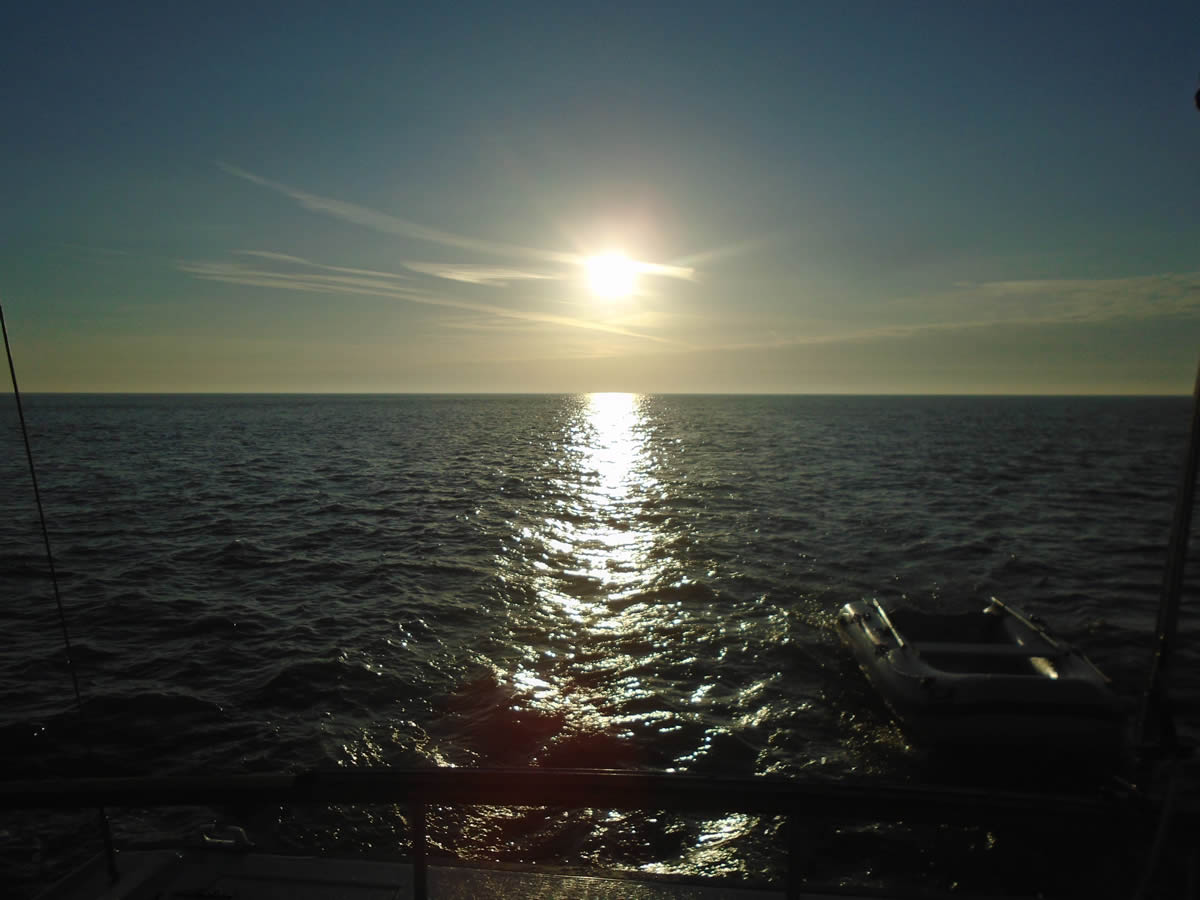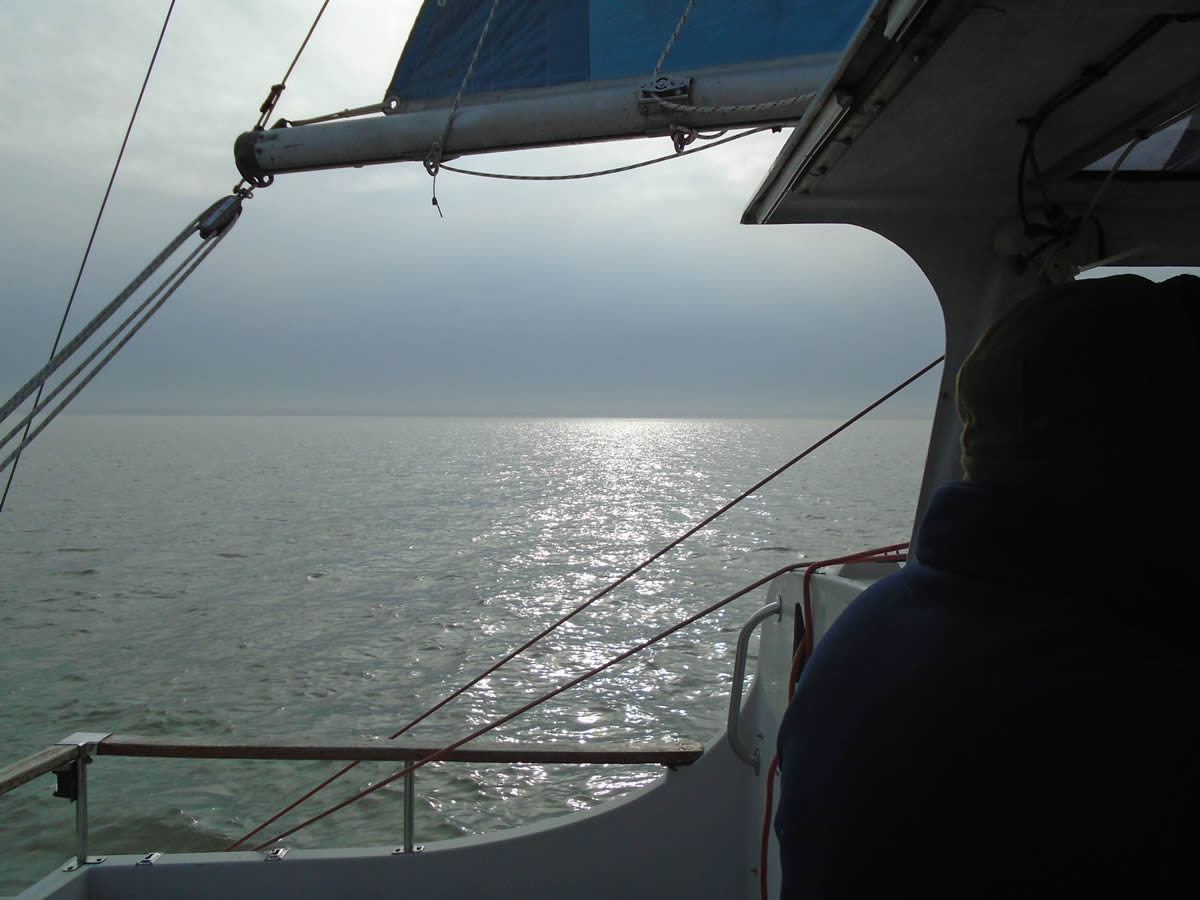 Stage 4 #docked #marina
Having got to Hull it was time to take the boat out of the water and attend to some repairs and maintenance.
Clean, polish and anti-foul paint are the first order of the day. Also need to sort out a mechanic to fix the drive leg – we haven't got reverse which can be 'interesting' when trying to navigate round a marina!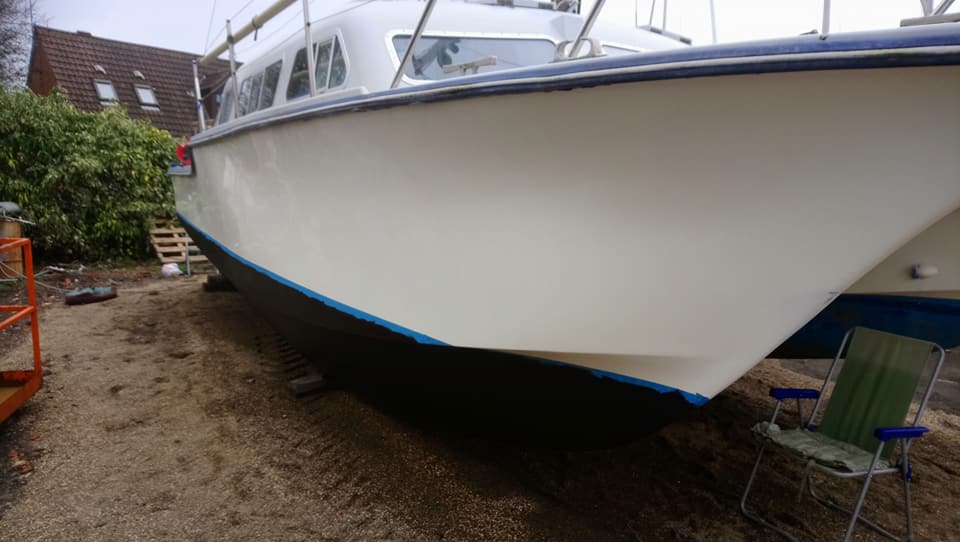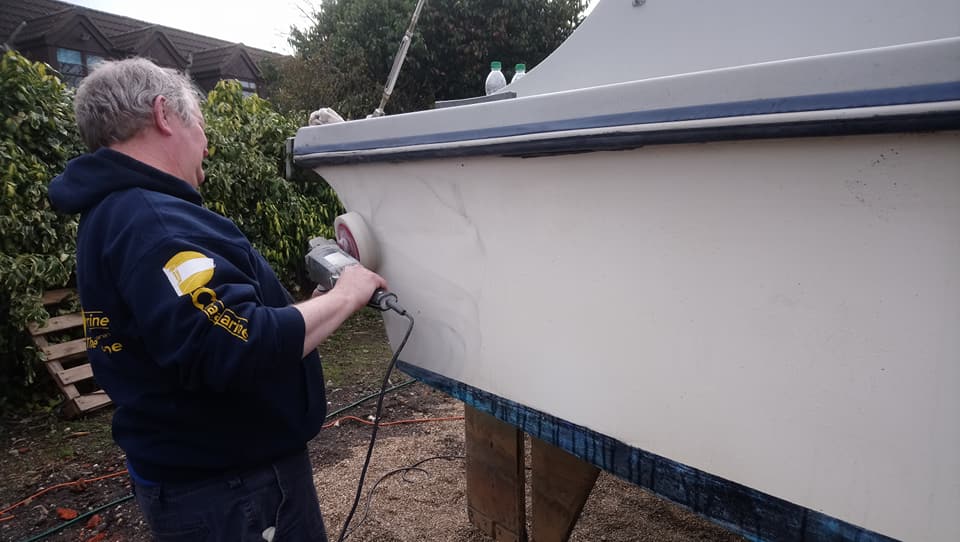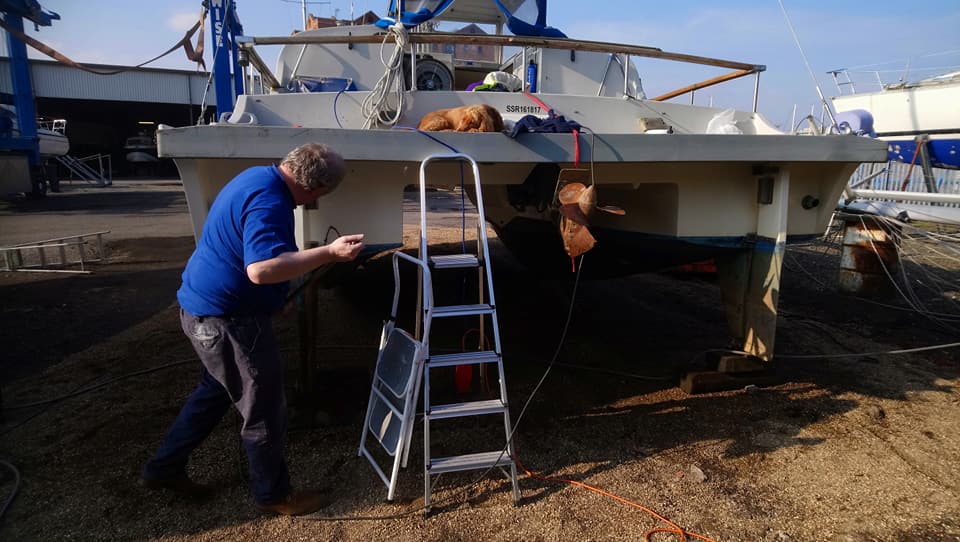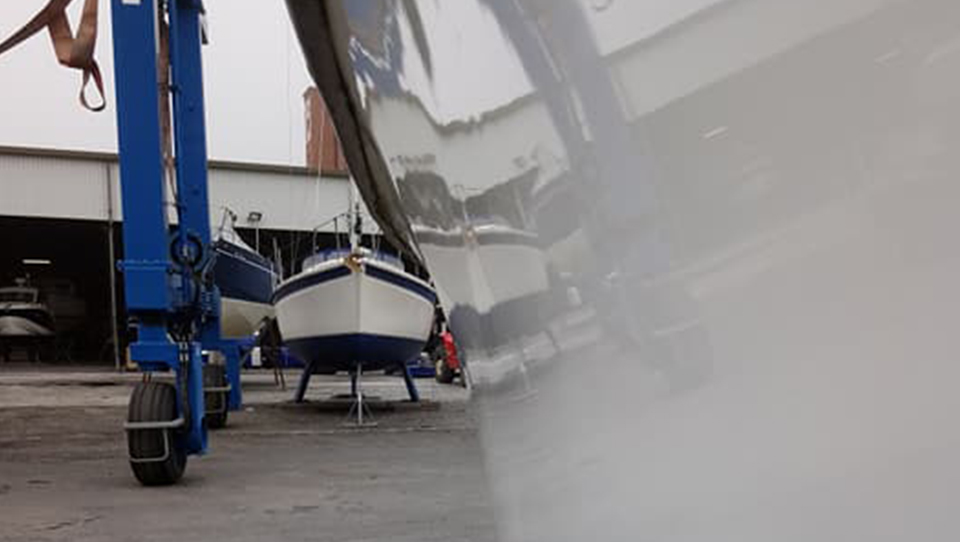 Now the real fun starts! #sailing #downtime #funtimes