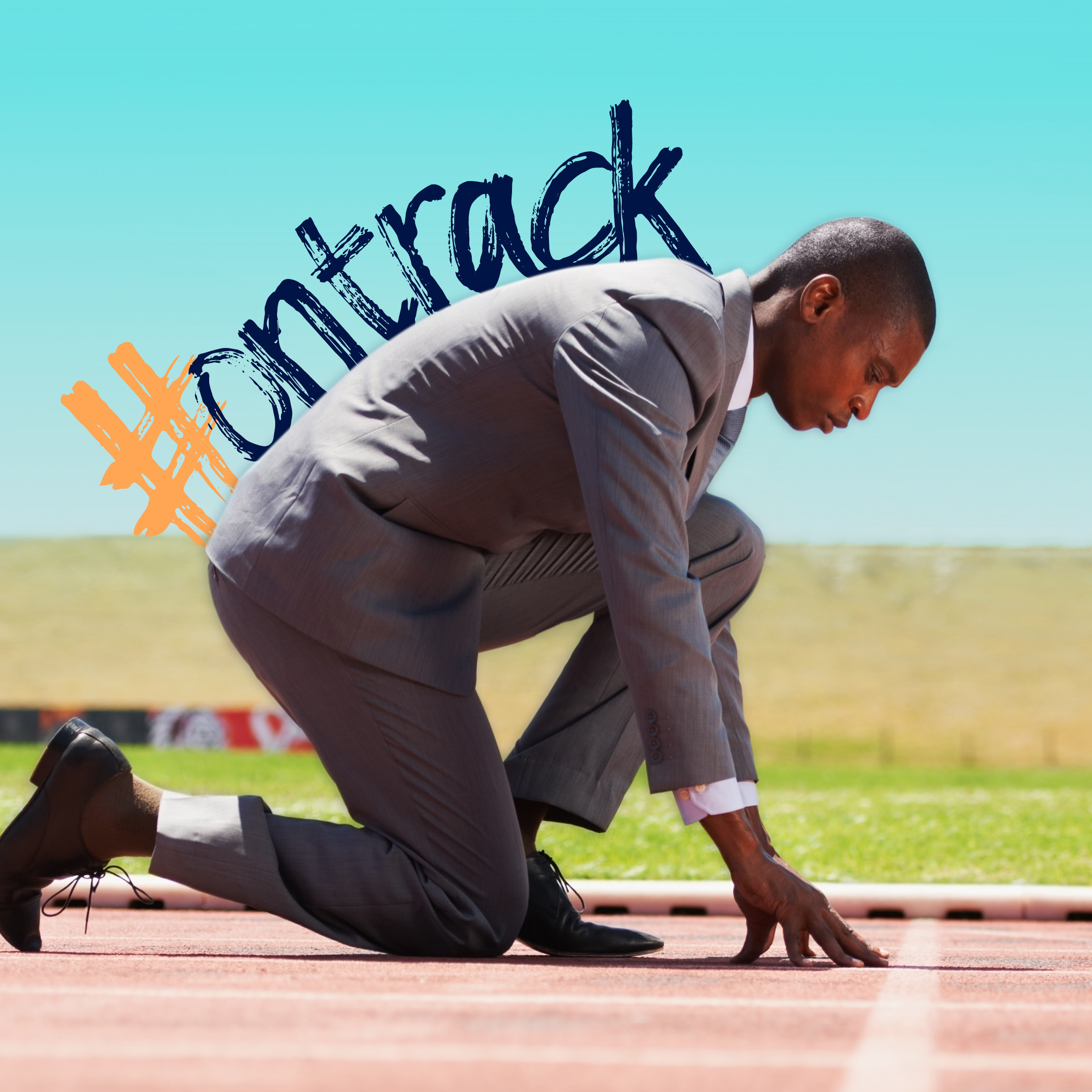 On the right track
Is your creative and marketing on the right track?
Raising brand awareness, increasing website traffic, boosting enquiries and sales… can you do better?
Start to plan and test slight changes to your approach to see if you can improve your results. Change your infographics for photographs, change people for no people images, change the headline / call to action. See what works best for your brand. 
#smallchanges
Give it a go. If you don't try, how do you know if you could do better? And don't forgot to check your stats, insights, enquiries and sales results.
If you want people to go to your website, tell them. You are shouting through fog if your marketing material doesn't tell your customers what you want them to do next. Always use strong calls to action (CTAs), it can help increase your conversion rates.
Don't hide key content that customers need. It's easy to get caught up in a creative process but remember to put yourself in your customer's shoes when looking at your marketing material. For example, if your call to action is 'give us a call, email us or drop into store' don't make your customers search for the details they need to be able to act.
Celebrate success and share your results. If your prospects and potential customers can see your results it helps to make the buying decision easier for them. Support your results with your customer feedback.
We have access to more products and services than ever before so why should people buy from you, follow you or be loyal to your brand? Your customers want to know what solutions your business/products have to their problems, so shout about the resolutions you provide to their problems.
We provide the best creative solutions to help you realise your business goals.
Take-up our FREE no obligation creative health check offer!