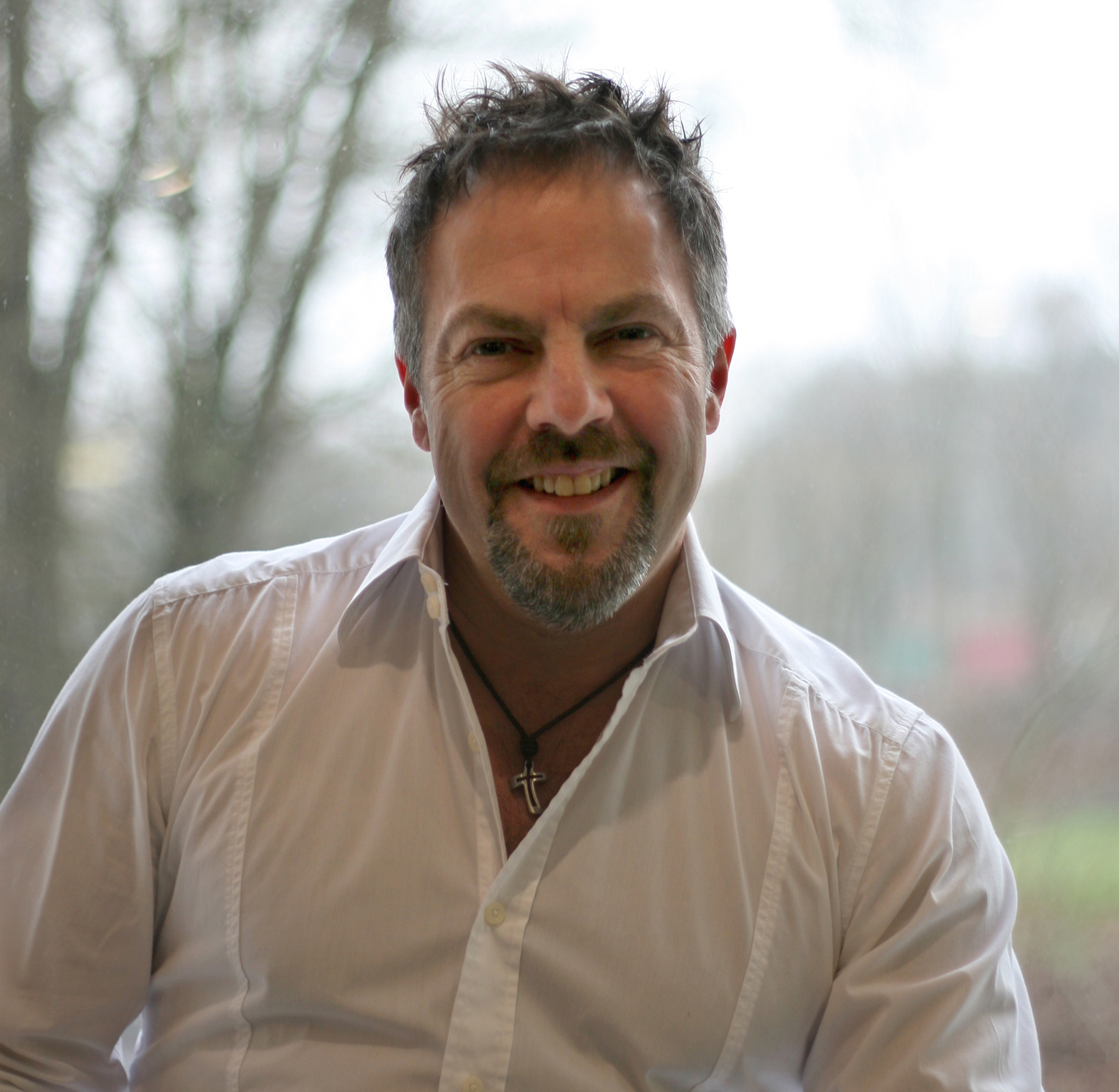 18 Years On, Insight into Creativity
An interview with Ade Prosser, founder of Five Talents Creative Design.
Five Talents is now in its 18th Year of business, why did you choose to set-up a business in Halifax?
I'd worked within the Leeds agency scene for around 12 years, working my way up from junior visualizer to creative director within 4 years.
Having first-hand experience dealing with account handlers and how they are driven to delivering the client's needs in a business sense (on time, to deadline at a cost) I found more often than not the client was only half way happy with the service they received.
When the opportunity came to meet direct with clients I found that I was able to fully understand what our clients were passionate about and that it wasn't always driven by costs, but by the understanding of what was their driving force and their creative ideas and main requirements for their business. Many of our clients have fabulous ideas; what they needed was a creative to share those ideas with and translate them into design… I found the happy client factor was significant when they had direct access to the creative and the creative process.
When the opportunity came to set-up business myself, I decided my clients would always have direct access to the creative, and… 18 years on it is still great to listen, learn from and understand what the diving factors and the passion our clients have – it really is an inspiration and it definitely helps with the creative outcome.
Describe a typical day for you.
Now Five Talents has grown, a lot of my time is dedicated to running the business, ensuring clients and staff are happy – I've got to say most of the time no issues there.
All the paper shuffling has to be done, all that is part and parcel of running the business.
What I still love though is that I'm still very much involved with the creative process from initial meetings to the final creative solution.
The banter in the office can be hilarious as well – you've got to enjoy work and the people you work with!
What has been your biggest achievement to date?
In such a competitive, cut-throat industry, 18 years in business is quite an achievement. Many agencies have come and gone… but, with the right ethos and creative team we have continued to blossom in many challenging situations. It's not always been easy, but it is very rewarding.
What is the one thing you are most proud of?
Through a very difficult period for the business a few years ago, we managed to stay in there – paddling our way through the storm…where many other businesses would have just thrown in the towel, we kept true to ourselves and continued to do things the right way. I truly believe that honesty and integrity is always the best approach in business – people recognise that and appreciate it when they have it.
Got to give my team a mention here too – very passionate and dedicated bunch – they have tuned in to what Five Talents is all about. Nothing fills me with more pride than when a client rings me to say what great work the guys are doing.
If you could go back and speak to your younger self when starting your career what would you say?
Listen and learn, don't think your way is the only way, people love to pass on their knowledge and wisdom, make sure you recognise it and learn from it… stay true to what you believe but not too single minded that you don't see the obvious too.
What advice would you give to people wishing to pursue a career in the creative industry?
Please don't think it's easy – think carefully before taking the creative journey, you've got to have a natural talent for it. If you do, then make sure you put everything into investing in that talent… With a lot of help and support the rewards will come.
My church life and love for God – he's the main reason I'm breathing, some people understand this statement many don't, church isn't a religion to me, it's a lifestyle, religion has been hi-jacked by extremists. If you love God, you love people.
I've got to mention my daughter Chelsea who has special needs and is an amazing inspiration – even though she has difficulties she throws herself into enjoying her life – it's amazing to see!!
Life – I want my life to have meant something, for myself, my family and my friends, to have a lasting legacy that will be remembered for a good few generations.
What do you like doing for fun?
I love spending time with family and friends.
I enjoy speaking to people, I'll talk to anyone – just ask my wife
I love eating out, football and American muscle cars.
I like to keep active and keep fit at the gym and playing golf – when I get chance!