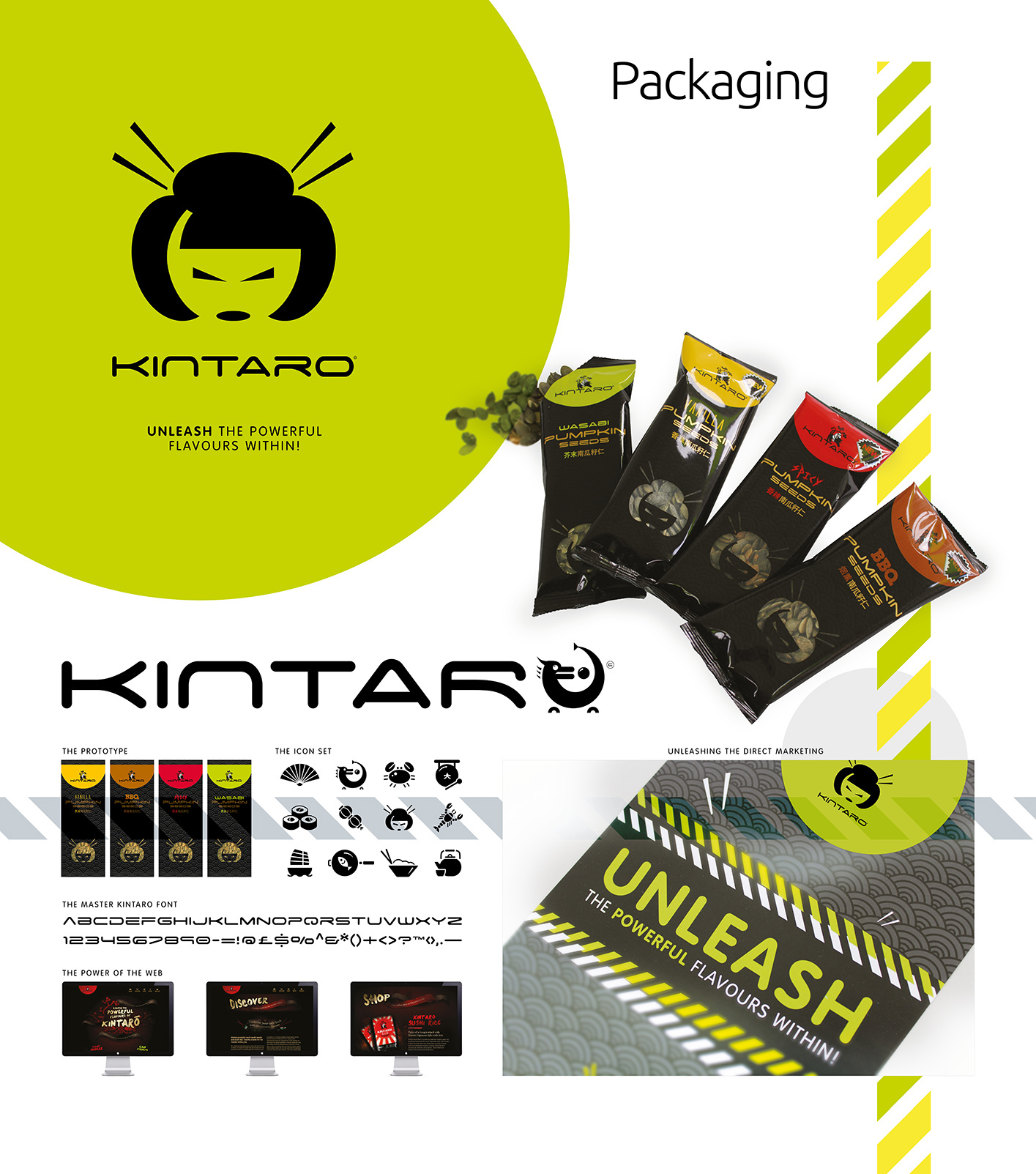 "My first project at Five Talents fills me with pride…" – Steve
This new and exciting range sees one of nature's super foods team up with flavours of the world to deliver a healthy, nutritious snack which packs a punch in the flavour department.
"WOW! I thought… creating a creative concept that could live up to the hype and fulfil the brief, was exciting and challenging at the same time".
The vision was to create a premium brand that was playful and fun in a very competitive snack food sector.
"Premium has become a mass-market ambition for all product marketers. But if everyone else upgrades, where does that leave us?".
We developed the Kintaro brand so it communicates to customers with the respect that a Japanese warrior would expect!
Yes, Sensei!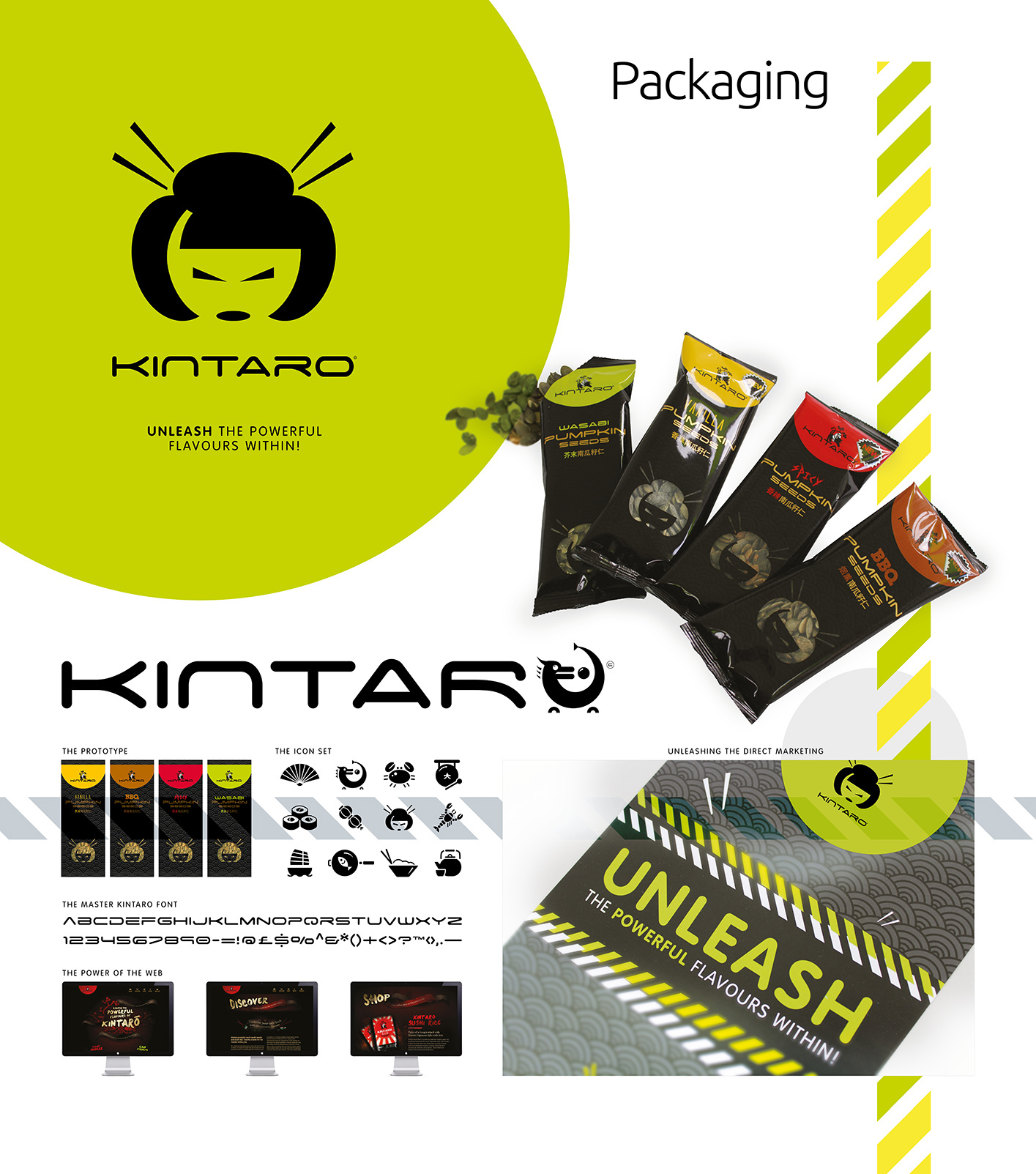 "My first project at Five Talents fills me with pride, like my first born creative concept, I have watched it grow and develop into a successful brand!"
Steve Riley