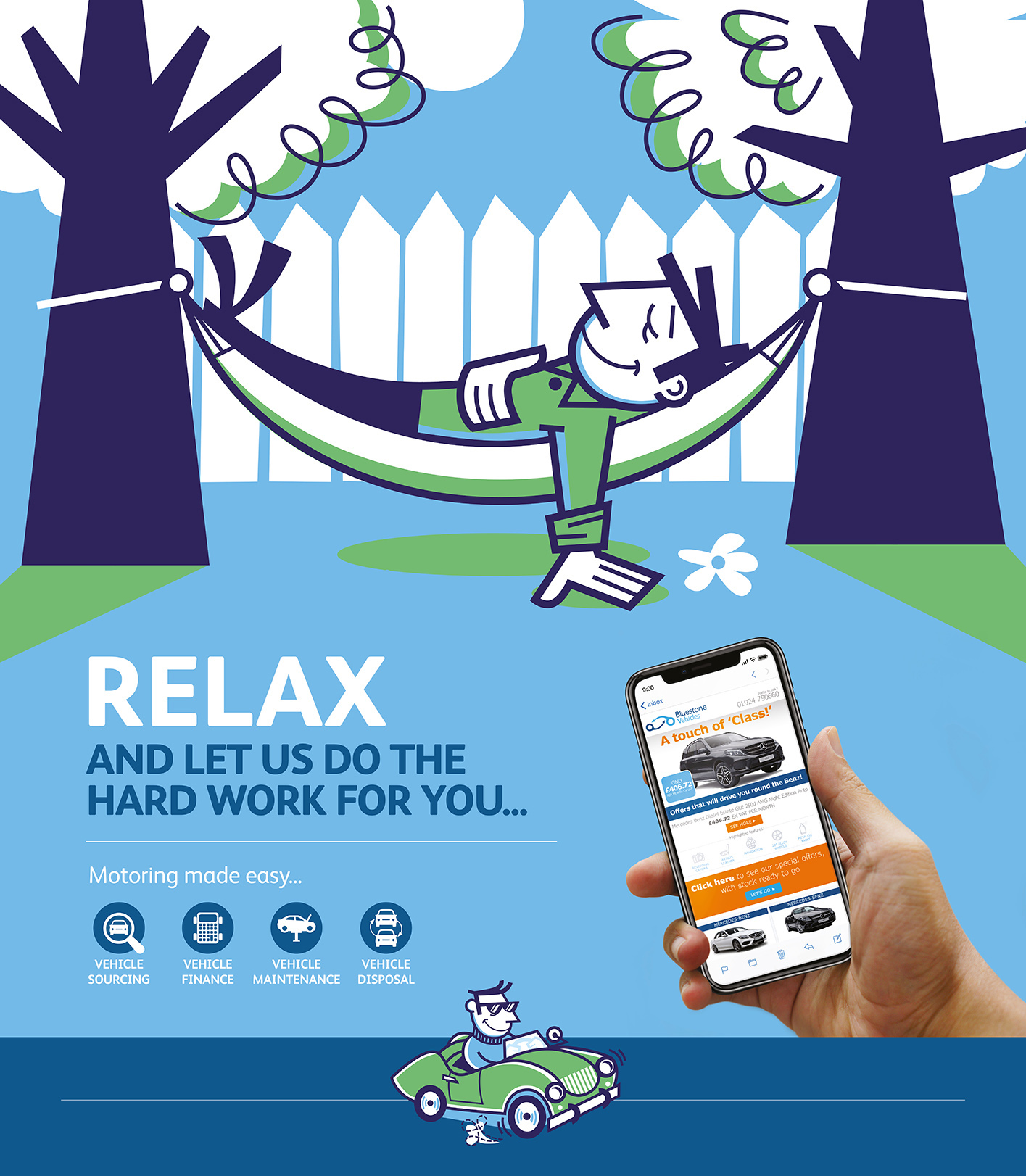 "22 year relationship!" – Natalie
Natalie and Zoe Milner, Marketing Manager, Bluestone Leasing have a 20 year working relationship that spans across several businesses over the years. So, when Bluestone Leasing were looking to appoint an agency, it made sense to rekindle the relationship and bring the two businesses together to build on the successes Natalie and Zoe had achieved on past projects.
In July 2017, Five Talents provided a bespoke eshot Process System solution that integrates with Bluestone Leasing's existing backend systems and customer databases.
Survey system solutions were set up in August to help Bluestone experts, in the Vehicles team, better understand their customers' needs and what is important to them.
Five Talents are appointed to deliver a series of eshot campaigns for Bluestone Vehicles over the next 12 months that help communicate the Bluestone Vehicles offer and ultimately drive enquiries. Bluestone Vehicles offer not just the finance, but vehicle sourcing, maintenance and disposal services, all under one roof.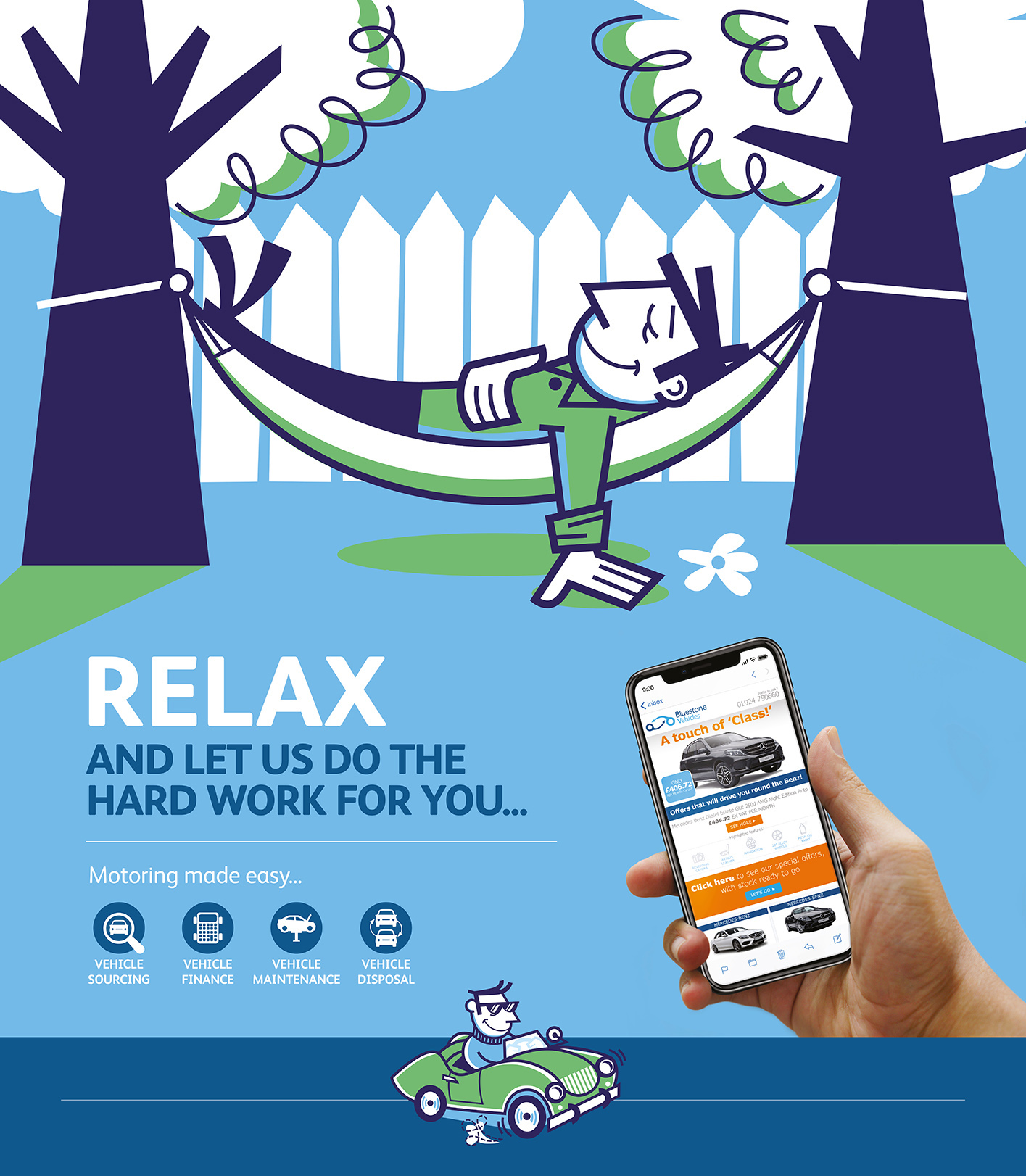 "22 year relationship, yes, we know there will be some people reading this that are not much older than that! From our kick off meeting, the work has developed from Bluestone Leasing to providing creative support for the launch of the new Bluestone Vehicles division"
Natalie Gerrish