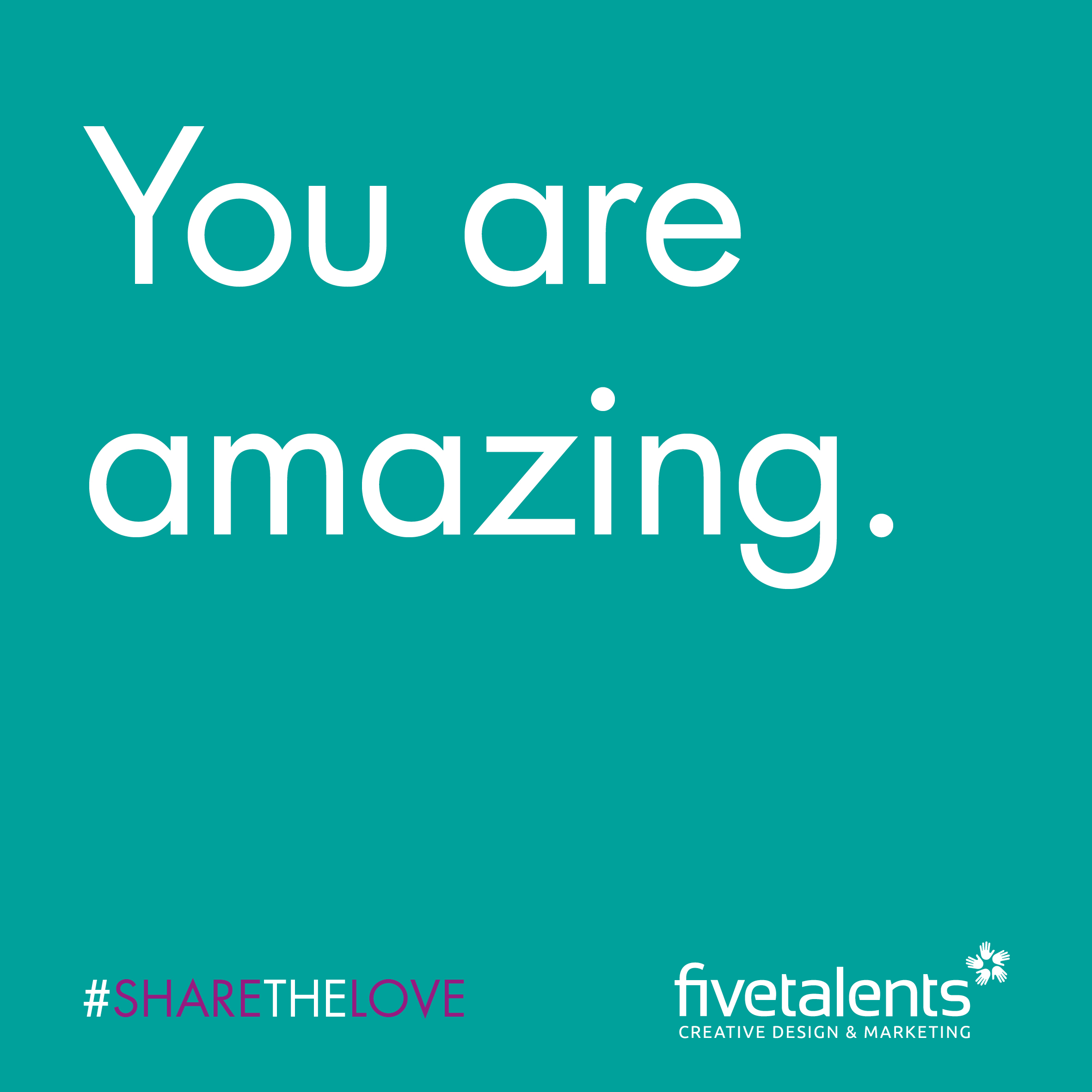 10 Images to Help You #Sharethelove This Summer #summerof❤️
Take timeout to share the love this summer.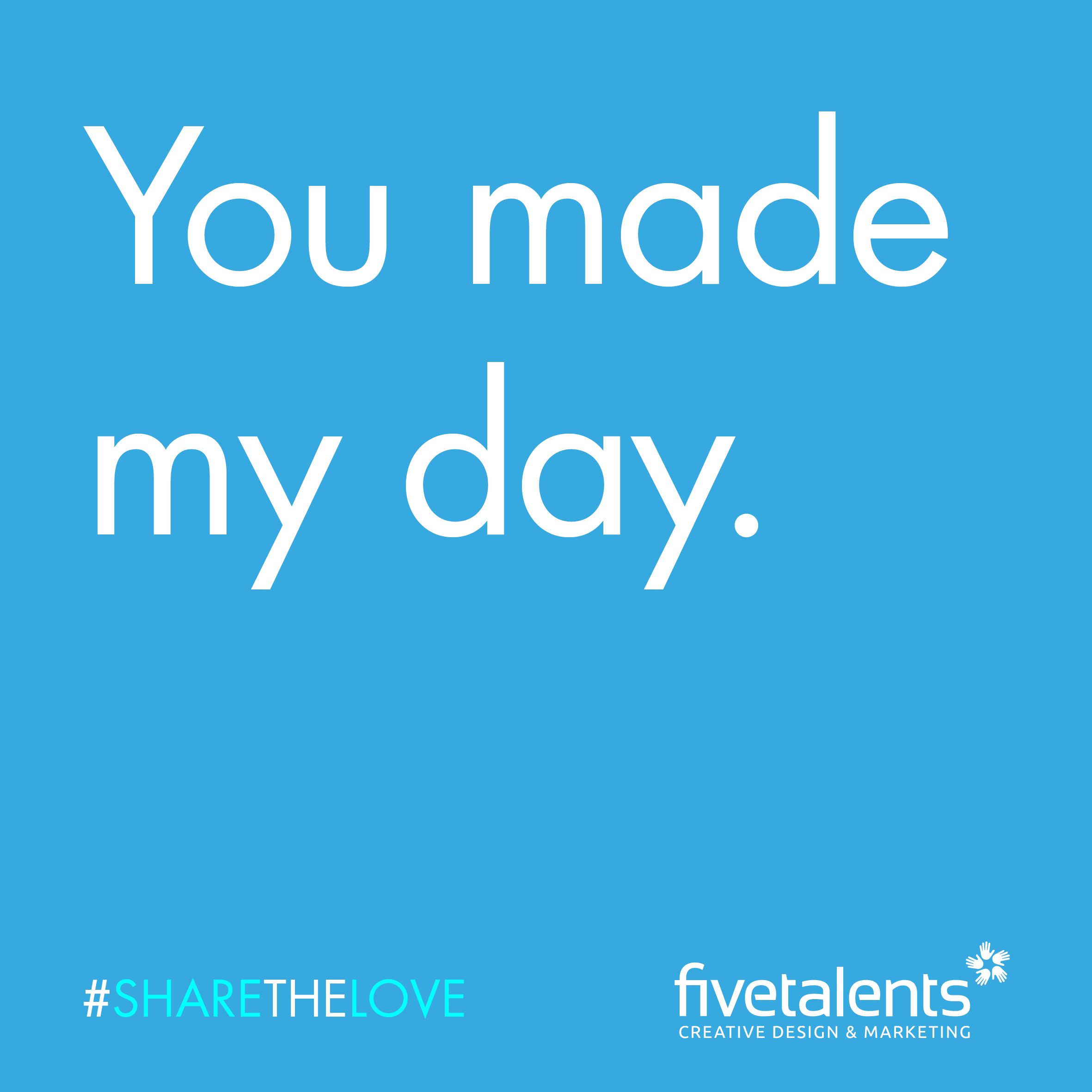 It doesn't take much to bring a little sunshine to someone's day…so why not drop one of our notes to someone who deserves it.
Have a great Summer and let others know they are appreciated ?