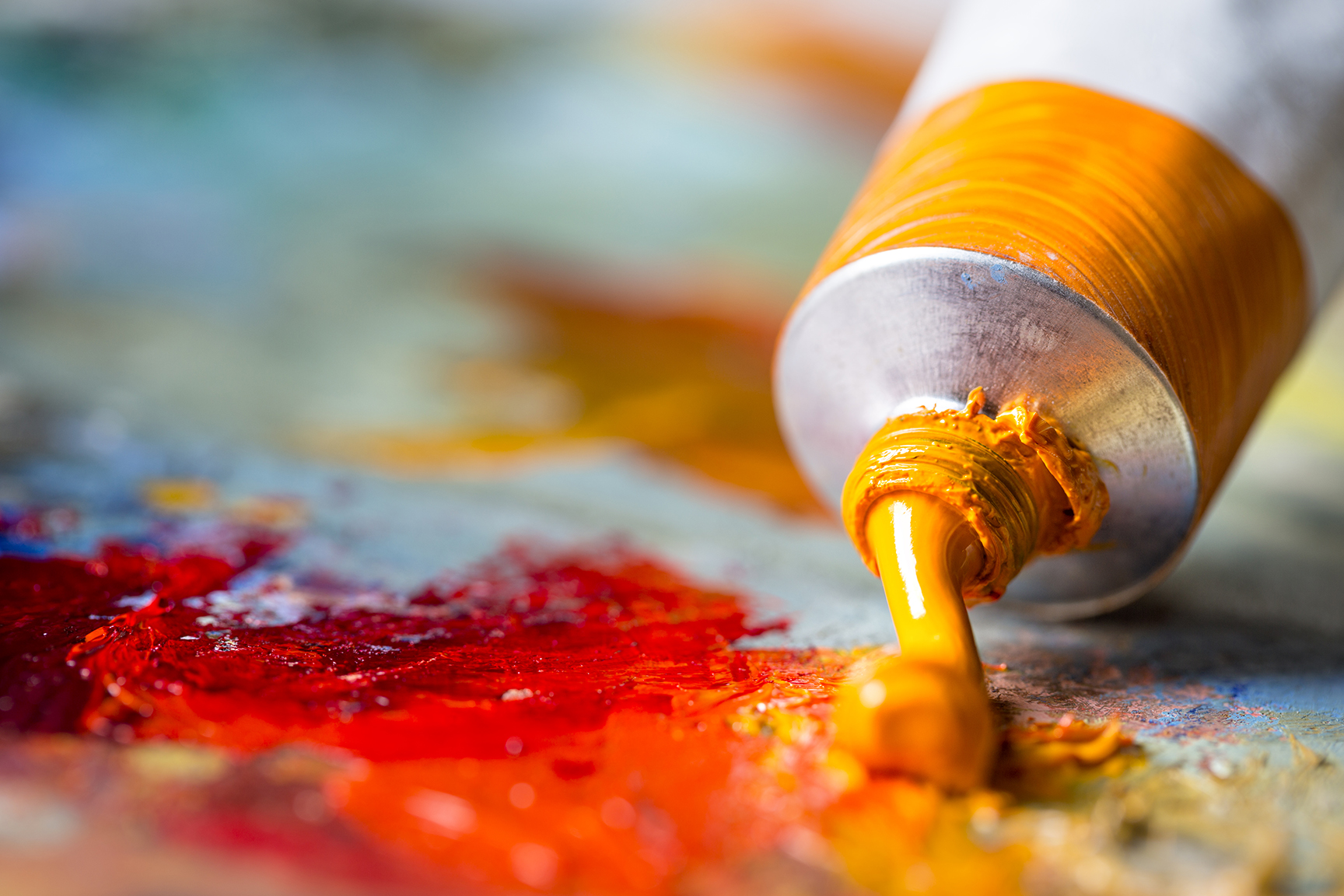 How do you find the right creative team for you?
Expert, Specialist, Consultant, Freelancer, Guru or Agency – How do you know where to start?
Buying creative and marketing services can be daunting and seem to be a complicated process but it doesn't have to be.
Whether you are working with an individual or an agency, your project needs to be a success and align with your business plan.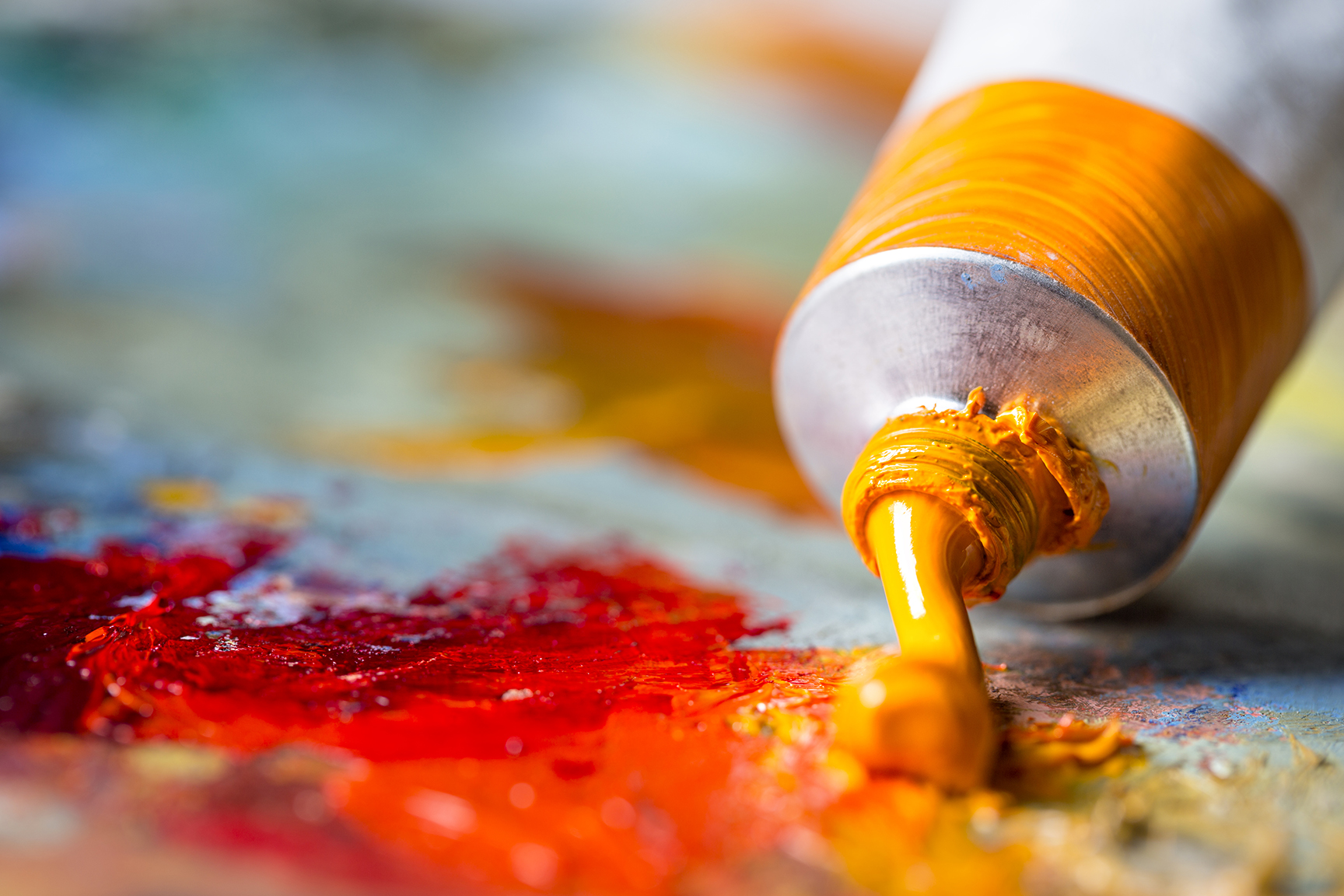 7 pointers to consider before you start your search and help you get started on your road to finding the right creative team to deliver your project: