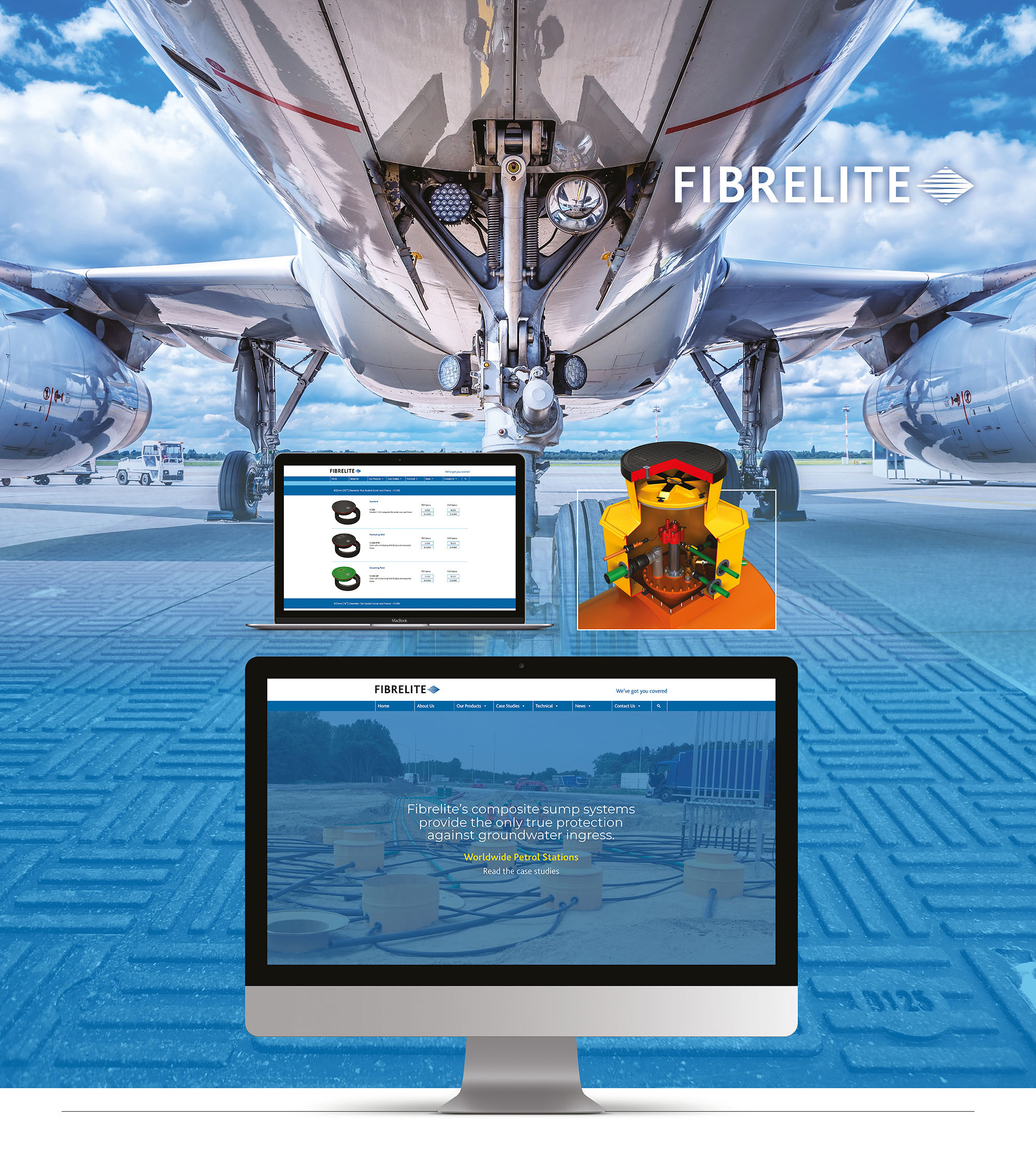 "Great meaty project to get my teeth into…" – Giles
Fibrelite's new website improves the provision of technical information and industry news to Global customers.
Fibrelite is a global leader in the manufacture and development of highly engineered GRP composite manhole covers, trench covers, steam covers and underground containment systems.
Over the past 12 months, we worked with Fibrelite marketing team to help streamline content, enhance technical capabilities and make Fibrelite's vast portfolio of products easy to browse for customers.
Created with user experience in mind, with improved navigation and functionality, customers can now quickly access relevant detailed product information and technical specifications.
A comprehensive backend system now enables Fibrelite engineers, across three continents, to efficiently upload the latest technical specifications and industry updates for global customers.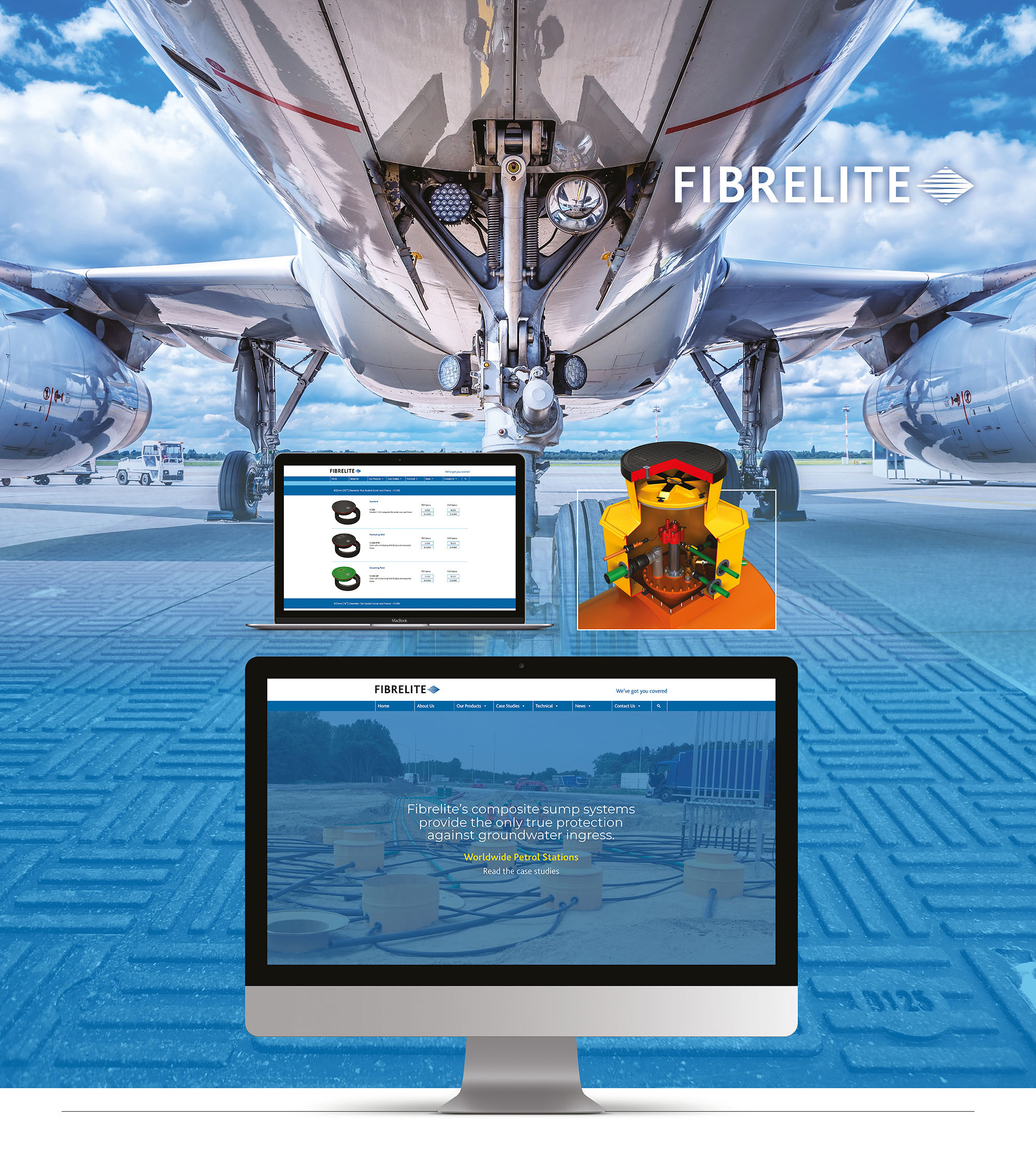 "Great meaty project to get my teeth into, the new website improves productivity of content to customers which was the desired outcome – job done!"
Giles Beckley