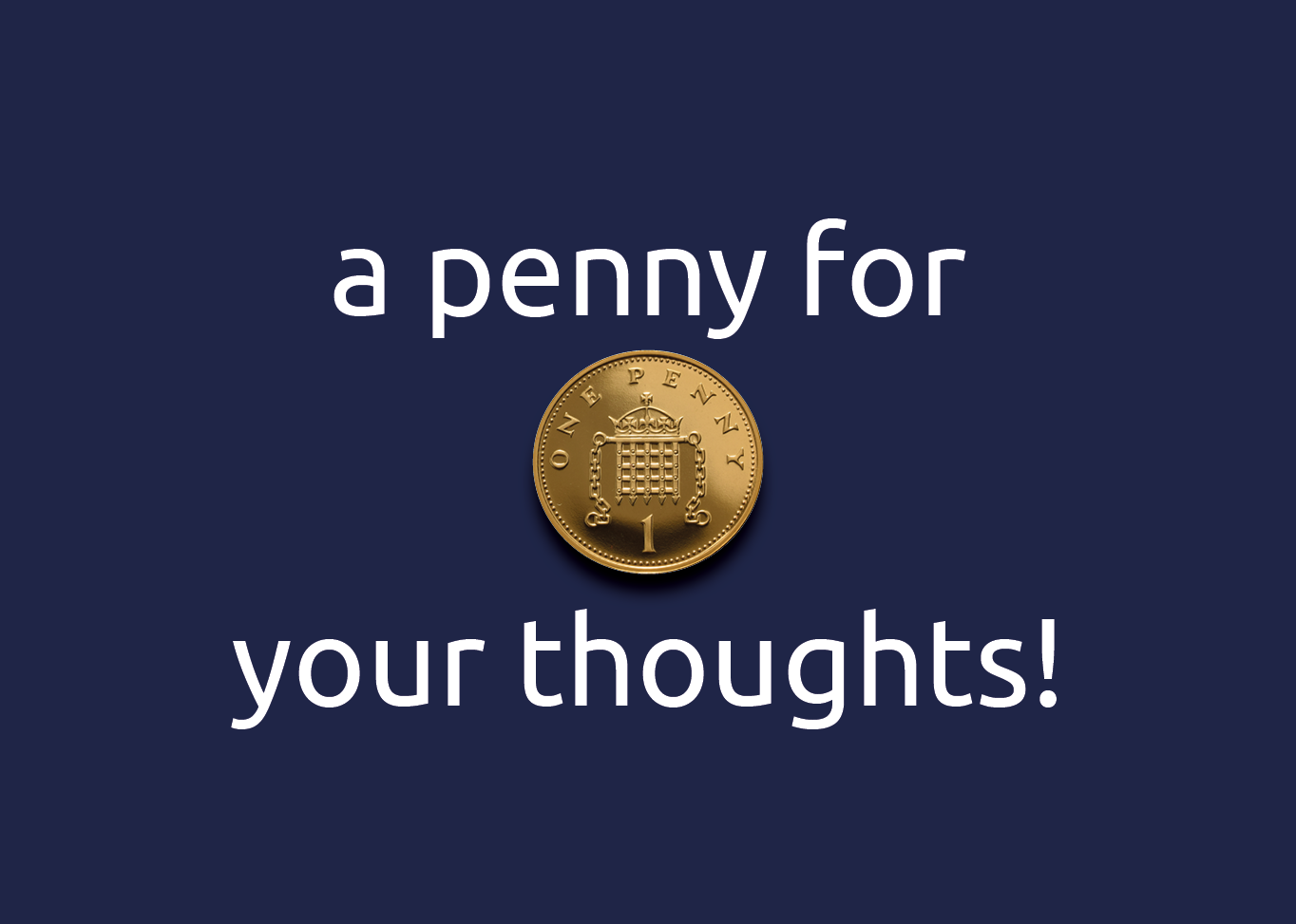 We value your feedback
We are always looking at ways we can improve as a studio and we would like to know how we can provide you with a better service for your future creative projects.
Your information will only be used to help us understand what is important to you and areas we can improve.
We won't share your details with any third parties.
Don't worry, there's only half dozen questions so it should only take you 2-3 minutes.