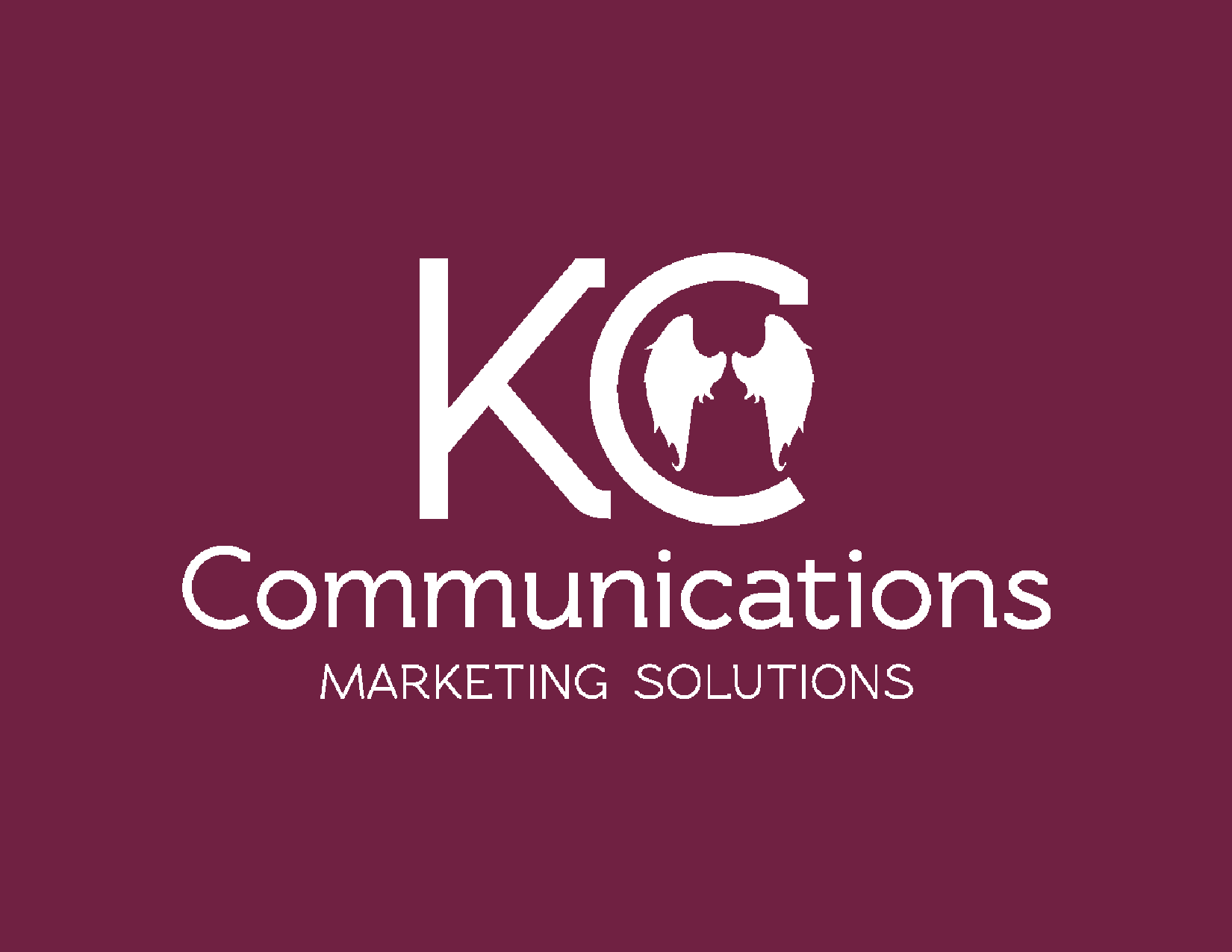 Benefits of Working In Partnership
Partnerships are an essential part of our business, and at Five Talents', our problem-solution approach to client projects means we don't just work to our capabilities. If our client's business problem requires a creative solution to help sell their products/services outside Five Talents skills set, we have trusted partners and core suppliers who can help and support us; such as PR & Social Media partners (implementation, content, conversation) photographers, animators, and printers.
Having trusted suppliers and a core team of strategic partners working across specialist sectors is particularly powerful in the value-added service we provide to clients.
In August 2017, Huddersfield-based marketing, PR and social media agency, KC Communications attended one of our creative brief writing workshops which we ran through the MYCCI. On meeting Katrina Cliffe, MD of KC Communications, it was clear that there were mutual opportunities for Five Talents and KC Communications to support each other. With no conflict of interest, both businesses fundamentally have the same ethos and approach to delivering results.
Through our partnership, we provide customers with full-service solutions where clients benefit from our shared knowledge, experience and expertise which involves Five Talents and KC Communications working together to deliver projects that align with the client's business objectives.
The mutually beneficial partnership enables both companies to focus on our business goals and ensures our clients receive the right support for their business from a highly motivated and skilled team of professional individuals, all qualified and experienced in our specialist fields.
"5 months on and a few projects under our belts, we are very proud of the way the relationship has developed between Five Talents and the KC team. We are producing some great work and achieving results together for clients. Exciting times and I am really looking forward to seeing what 2018 has to offer."
Natalie Gerrish, Five Talents
"Not only did Five Talents Creative Writing workshop deliver a lot of useful insights, it demonstrated that Five Talents were the type of business we wanted to partner with for a range of creative projects on behalf of our clients. Already we've worked alongside each other on a number of projects with clients being extremely happy with the process and the results delivered. I expect the partnership to be long-lasting and look forward to seeing what opportunities the future brings."
Katrina Cliffe, KC Communications