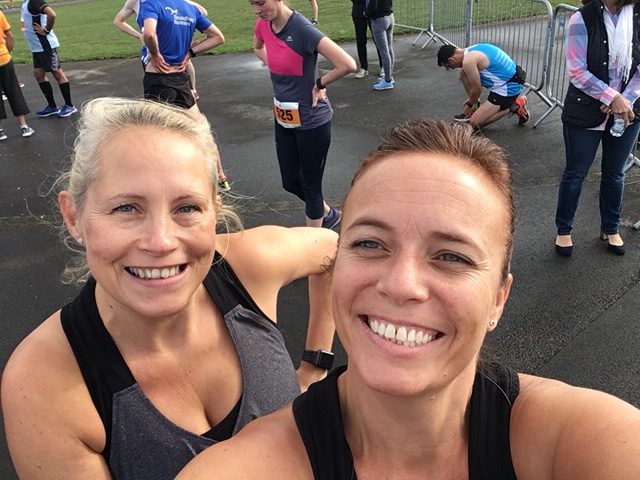 Months of training and this weekend it all paid off!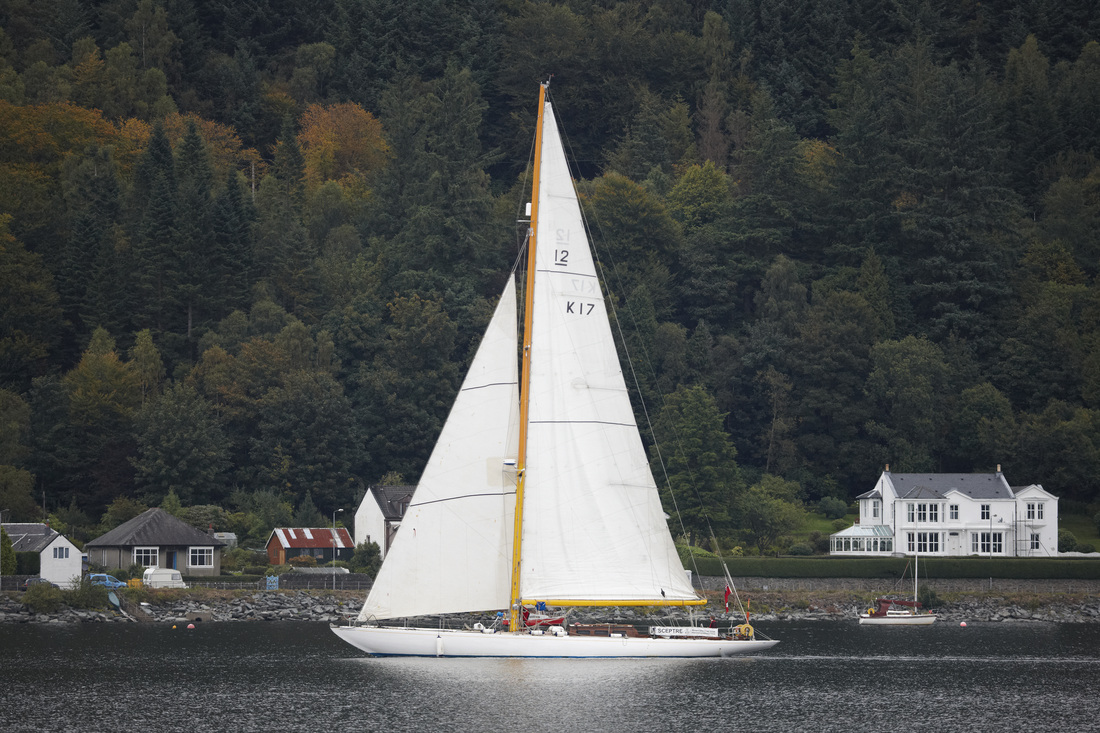 A bit of programming, downloading some open source charts and "hey presto!" a working chart plotter.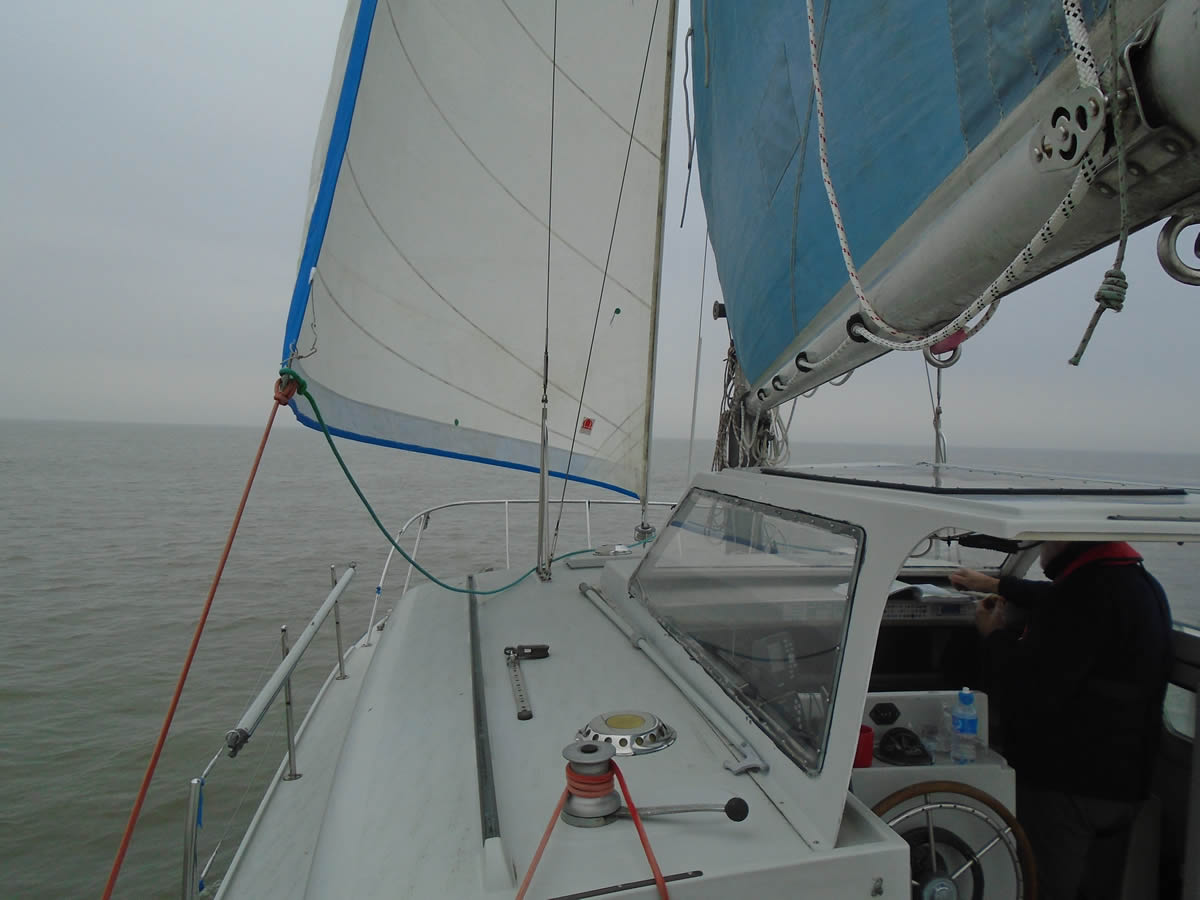 Dreams do come true! Giles's journey from dream to reality in his own words…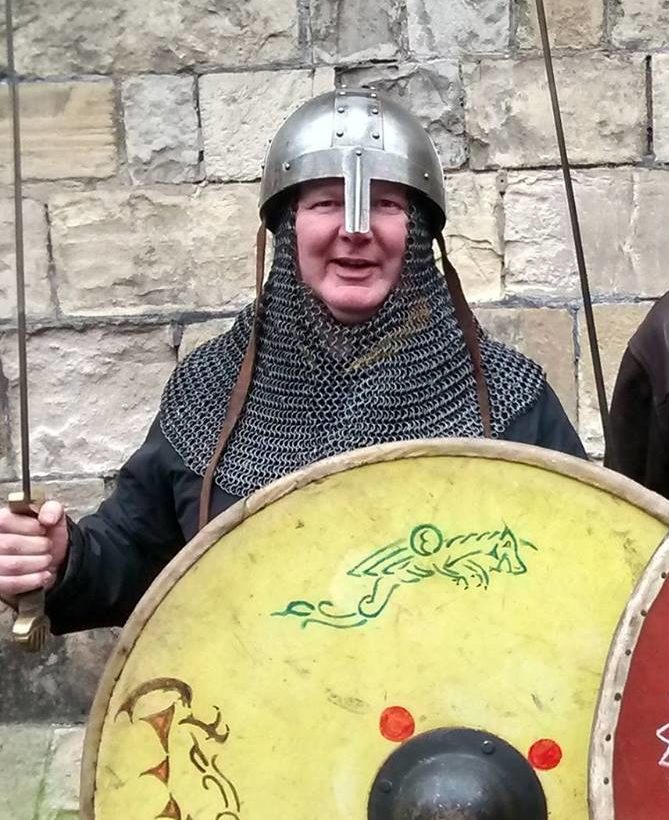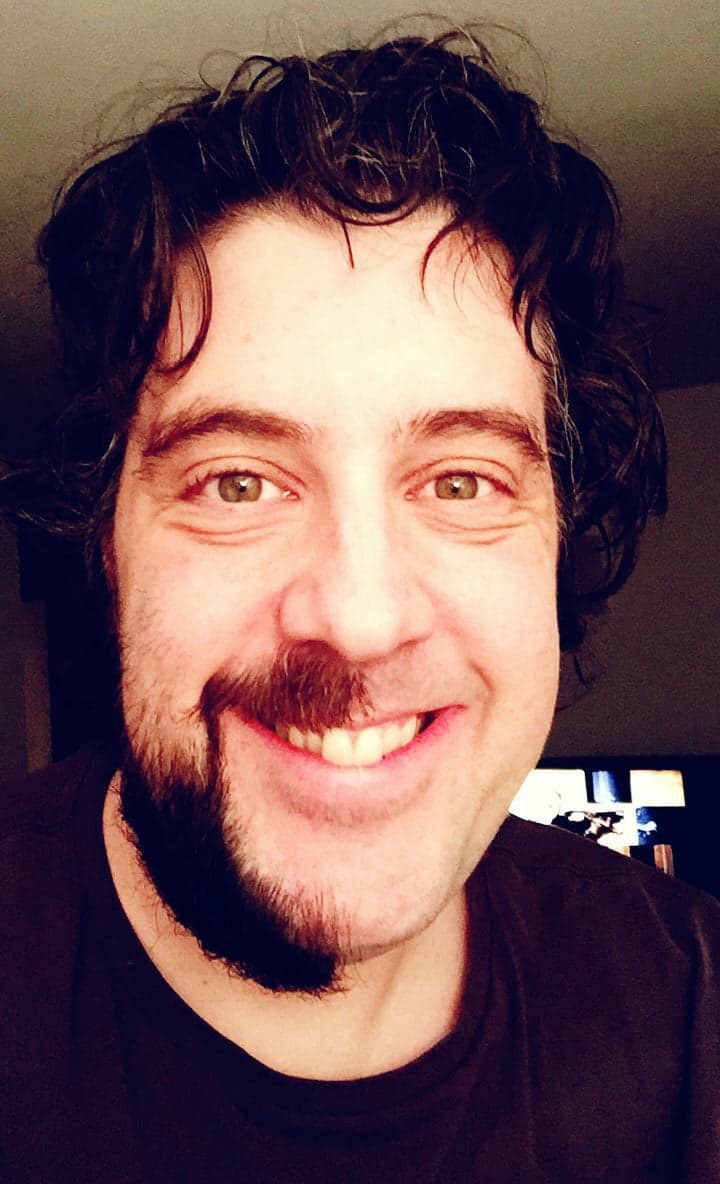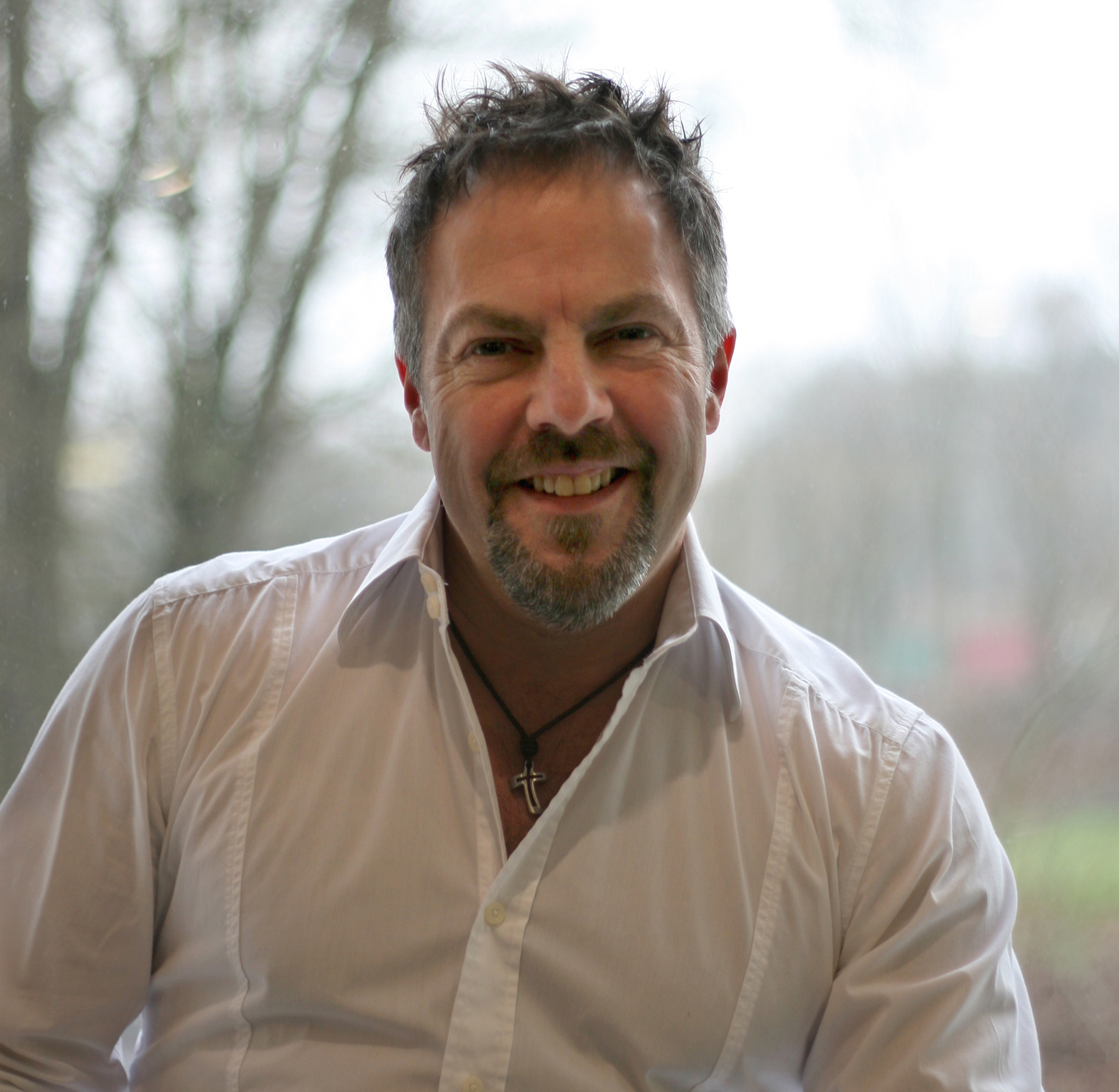 An interview with Ade Prosser, founder of Five Talents Creative Design.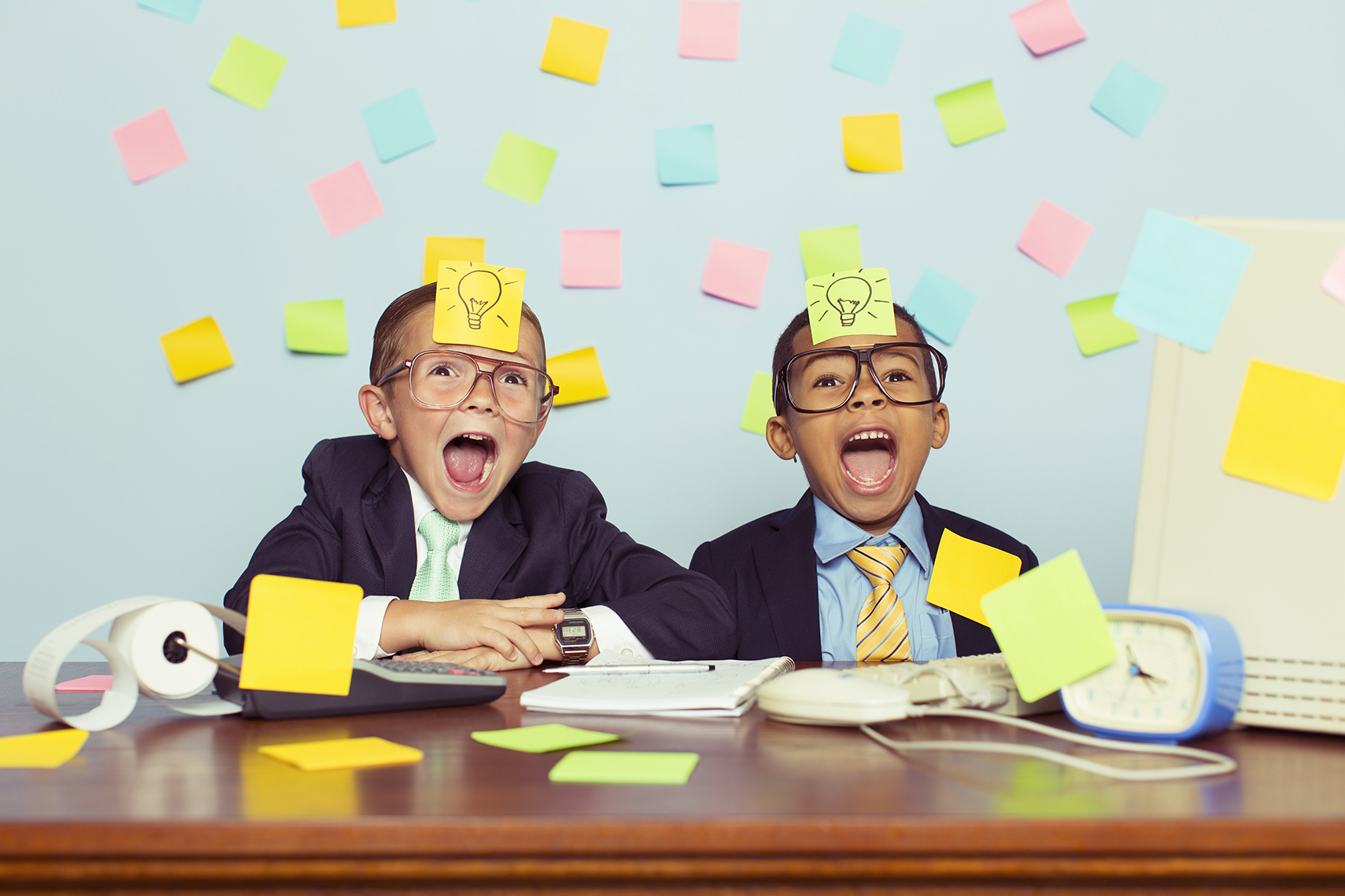 Here's what three of our team said…