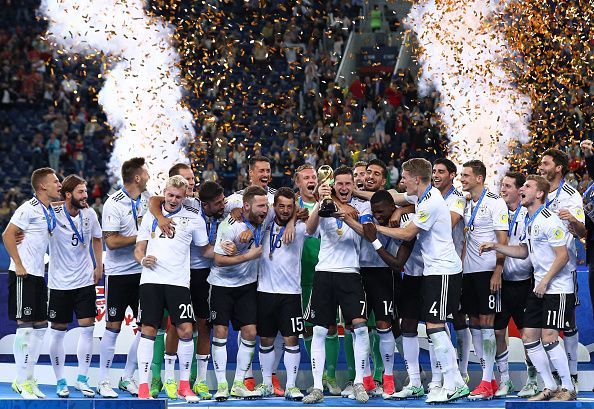 The Three Lions will see their chances improve drastically at the World Cup if they avoid these 5 teams..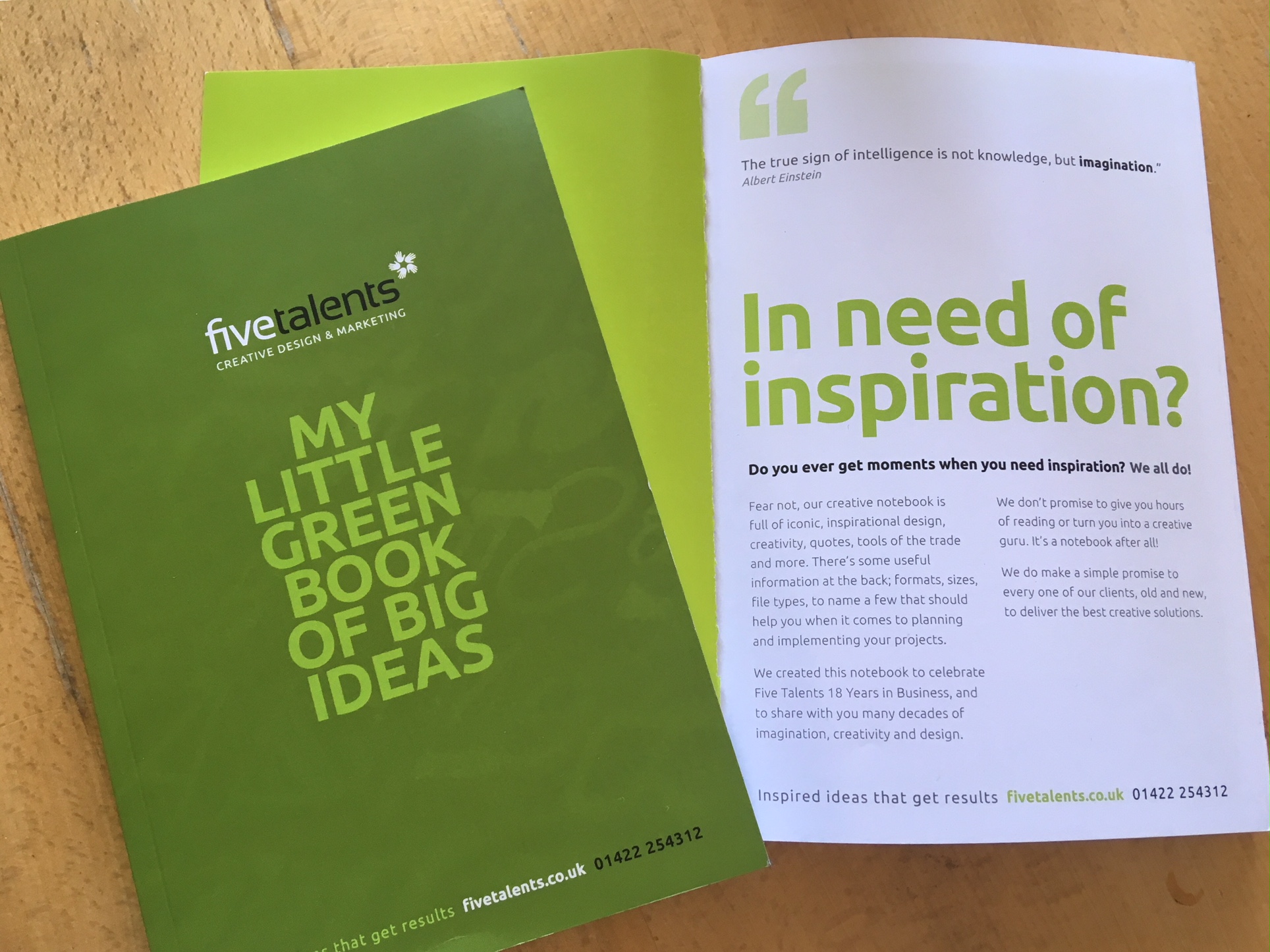 We designed and produced our very own notebook to celebrate Five Talents 18 Years In Business, and to share with our clients decades of imagination, creativity and design.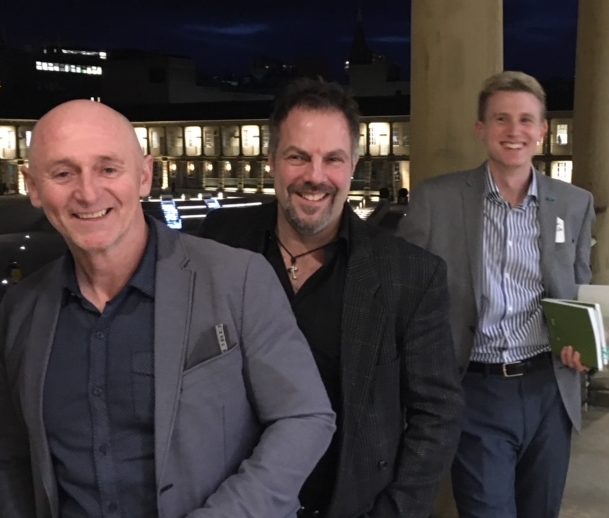 Five Talents Creative Design and Marketing are celebrating 18 years in business in Halifax this month.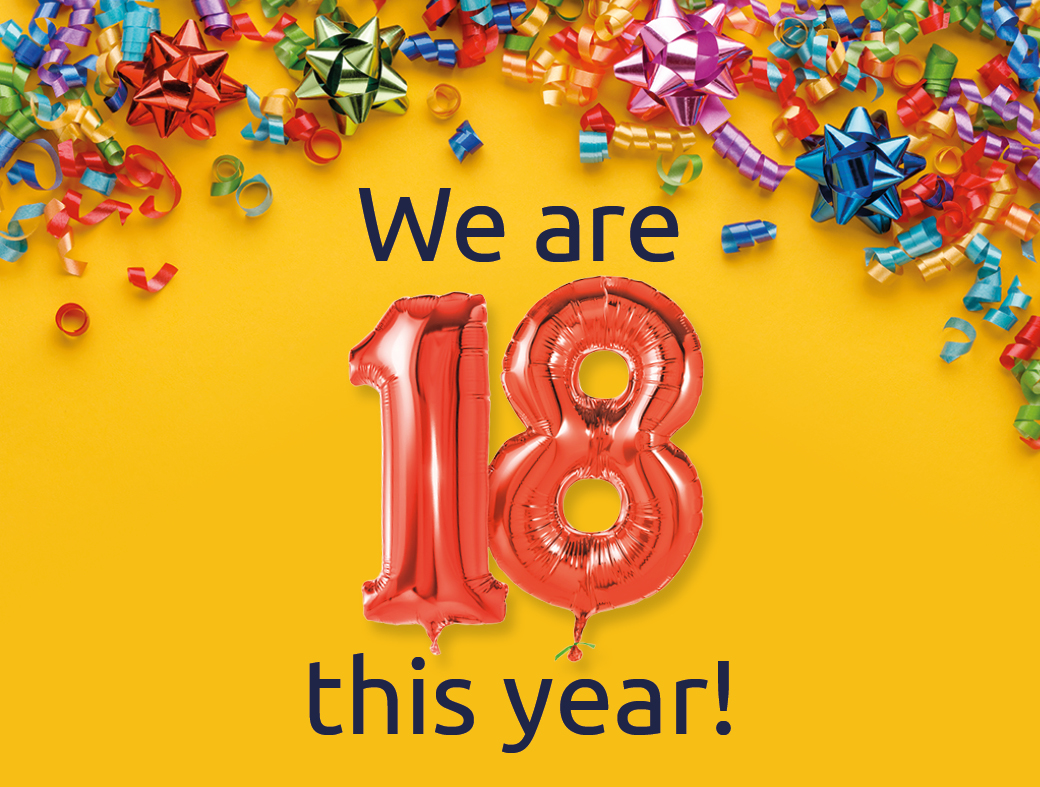 And we've got loads planned already…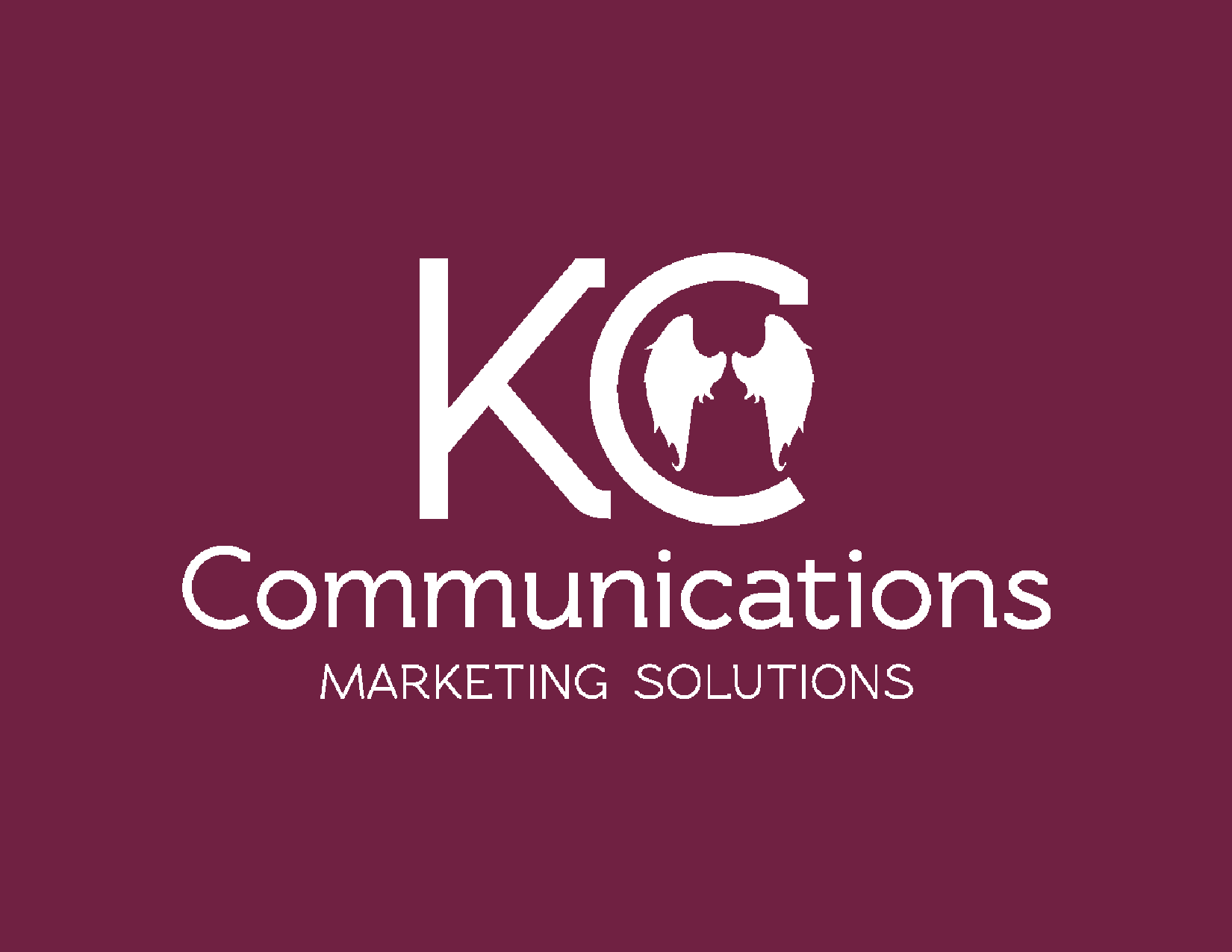 Partnerships are an essential part of our business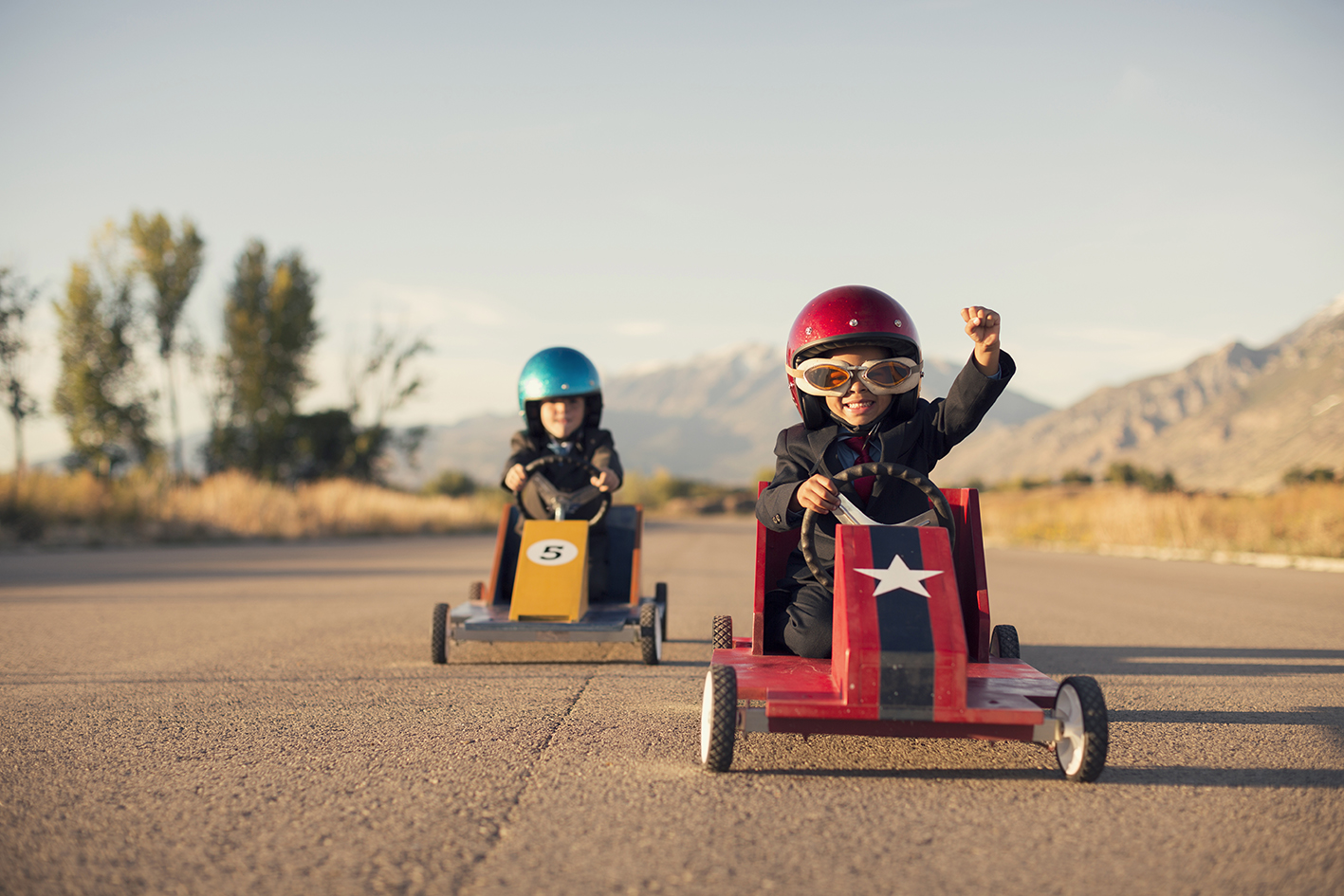 Bluestone Leasing appoints Five Talents as their creative agency to help support the launch of Bluestone Leasing's exciting, new Vehicle Division.