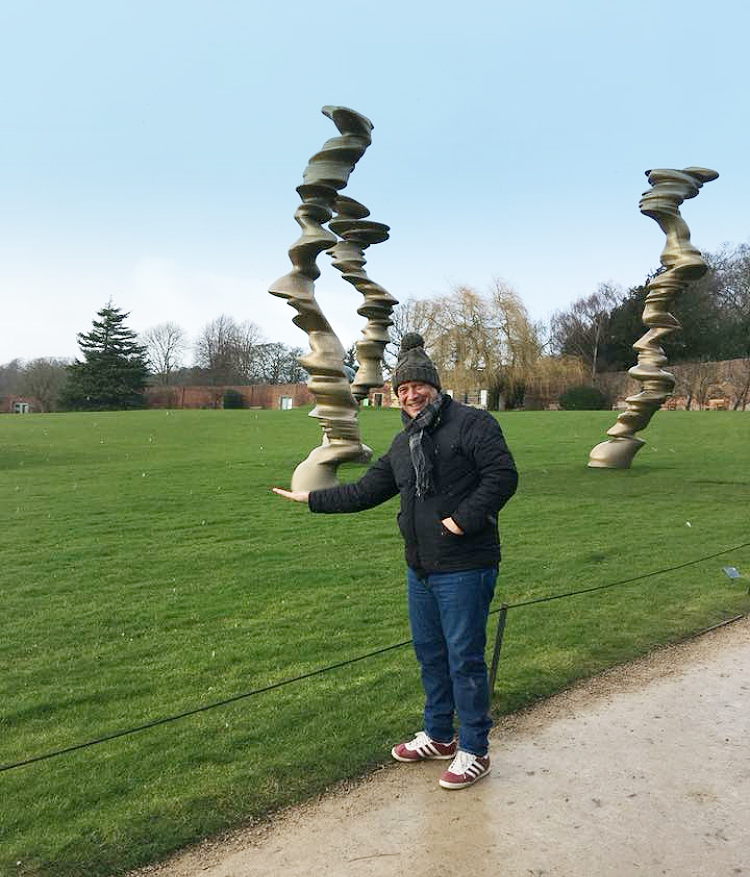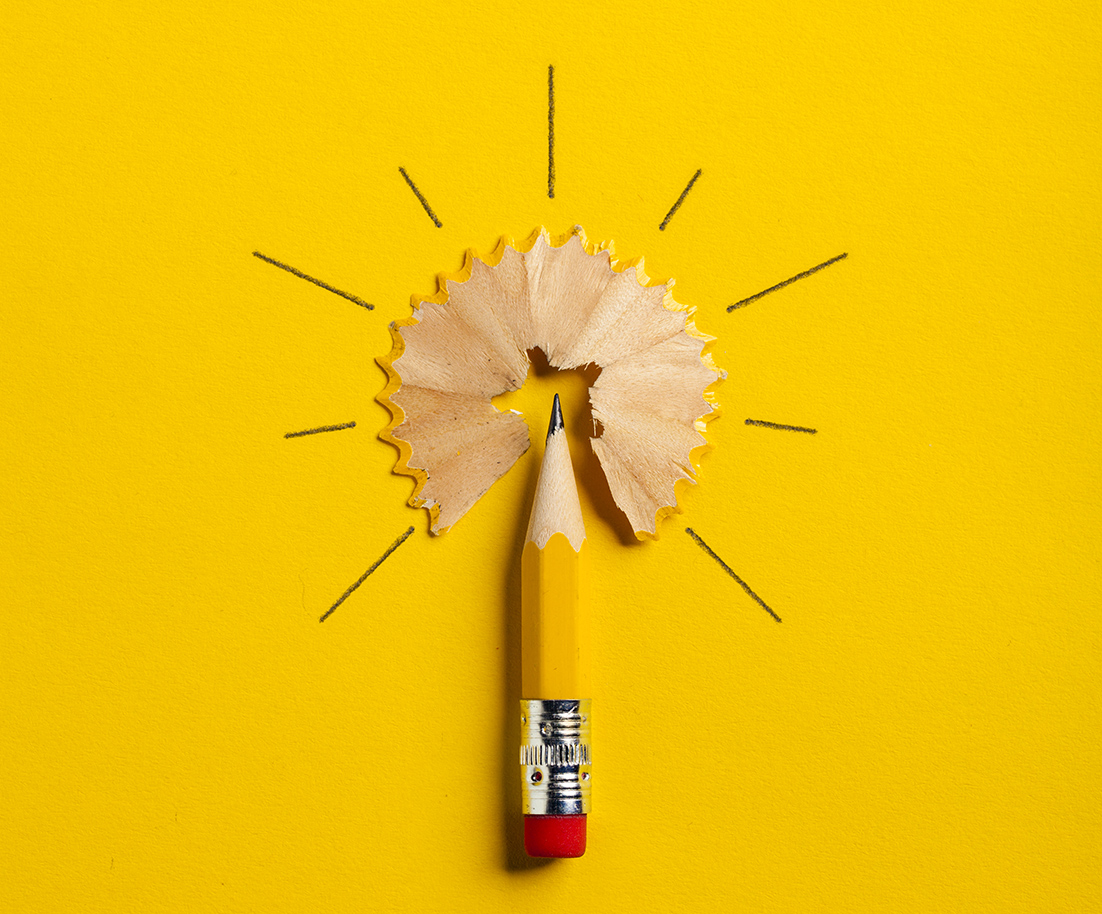 Here's a few myths we can bust!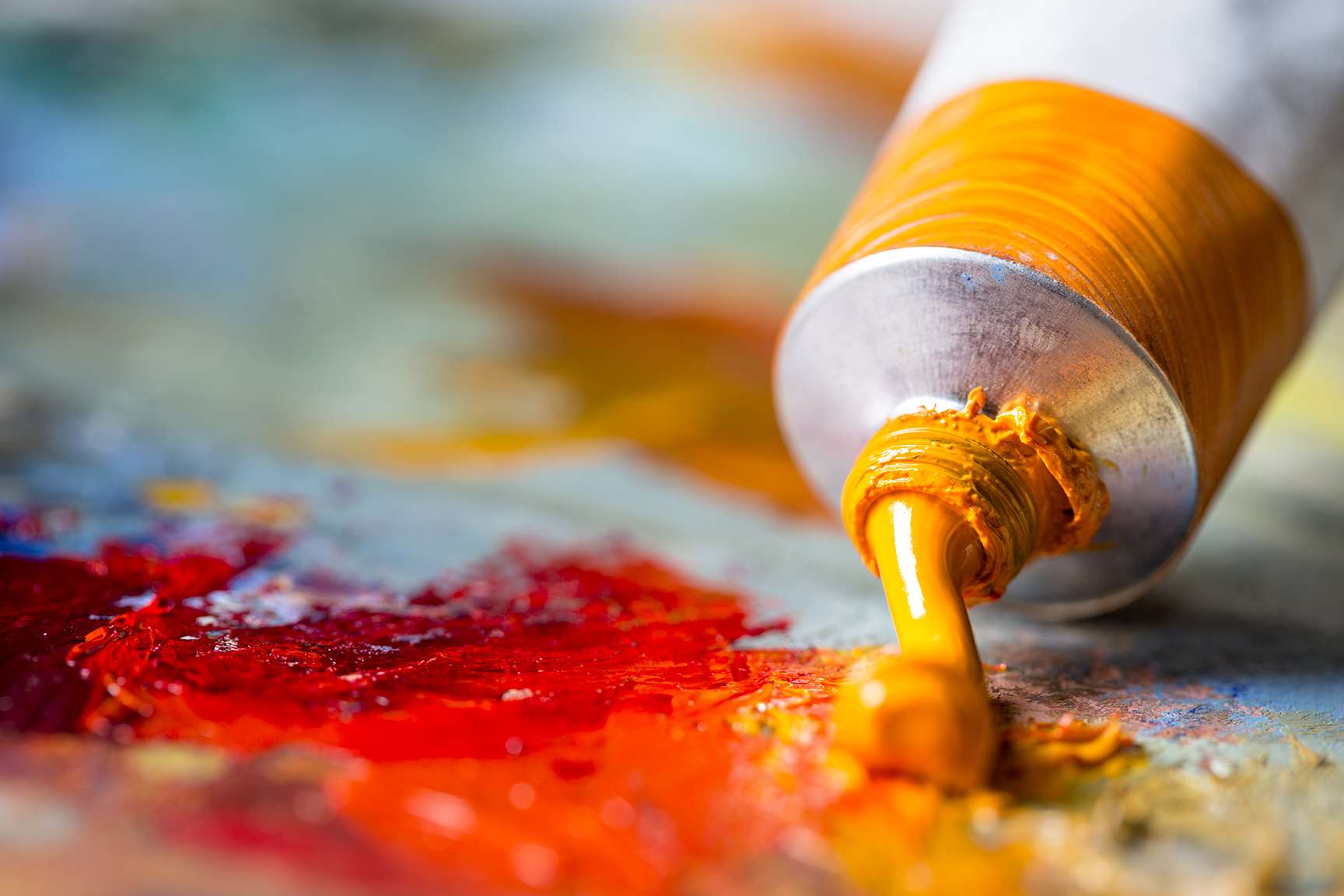 Expert, Specialist, Consultant, Freelancer, Guru or Agency – How do you know where to start?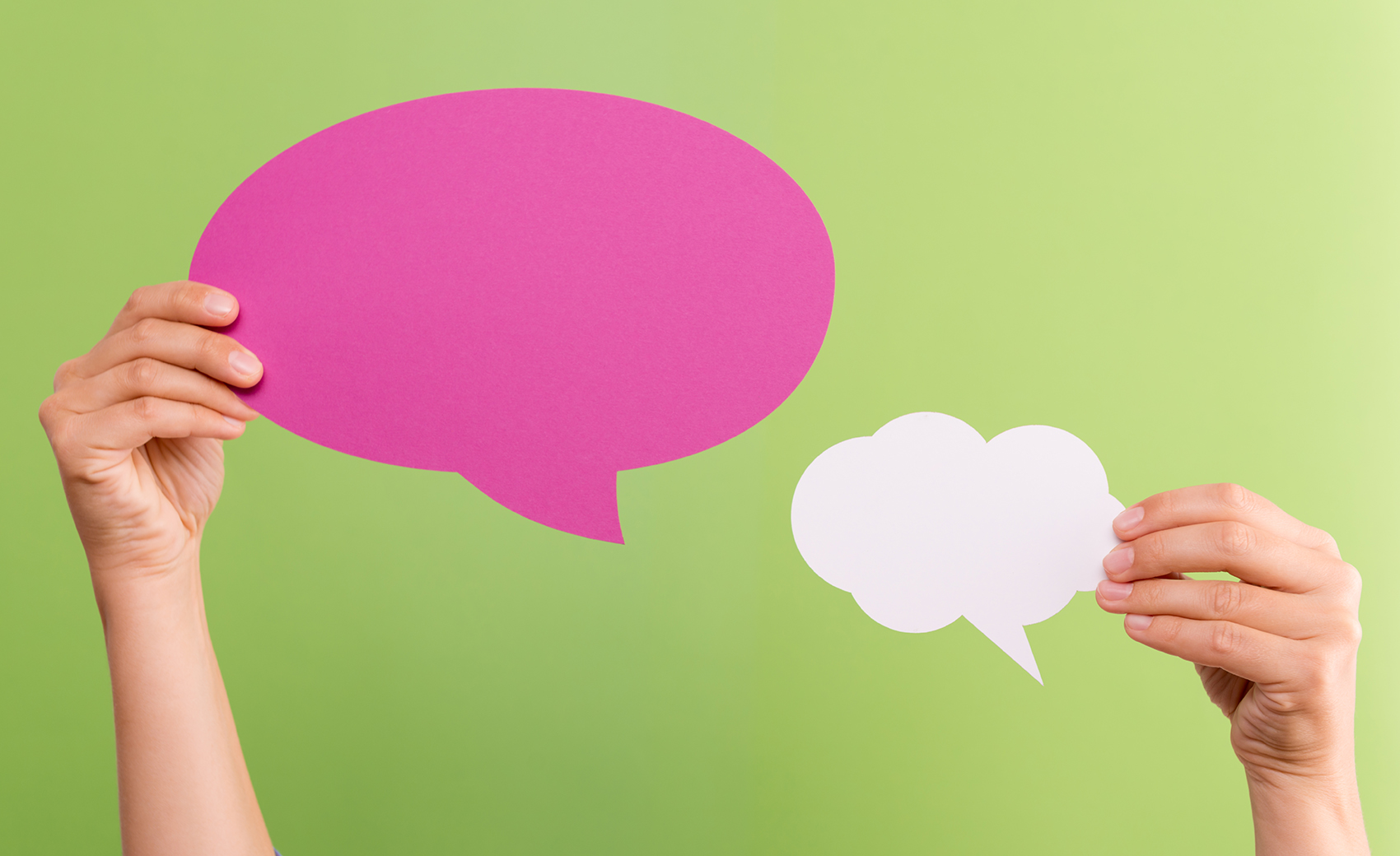 Our Creative Brief Writing Workshops are all about sharing our knowledge with local businesses so they benefit from our experience.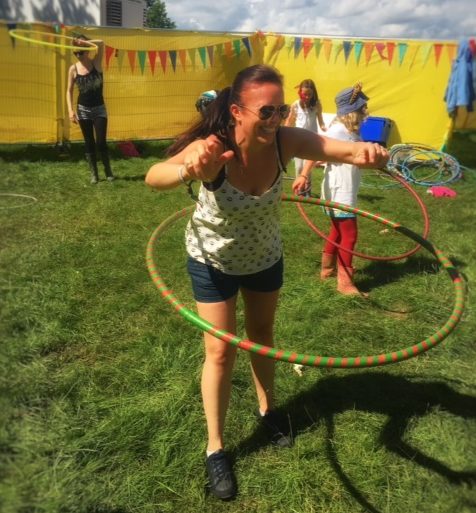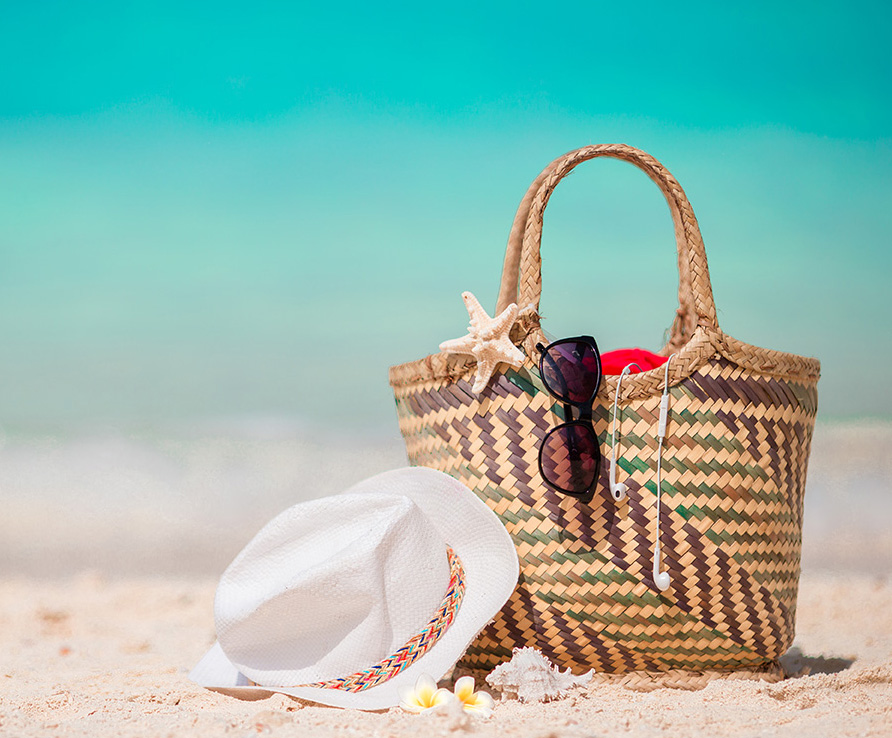 It's February already, where did January go? For those of us who haven't even thought about a holiday this year, there are many other Brits who have!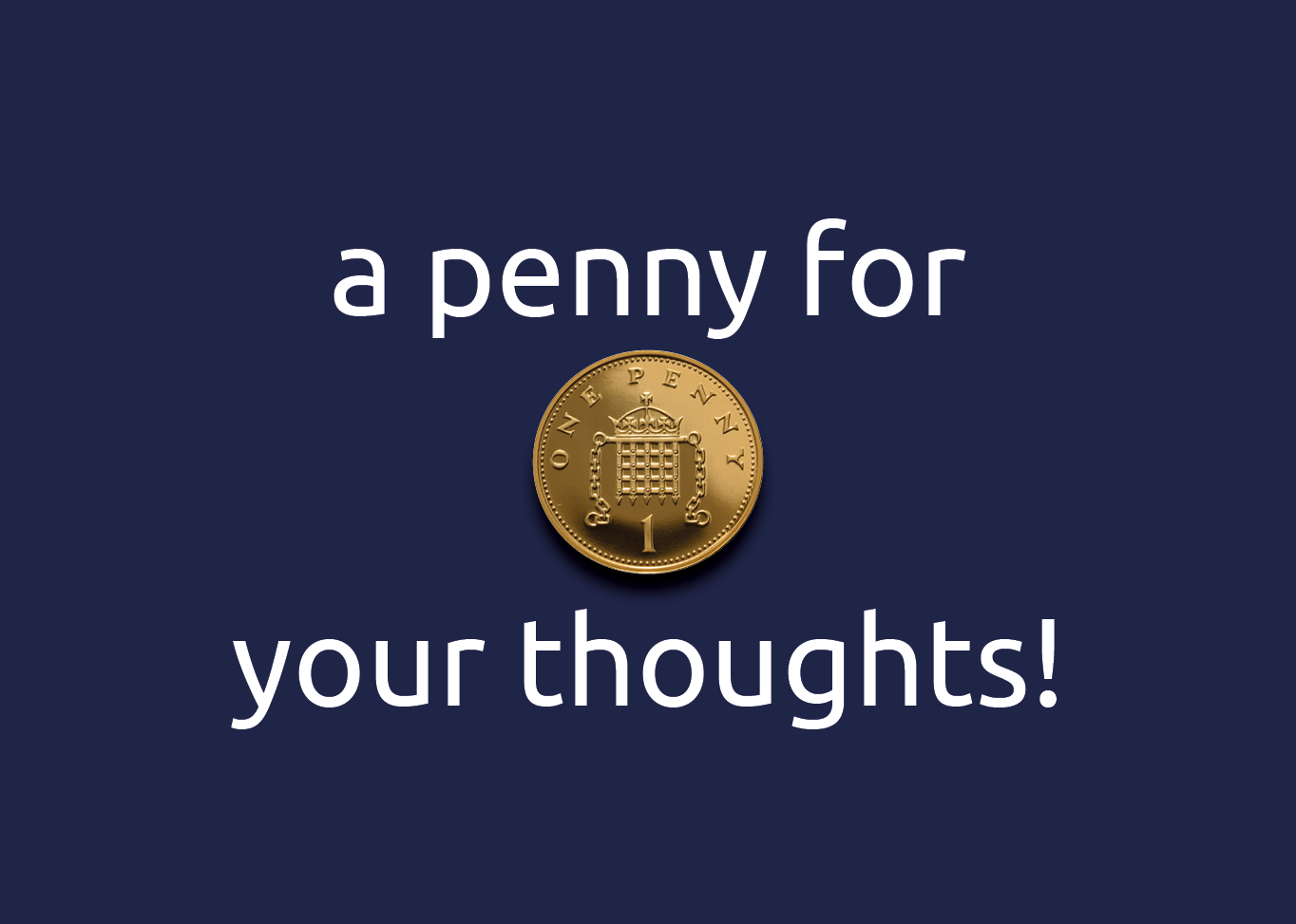 a penny for your thoughts..!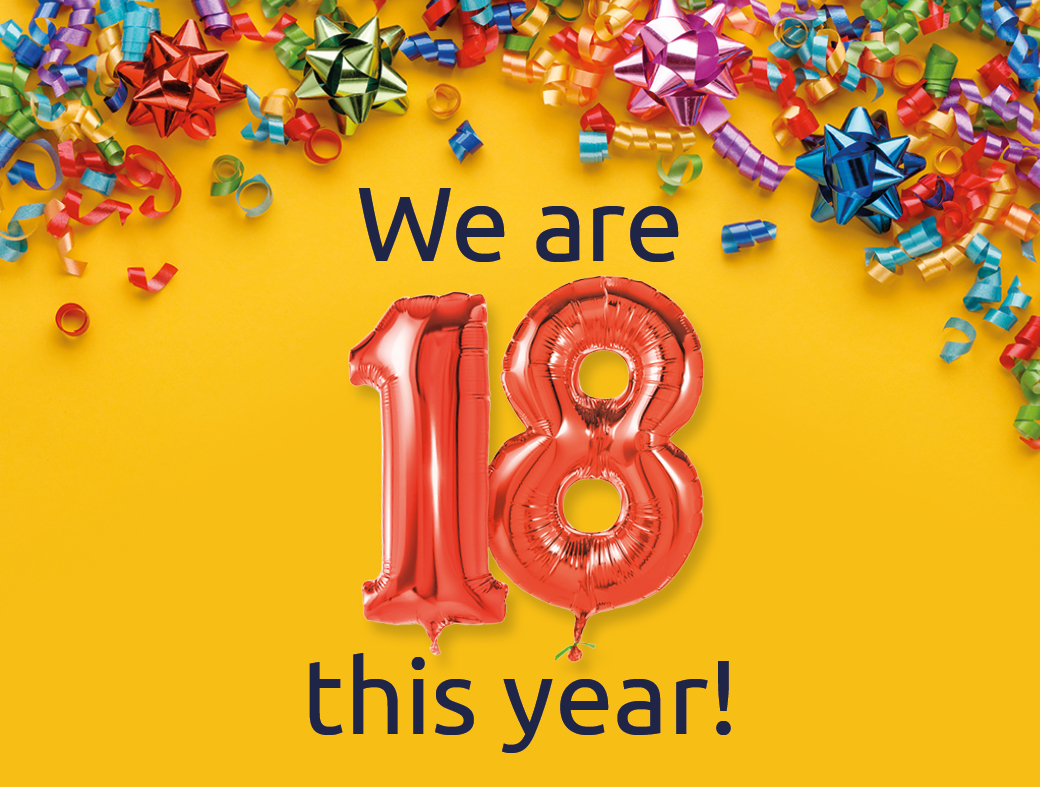 And we've got loads planned already…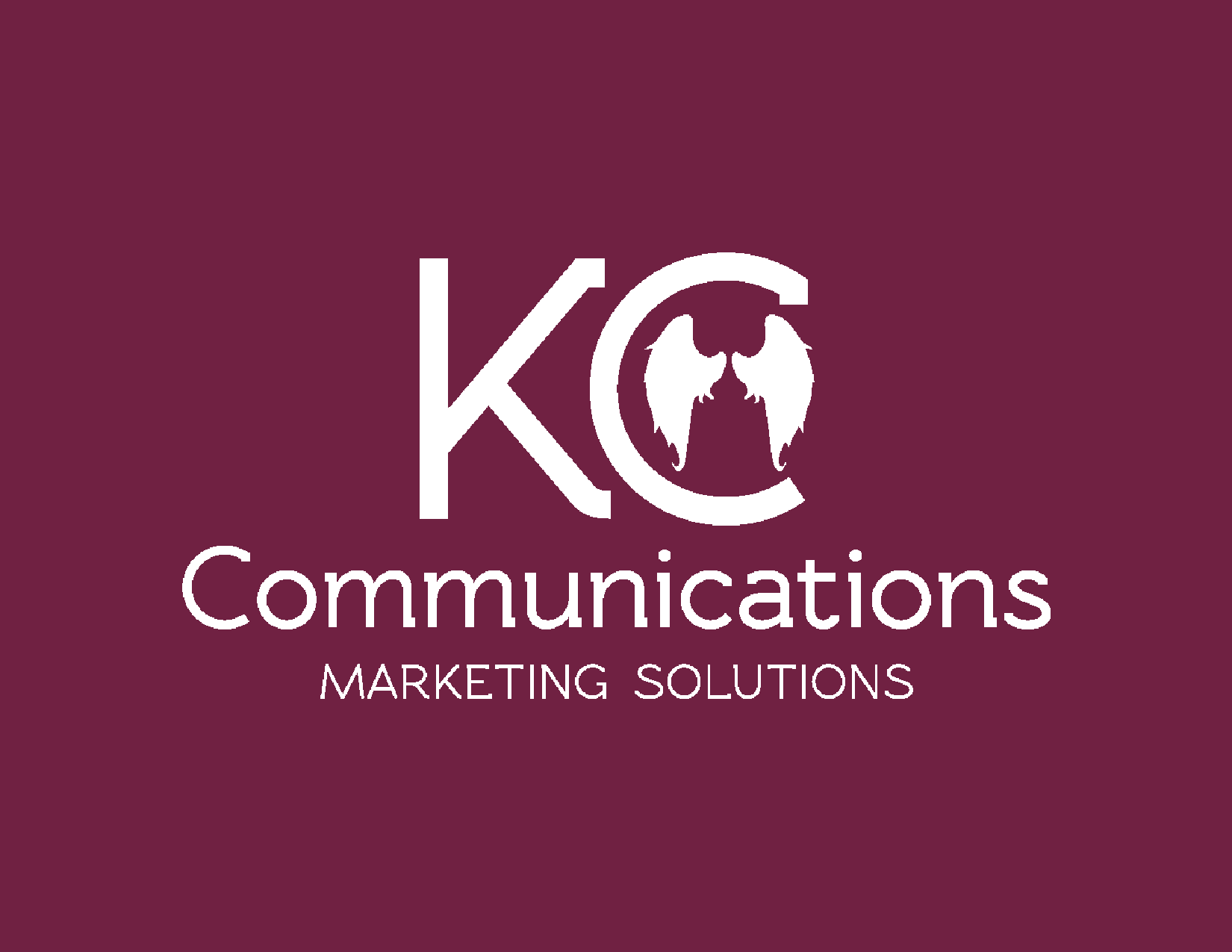 Partnerships are an essential part of our business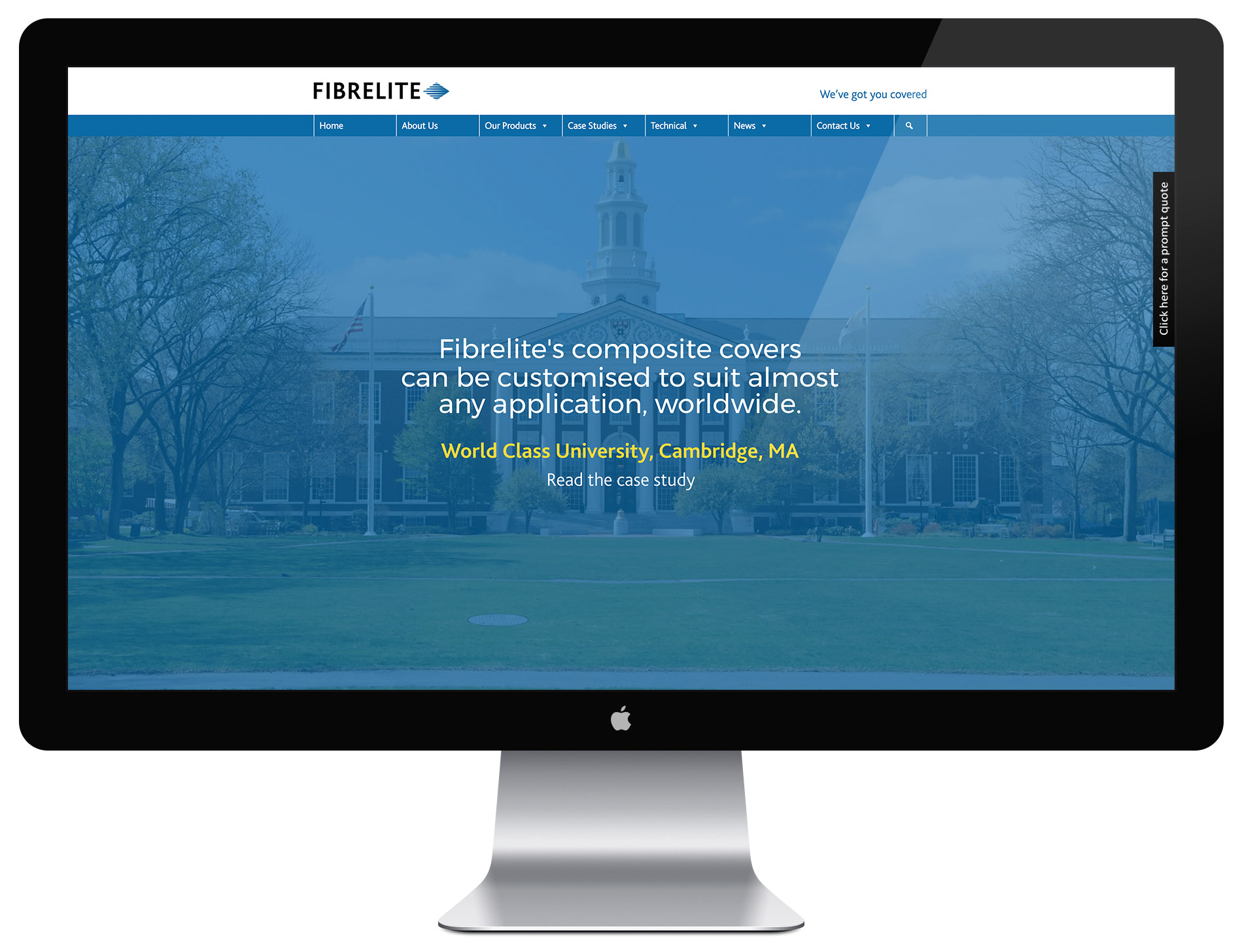 Fibrelite new website launch improves the provision of technical information and industry news to Global customers.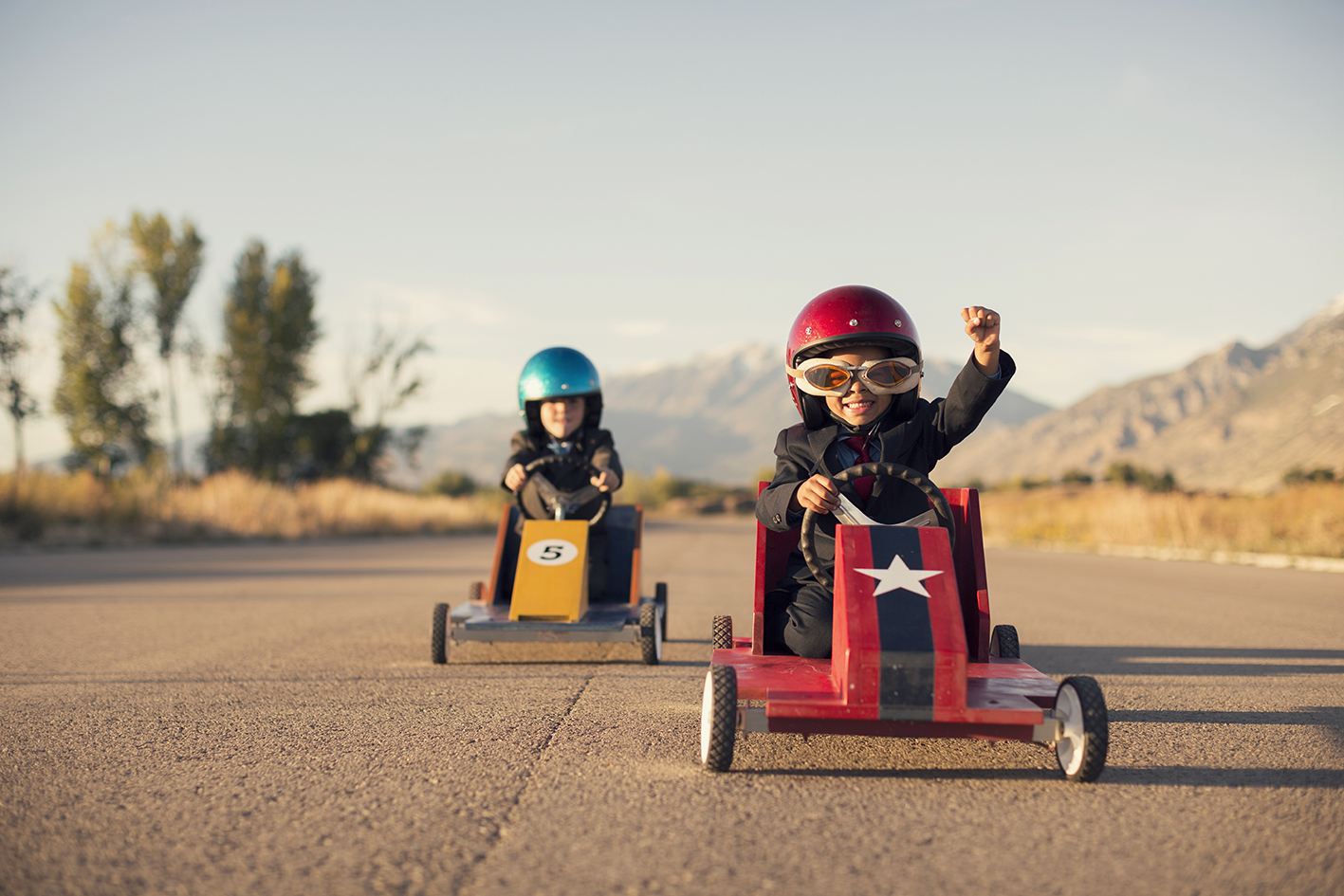 Bluestone Leasing appoints Five Talents as their creative agency to help support the launch of Bluestone Leasing's exciting, new Vehicle Division.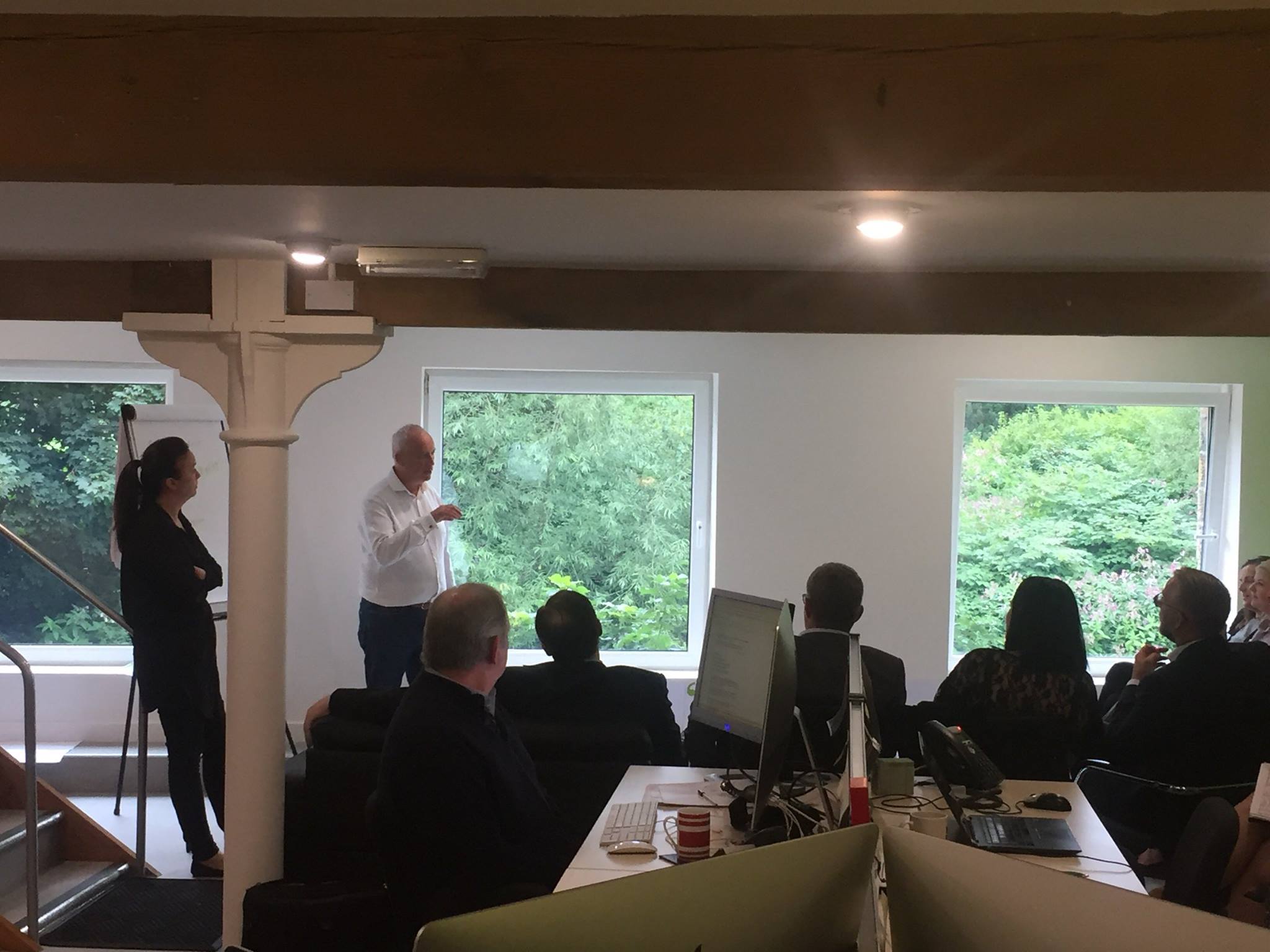 We shared our knowledge with MYCCI members today and hosted a 60 useful minutes session at our design studio in Elland.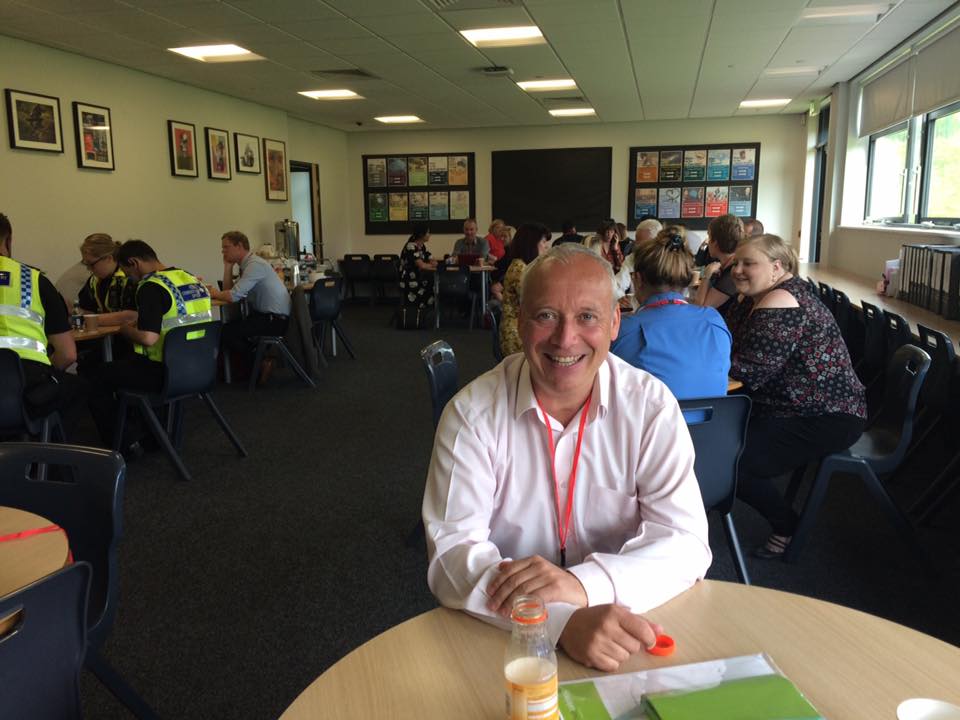 The Year 10 Mock Interview Day took place as part of Trinity Academy 'Fit for the Future' careers scheme, which runs each year to help students consider their career options and prepare for the future.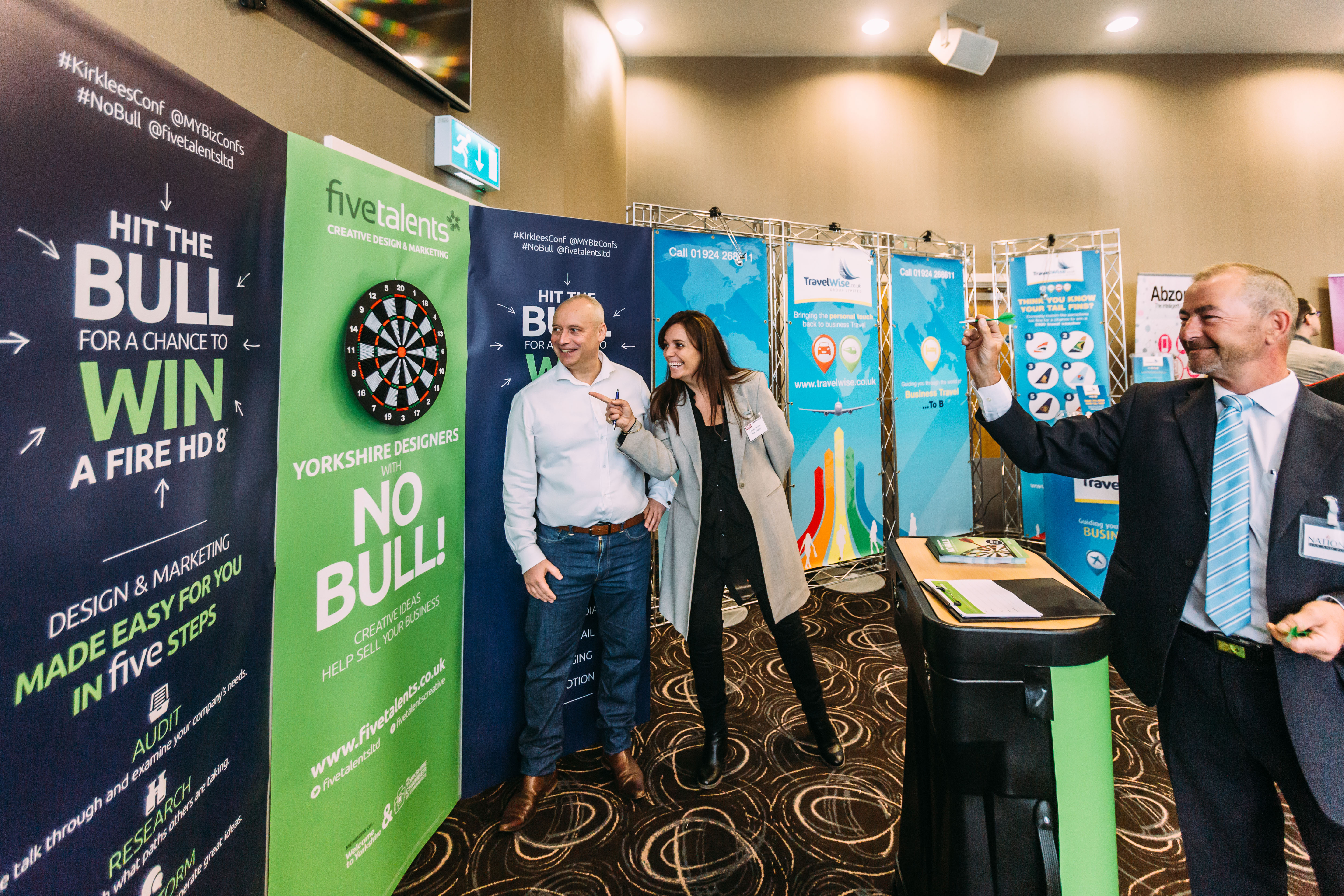 Five Talents exhibited at Kirklees Business Conference (KBC) at The John Smith's Stadium, Huddersfield.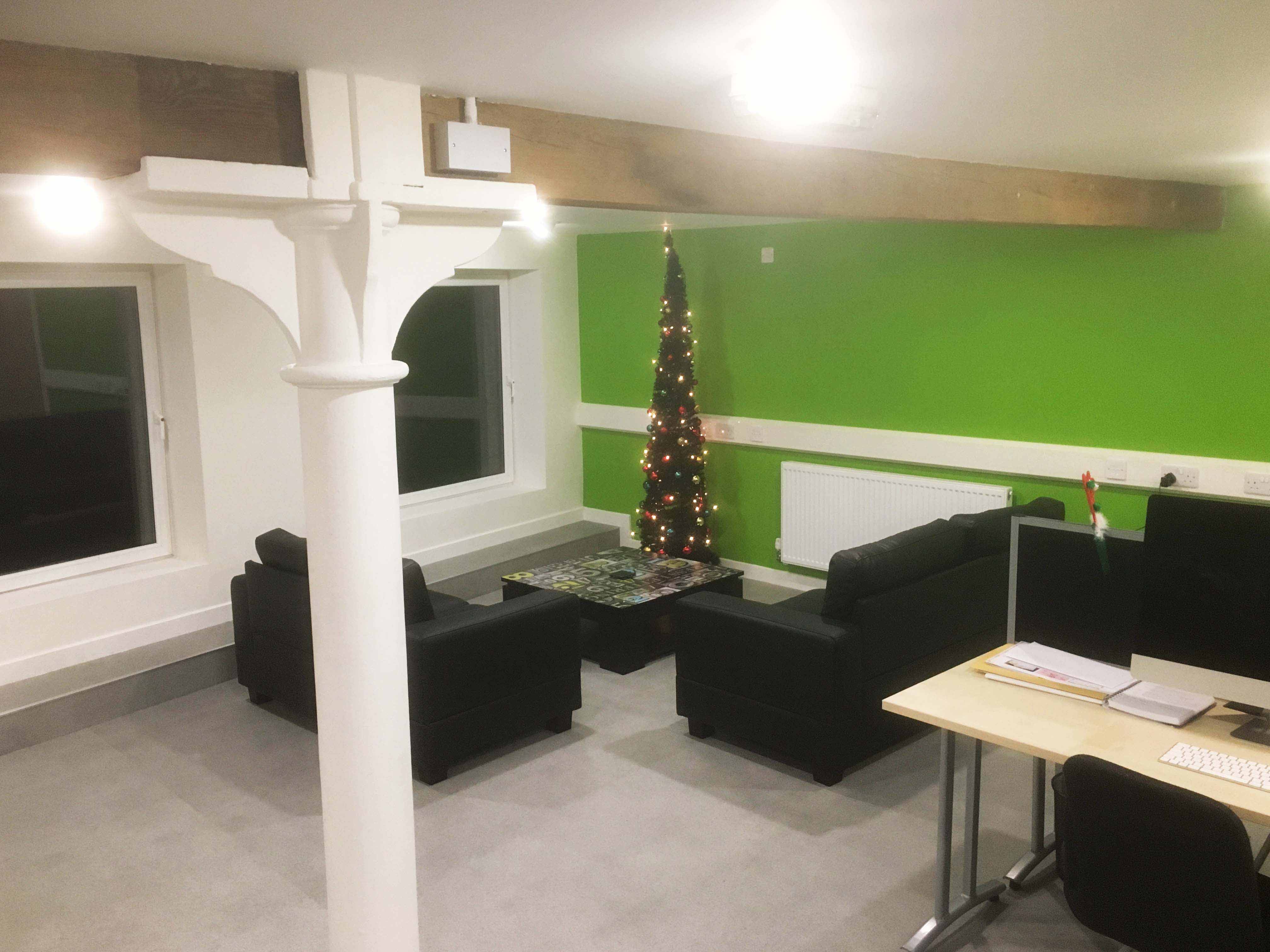 What a difference a year makes, the future is bright for Yorkshire based Five Talents Creative Ltd. After the devastation of the boxing day floods, the business defied the odds and their Yorkshire spirit has lead them to a great